Bettina Schimmer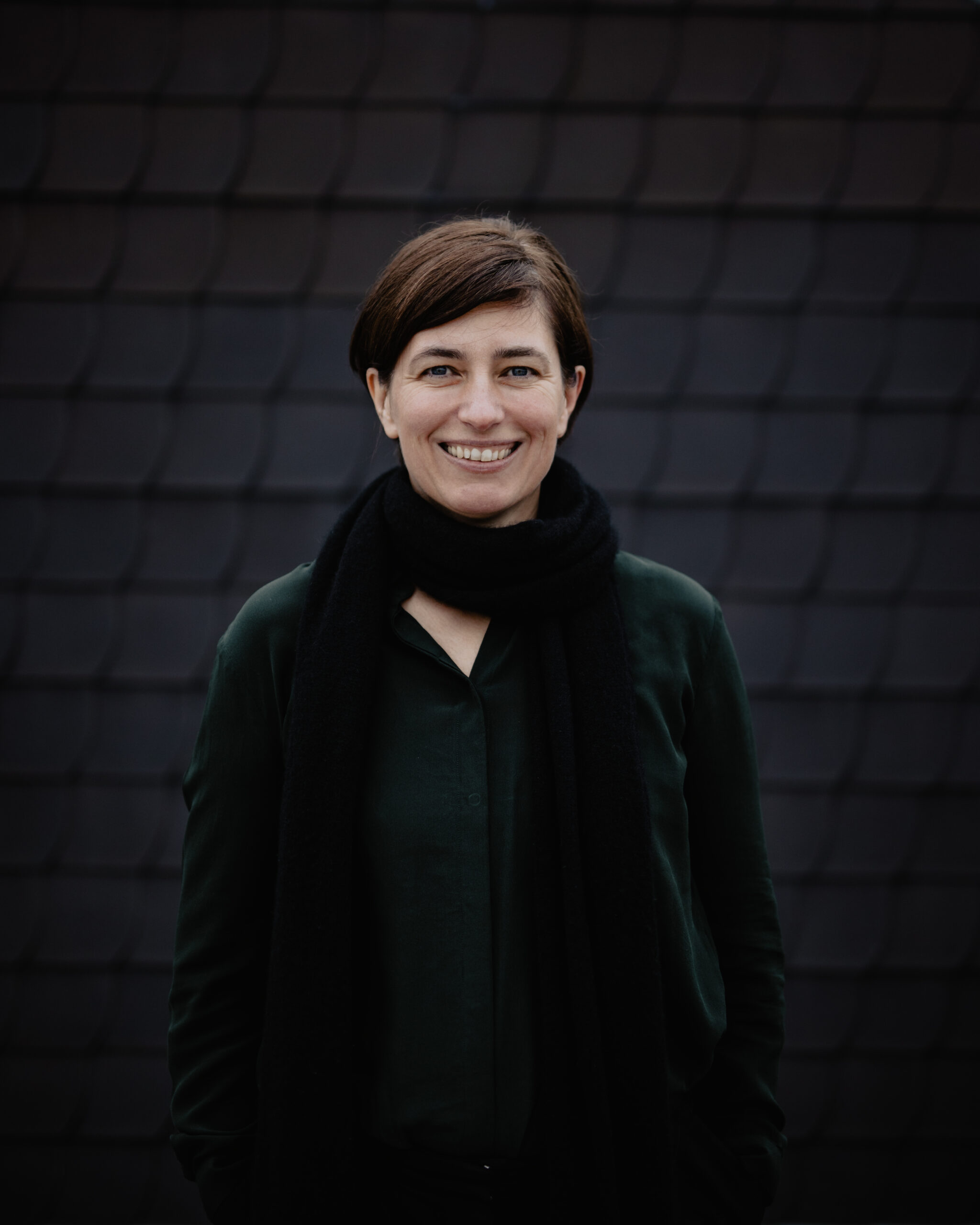 Bettina Schimmer looks back on nearly 20 successful years working at the intersection of the classical music and media industries. After completing her studies of German philology, art history and philosophy in Cologne with various working stays in Paris and London she began her career at EMDS Consulting.
Important career milestones include the four years she spent working at the Bayerische Staatsoper Munich as the Head of Marketing and Sales under General Manager Sir Peter Jonas, as well as her position as Head of Marketing and Sponsoring for the Gürzenich-Orchestra Cologne.
She founded Schimmer PR in 2008 as an agency specialising in public relations and media work for classical artists, orchestras and institutions.
read more