About us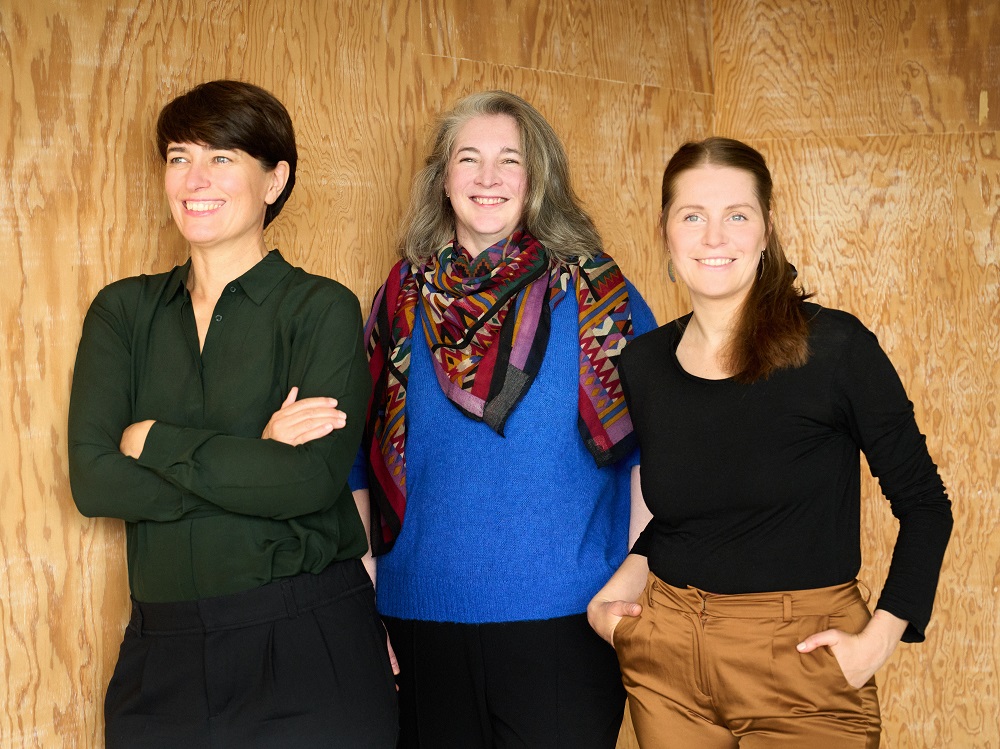 Since 2008 Schimmer PR has successfully worked alongside soloists, conductors, orchestras and festivals. Years of experience in the classical music industry coupled with an elaborate network of contacts enables us to provide artists and festivals alike with the optimal amount of national and international media presence.
One of our particular focus areas lies in long-term strategic partnerships with soloists such as Antje Weithaas and Simon Höfele, conductors Titus Engel and Alejo Pérez, as well as orchestras such as the Bergen Philharmonic Orchestra and the Chamber Orchestra of Europe.
We provide our clients with a scope of diverse services that range from providing expert advice on building artistic profiles, running public relations and social media campaigns for classical artists and institutions to accompanying and profiling music festivals such as the Dresden Music Festival and the Opera Festival in Heidenheim internationally.
Partner for international Tours and Projects
Since 2010 another important focus area has been the medial coverage of international orchestra tours such as those of the Australian Chamber Orchestra, the Oslo Philharmonic Orchestra and the Ural Philharmonic Orchestra.
Creative Press Work for Festivals and CD Releases
In addition to long-term projects and partnerships we also work on short and concise projects alongside artists and classical institutions, for example in preparation for CD releases or opera premieres. We also help establish a medial presence for unconventional classical events such as the Molyvos International Music Festival that takes place on the Greek island of Lesbos.
The Team at Schimmer PR
Throughout our work we regard ourselves as ambassadors of our artists and projects as well as partners of the media representatives with whom we cooperate. Trustworthiness, reliability and commitment are of the utmost importance to us in all of the work that we engage in.
Our Locations
Cologne
The agency was founded in 2008 in Cologne and our office is situated in the so called Belgian Quarter. This really lively part of Cologne is right next to the composer's quarter.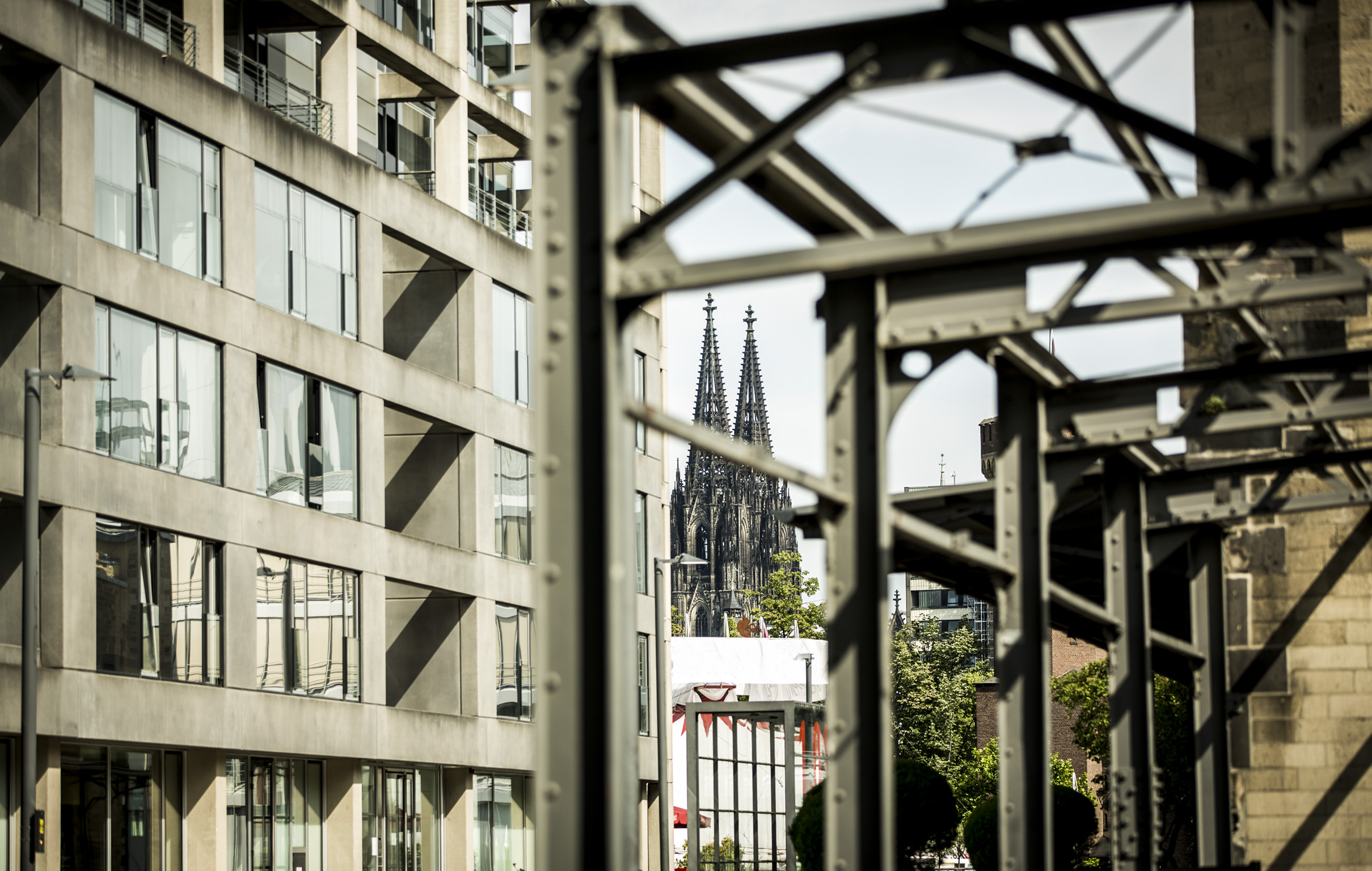 Lindenstraße 14, 50674 Cologne, Germany
+49 (0) 221 – 16879623
Berlin
In 2017 we expanded to Berlin and in August 2023 we moved into the Lobe Block.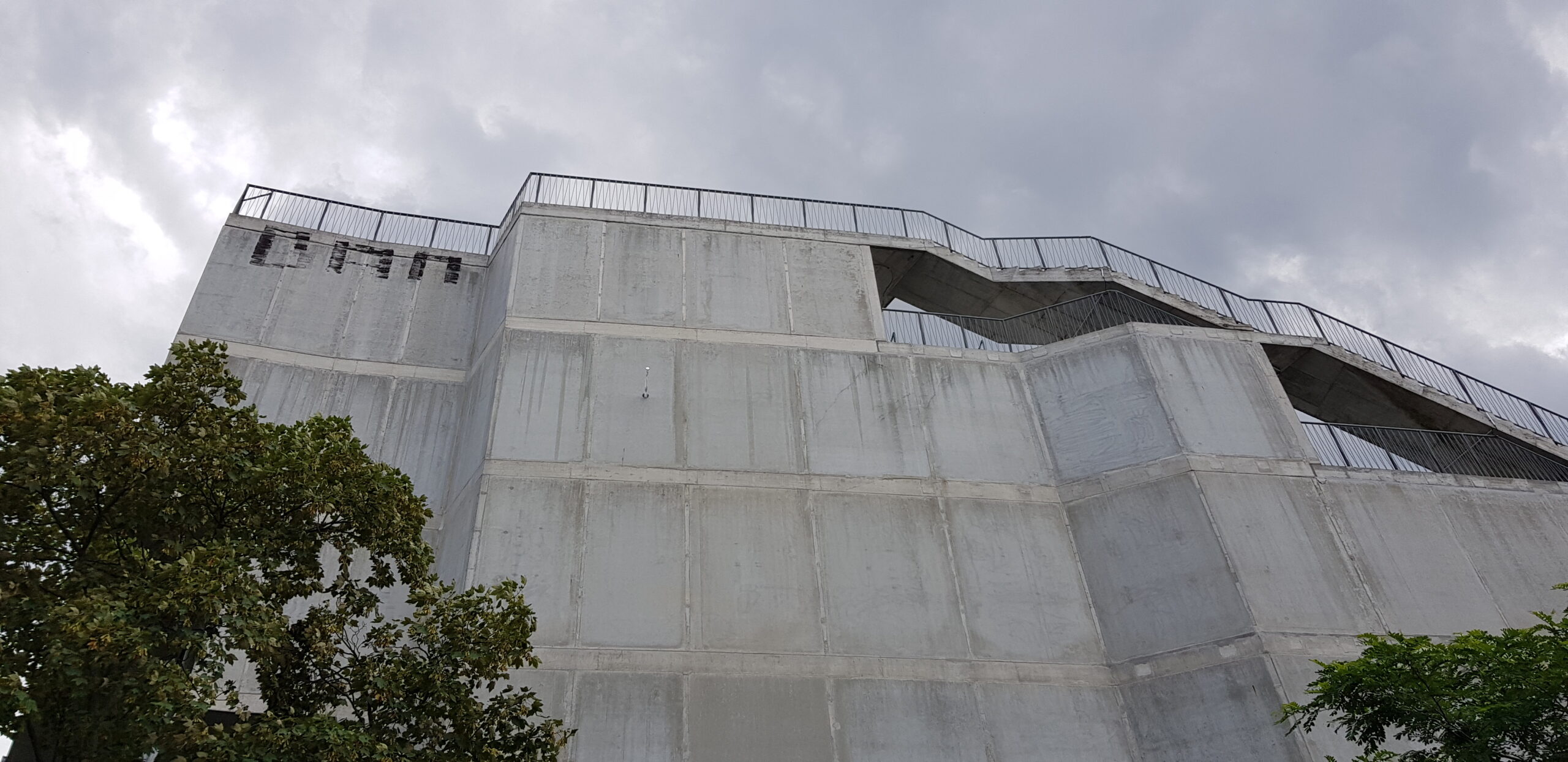 Böttgerstraße 16, 13357 Berlin, Germany
+49 (0) 30 – 24034407