Molyvos International Music Festival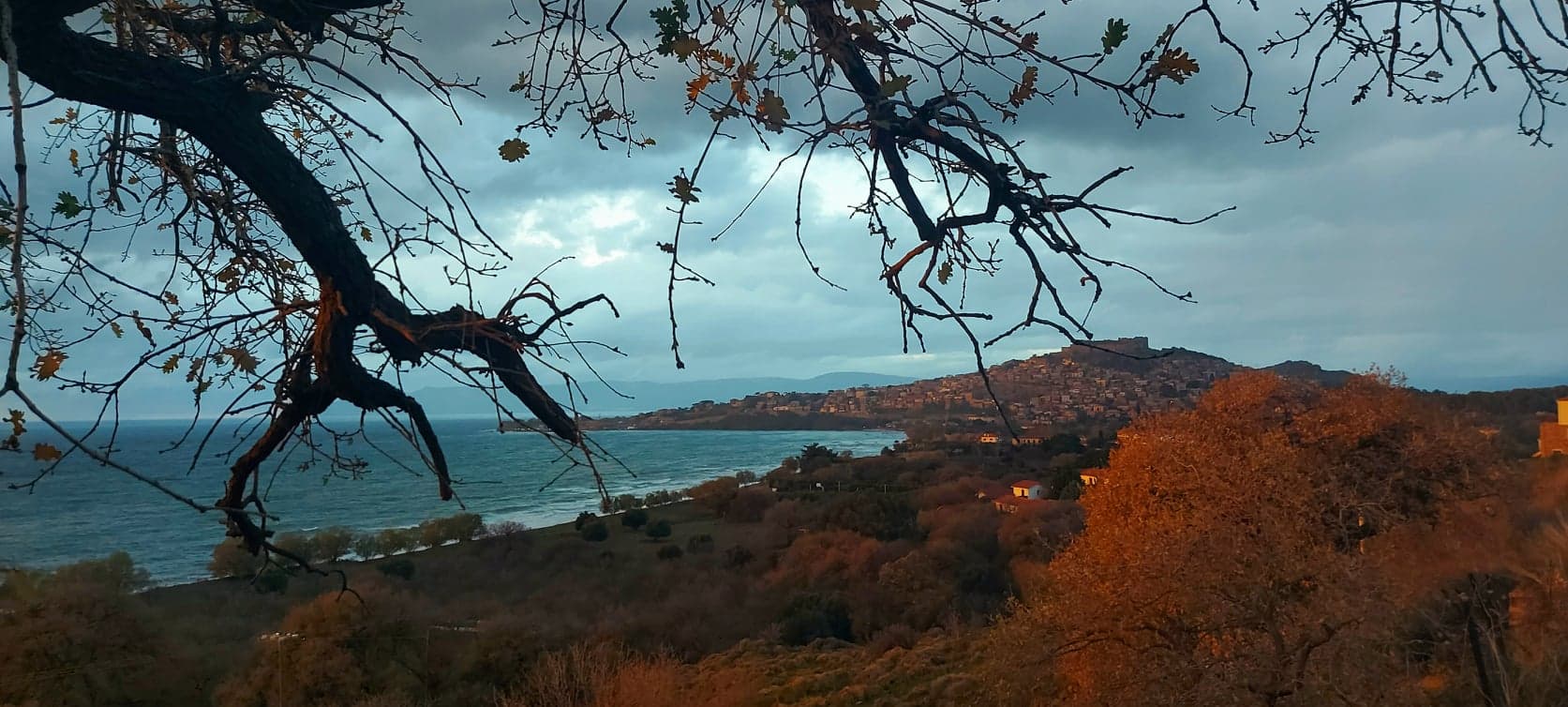 brief information
The Molyvos International Music Festival (MIMF) is a unique project in the North Aegean region that brings together the greatest international young talents for a four-day celebration of world- class classical music. Merging exciting rising-stars alongside the biggest names in classical music, MIMF aims to be Greece's most prestigious classical music event and one of Europe's idyllic chamber music festivals.
Utilising the timeless allure of Molyvos, MIMF provides an ideal environment for experiencing classical music in an enchanting village setting. Even at a time of global economic and social crisis, MIMF demonstrates how music can still inspire, connect and unite people, welcoming audiences and musicians from around the world. Its emphasis on bringing together outstanding soloists to create new chamber ensembles symbolises harmony between nations.
Led by Artistic Directors, Danae and Kiveli Dörken, the rising-star pianists originating from Molyvos, MIMF also plays a pivotal role in the cultural, economic and social development of Lesbos. It uniquely offers high-quality classical artists to its local community and strives to make classical music more accessible to people of all ages and backgrounds through innovative workshops, informative education projects and interactive "Molyvos Musical Moments".
Theme of the sixth edition of the 2020 festival was "Odyssey". Due to the Corona pandemic the MIMF 2020 could not take place as usual. Therefore, an alternative programme was developed. Under the new motto "Synchronicity", a pre-festival concert took place in Stuttgart in July, which was broadcast live as part of the ARD radio festival. The concerts performed on Lesbos were then made available via livestream on social media and also broadcast on the Greek radio.
The seventh iteration of the Molyvos International Music Festival (MIMF) celebrates 200 years of the Greek Revolution. From the 16th to the 19th of August 2021 the coastal town will provide the backdrop for the five open-air chamber music concerts in accordance with local health guidelines and a strict hygiene concept. The theme of this year's festival revolves around the topic of "ΕΛΕΥΘΕΡΙΑ – LIBERTY". The Greek Revolution of 1821 led to independence from the reign of the Ottoman Empire and paved the way for the birth of the Hellenic Republic. The Dörken sisters have chosen this struggle as a starting point for a musical interpretation of the concept of freedom.
Artists performing at the Molyvos International Music Festival 2021 beside the Dörken sisters include violinists Hyeyoon Park and Marc Bouchkov, cellist Benedict Klöckner, bassoonist Theo Plath and clarinettists Sebastian Manz and Pablo Barrágan.
Molyvos International Music Festival is supported by the Embassy of the Federal Republic of Germany Athens.
The Molyvos International Music Festival on Facebook
read more