Molyvos International Music Festival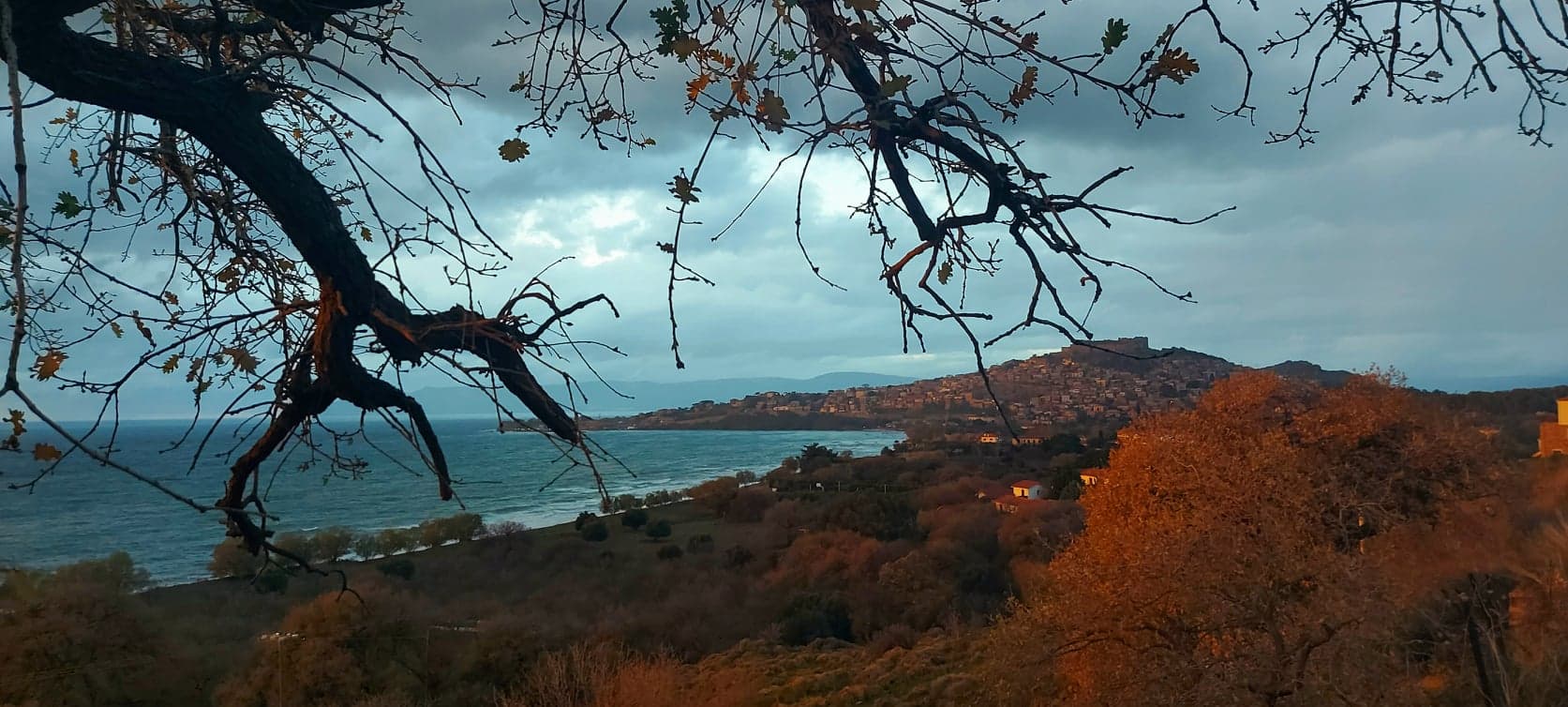 brief information
The Molyvos International Music Festival (MIMF) is a unique project in the North Aegean region that brings together the greatest international young talents for a four-day celebration of world- class classical music. Merging exciting rising-stars alongside the biggest names in classical music, MIMF aims to be Greece's most prestigious classical music event and one of Europe's idyllic chamber music festivals.
Utilising the timeless allure of Molyvos, MIMF provides an ideal environment for experiencing classical music in an enchanting village setting. Even at a time of global economic and social crisis, MIMF demonstrates how music can still inspire, connect and unite people, welcoming audiences and musicians from around the world. Its emphasis on bringing together outstanding soloists to create new chamber ensembles symbolises harmony between nations.
Led by Artistic Directors, Danae and Kiveli Dörken, the rising-star pianists originating from Molyvos, MIMF also plays a pivotal role in the cultural, economic and social development of Lesbos. It uniquely offers high-quality classical artists to its local community and strives to make classical music more accessible to people of all ages and backgrounds through innovative workshops, informative education projects and interactive "Molyvos Musical Moments".
The Molyvos International Music Festival (MIMF) will take place from August 11 – 19, 2023 (main concerts from August 16 – 19, 2023) under the title "SYMBIOSIS". It is the ninth edition of the Molyvos International Music Festival (MIMF) on Lesvos. With "SYMBIOSIS", the two pianist-siblings Danae and Kiveli Dörken will once again present a multi-layered curated program in 2023, which will explore and focus on the different facets of the symbiosis between man and nature – but of course also the concrete effects of man on nature.
High-profile companions from the international classical music scene will join the sisters and festival directors, including violinists strong>Antje Weithaas, Noé Inuin and Kirill Troussov as well as the cellists Benedict Klöckner and Isang Enders. "On a mission to more togetherness" (Rheinpfalz) they can be experienced at the festival in constantly changing formations and at different locations in and around Molyvos – and of course enjoy the hospitality and beauty of the island. In addition, this year's children's concert (18.8.) will feature refugee children as well as children with disabilities.
Molyvos International Music Festival is supported by the Embassy of the Federal Republic of Germany Athens.
The Molyvos International Music Festival on Facebook
read more