Titus Engel
Conductor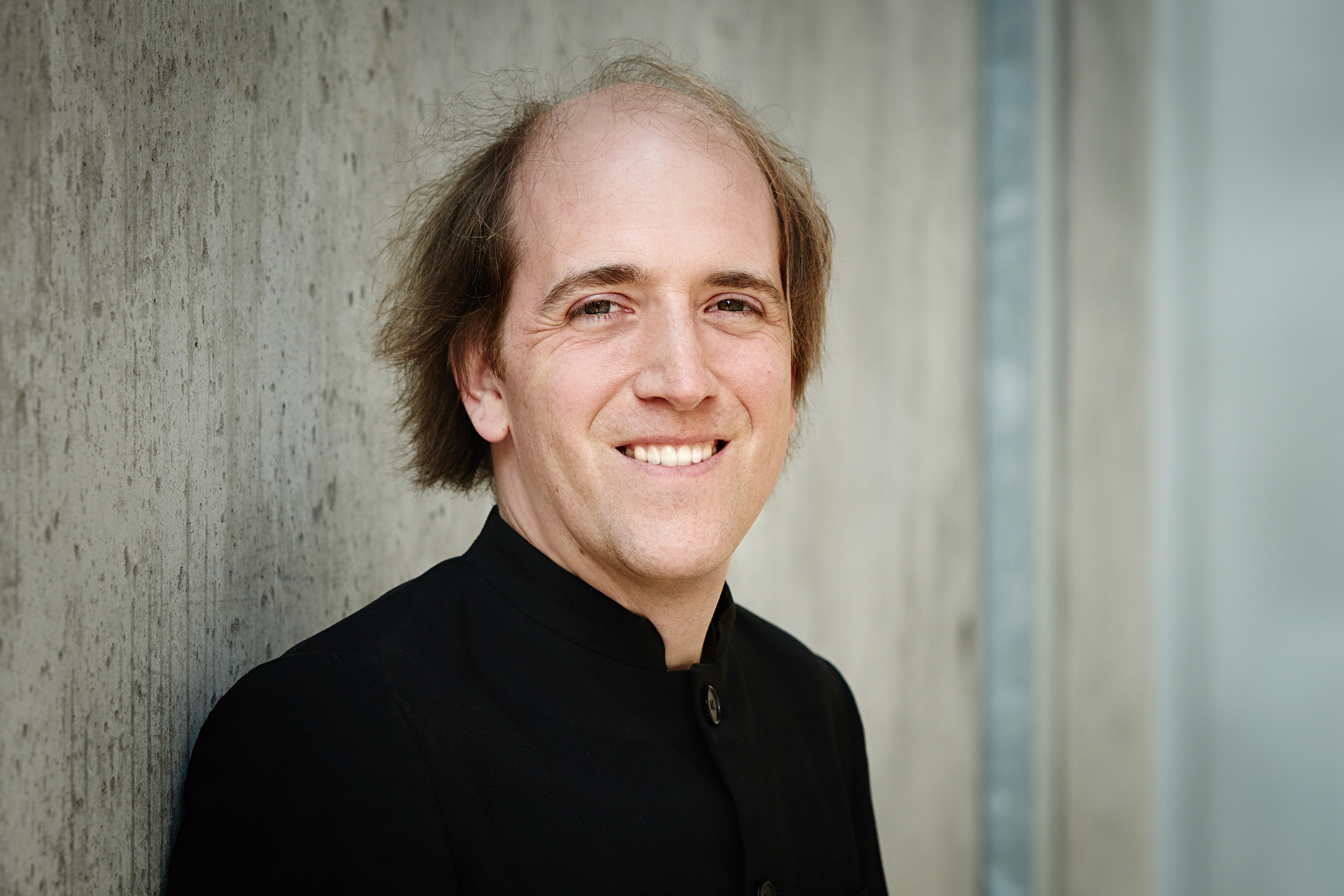 Conductor
Biography
The search for new concert forms and the dramaturgically meaningful fusion of old and new music are central to Titus Engel's career. Besides symphonic repertoire of the 19th and 20th centuries, he has a deep passion for baroque music performances on historical as well as modern instruments.
Titus Engel's debut at the Teatro Real Madrid with the premiere of Pilar Jurado's "La página en blanco" in February 2011 was highly praised by the press. The Süddeutsche Zeitung proclaimed it "superb" and La Razón wrote: "The Swiss conductor Titus Engel led the orchestra amazingly. He knew the work inside out and achieved an excellent reaction from the orchestra." In 2014 he then conducted the world premiere of Charles Wuorinen's opera "Brokeback Mountain" in Madrid to great critical acclaim, and gave the world premiere of Elena Mendoza's opera "La ciudad de las mentiras" in 2017.
The recent seasons includeded for example Wertmüller's new work "Weine nicht, singe!" at the Hamburg State Opera, Offenbach's "Fantasio" at the Komische Oper Berlin, Stravinsky's "Le Sacre du Printemps" at the Teatro Real Madrid, W. A. Mozart's "La Betulia liberata" at the Opera Frankfurt and Stockhausen's "Donnerstag" from his cycle "Licht" at the Theater Basel. The production of "Donnerstag" was chosen as "Perfomance of the Year" 2016 in the critics' survey of the magazine "Opernwelt". In the season 16/17 he conducted two world premières: "La ciudad de las mentiras" by Elena Mendoza at the famous Teatro Real in Madrid and the première of Chaya Czernowin's music-theatre work "Infinite Now" in Ghent. This latter work was then again to be heard under his direction in a German première in Mannheim.
www.titus-engel.net (in German)
read more