Danae Dörken
Piano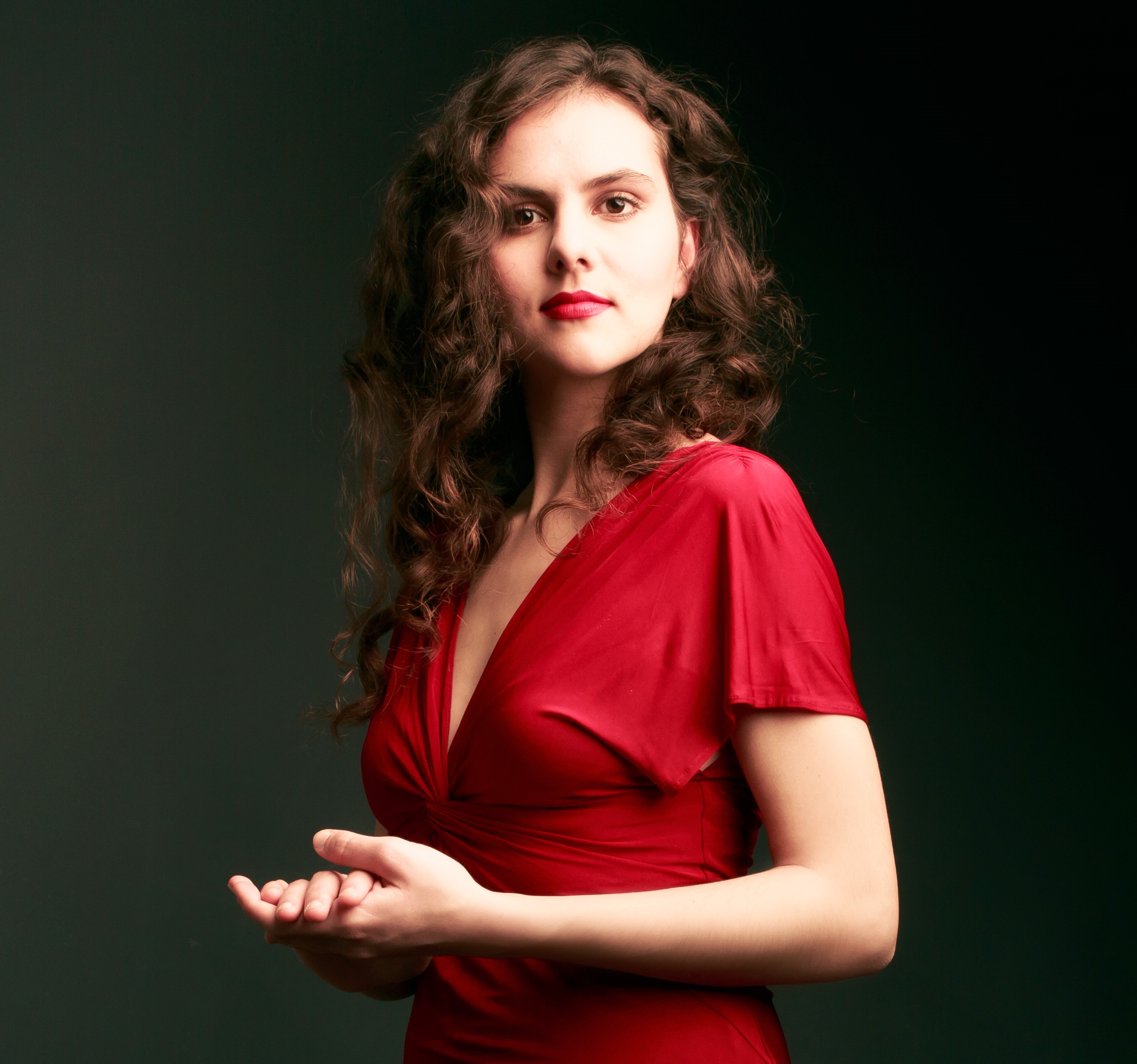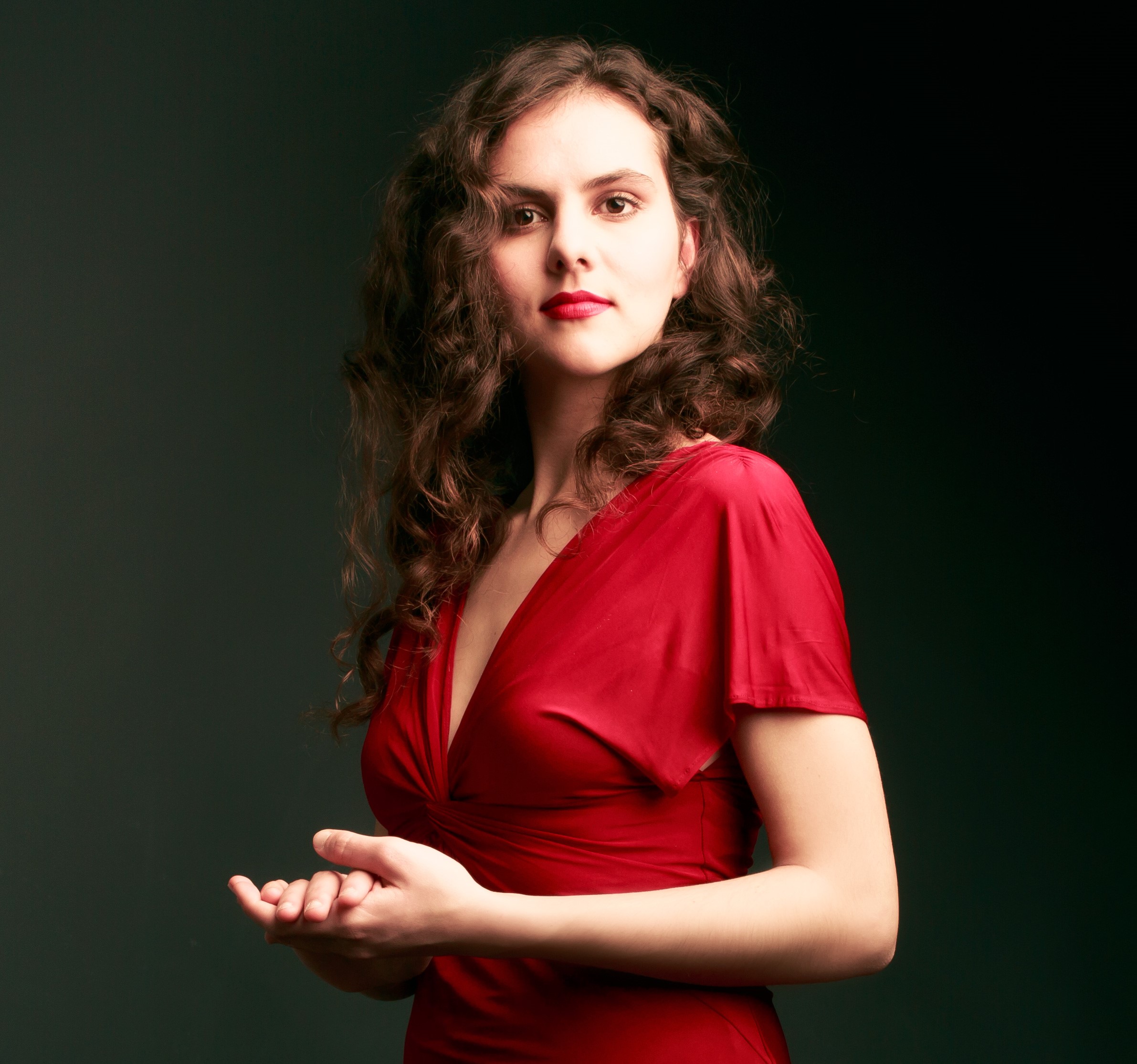 Piano
Biography
With her temperamental and sensitive interpretations, German-Greek pianist Danae Dörken has attracted the attention of the international music world and is one of the most sought-after artists of a new generation internationally, captivating audiences and musical colleagues alike with her breathtaking technique, extraordinary stage presence and musical depth.
Already encouraged by Yehudi Menuhin at the age of seven, Danae Dörken attracted attention early on in leading European concert halls with "her sparkling joy of playing" (Kölner Stadt-Anzeiger). After studying with the internationally renowned piano pedagogue Karl-Heinz Kämmerling and the renowned soloist and teacher Lars Vogt, she is now a regular guest of leading orchestras such as the Munich Symphony Orchestra, the Royal Northern Sinfonia, the Estonian National Symphony Orchestra, the Norrlandsoperan Symphony and the Düsseldorf Symphony Orchestra, and performs at London's Wigmore Hall, the Vienna Konzerthaus, the Mozarteum Salzburg, the Tonhalle Zurich, the Beaux-Arts Brussels, the Philharmonie Cologne, the Gasteig Munich, the Konzerthaus Berlin, the Laeiszhalle Hamburg, Tonhalle Düsseldorf, the Alte Oper Frankfurt and the Beethoven-Haus Bonn. She regularly performs at important festivals such as the Kissinger Sommer, Schwetzinger Festspiele, LuganoMusica, Schleswig-Holstein Musikfestival, Dresdner Musikfestspiele, Festspiele Mecklenburg-Vorpommern and the prestigious chamber music festival "Spannungen" in Heimbach.
After the 28-year-old artist has already recorded solo works by Carl Philipp Emanuel Bach, Robert Schumann and Leoš Janáček, and in her album "East and West" (Ars Produktion 2019) performed Western piano music by Schubert, Grieg, Poulenc and de Falla with works of the East by Chopin, Bartók and the Greek composer Manolis Kalomiris, her new album "ODYSSEY / ODYSSEE / ΟΔΥΣΣΕΙΑ" (Berlin Classics) will now be released in spring 2022, bringing together works by Fazil Say, Claude Debussy, Franz Liszt, Charles Gounod, Felix Mendelssohn Bartholdy and Kinan Azmeh.
A passionate chamber musician, she founded the Molyvos International Music Festival (MIMF) in 2015 with her sister Kiveli Dörken on the island of Lesbos, her mother's birthplace. Between the financial crisis and the refugee drama, the MIMF not only brings the tradition of classical music to Lesbos, it also strengthens the musical relationship between Germany and Greece on the long term. Throughout the year benefit concerts and events are held in Germany together with leading MIMF soloists such as Christian Tetzlaff, Sebastian Manz, Julian Prégardien, Maximilian Hornung, Benedict Kloeckner, Linus Roth and Lars Vogt. The 2022 festival, like Danae Dörken's new album, is titled "Odyssey / ΟΔΥΣΣΕΙΑ."
read more