Chamber Orchestra of Europe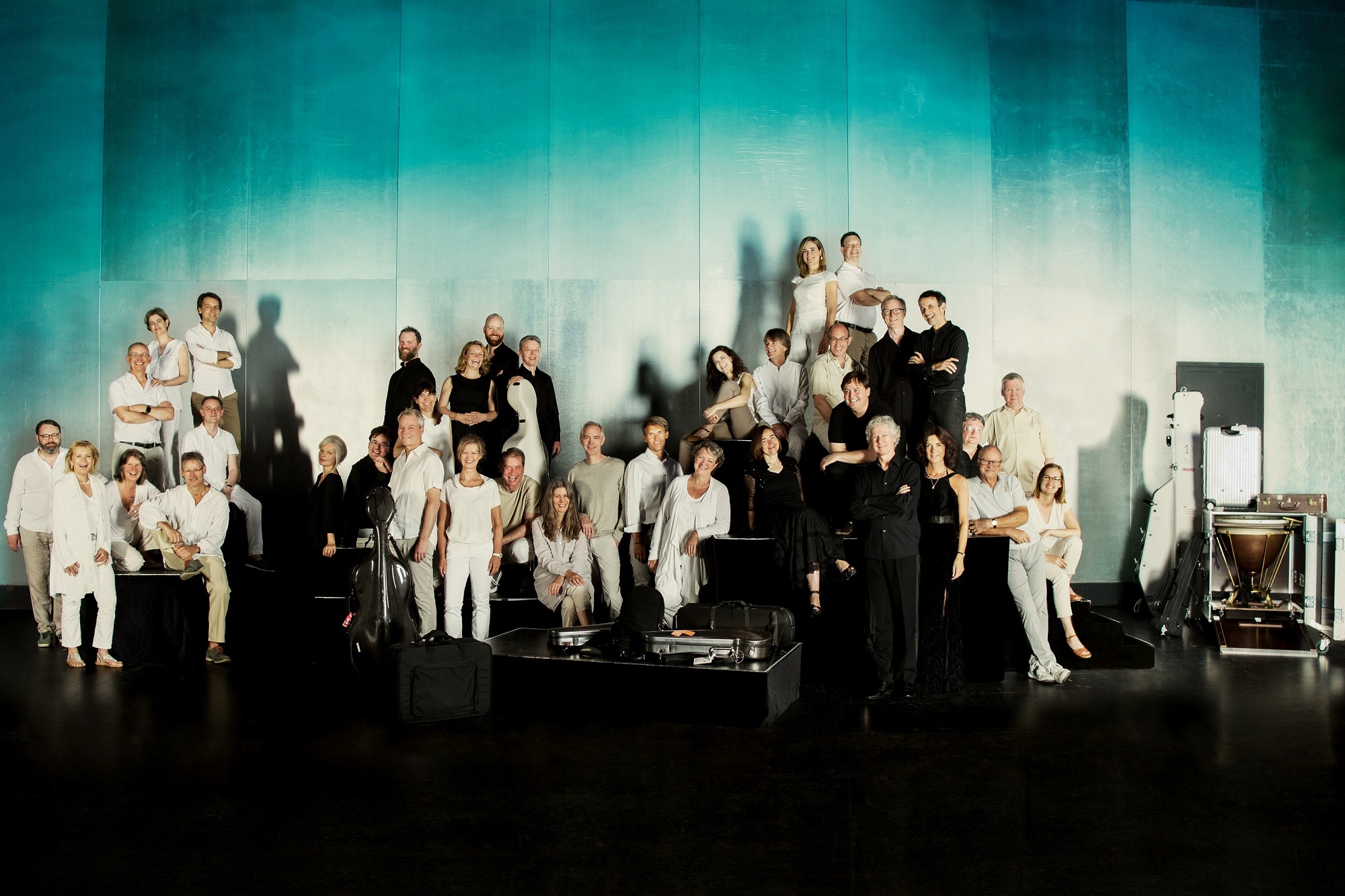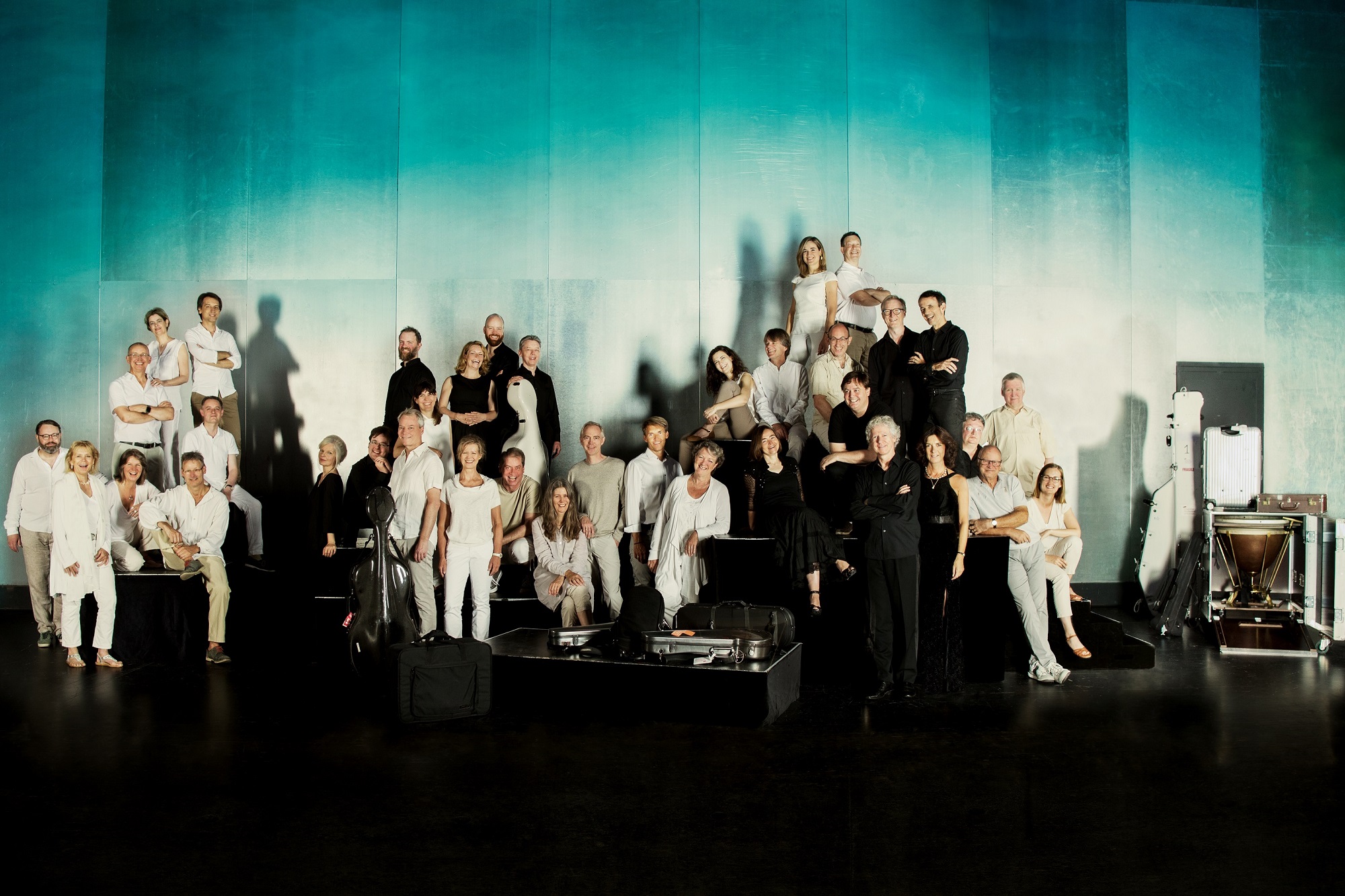 brief information
The Chamber Orchestra of Europe (COE) was founded in 1981 by a group of young musicians who became acquainted as part of the European Community Youth Orchestra (now EUYO). There are now about 60 members of the COE (including a dozen founding members), who pursue parallel careers as principals or section leaders of nationally-based orchestras, as eminent chamber musicians, and as tutors of music.
As one of the first 'independent' orchestras (private funded and founded by the musicians themselves) it became a pioneer and a role model for many generations of young orchestra musicians.
The members of the COE travel from various countries to wherever each project starts. The ensemble unites different cultures, languages and musical backgrounds, resulting in flexible, professional, focused and open-minded music-making at the highest level.
In the context of Brexit and its unpredictable consequences, the Orchestra, whose offices are based in London, is faced with new challenges. In partnership with the Kronberg Academy, the COE will become the first-ever orchestra-in-residence at the future Casals Forum in Kronberg (close to Frankfurt/Main) from 2021.
On 26 January and 9 March 2019 the COE returned to the Kammermusiksaal in Berlin, where it held a residency from 1988 to 2002. Building upon the vast legacy of its first mentor Claudio Abbado, the COE was invited by the Berlin Philharmonie to take part in a special concert series in his memory, marking the 5th anniversary of his death on 20 January 2014.
Currently the Orchestra works closely with Sir András Schiff and Yannick Nézet-Séguin, who are both Honorary Members alongside Bernard Haitink and Nikolaus and Alice Harnoncourt.
For Beethoven's 250th birthday in 2020, it was planned to perform all the symphonies under the baton of Yannick Nézet-Séguin in Luxembourg and Paris. These concerts were scheduled to be recorded for TV and Deutsche Grammophon. Due to Corona, these projects had to be cancelled. In November 2020, the COE's new album, a Schubert Box, was released with previously unreleased recordings from 1988, conducted by Nikolaus Harnoncourt, which are both a flashback and a preview of the orchestra's 40th anniversary in 2021.
With more than 250 works in its discography, the COE's CDs have won numerous international prizes, including two Grammys and three Gramophone Record of the Year Awards.
In 2009, the COE Academy was created in order to give a select group of exceptional students the chance to study with the principal players of the COE and, importantly, to give the students the opportunity to travel "on tour" with the Orchestra.
The COE is a private orchestra which receives invaluable financial support from particularly The Gatsby Charitable Foundation and a further number of Friends.
read more