HERBSTGOLD 2023 – Festival in Eisenstadt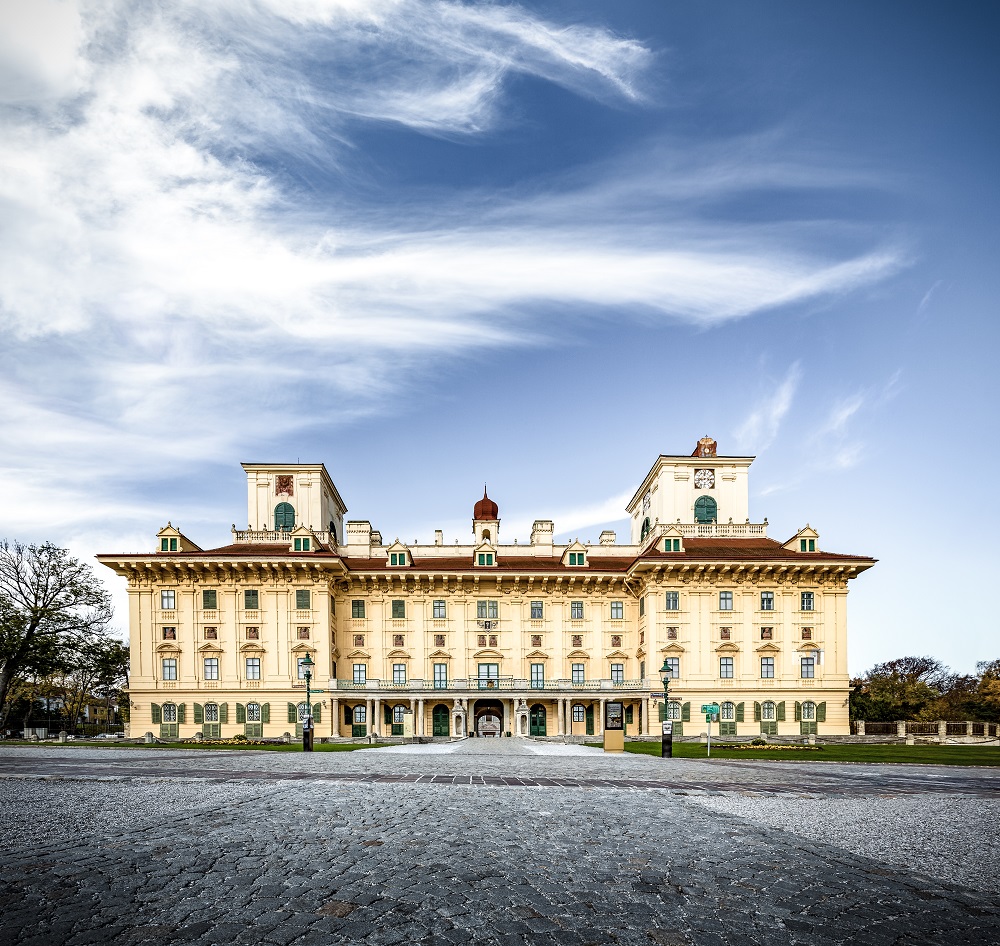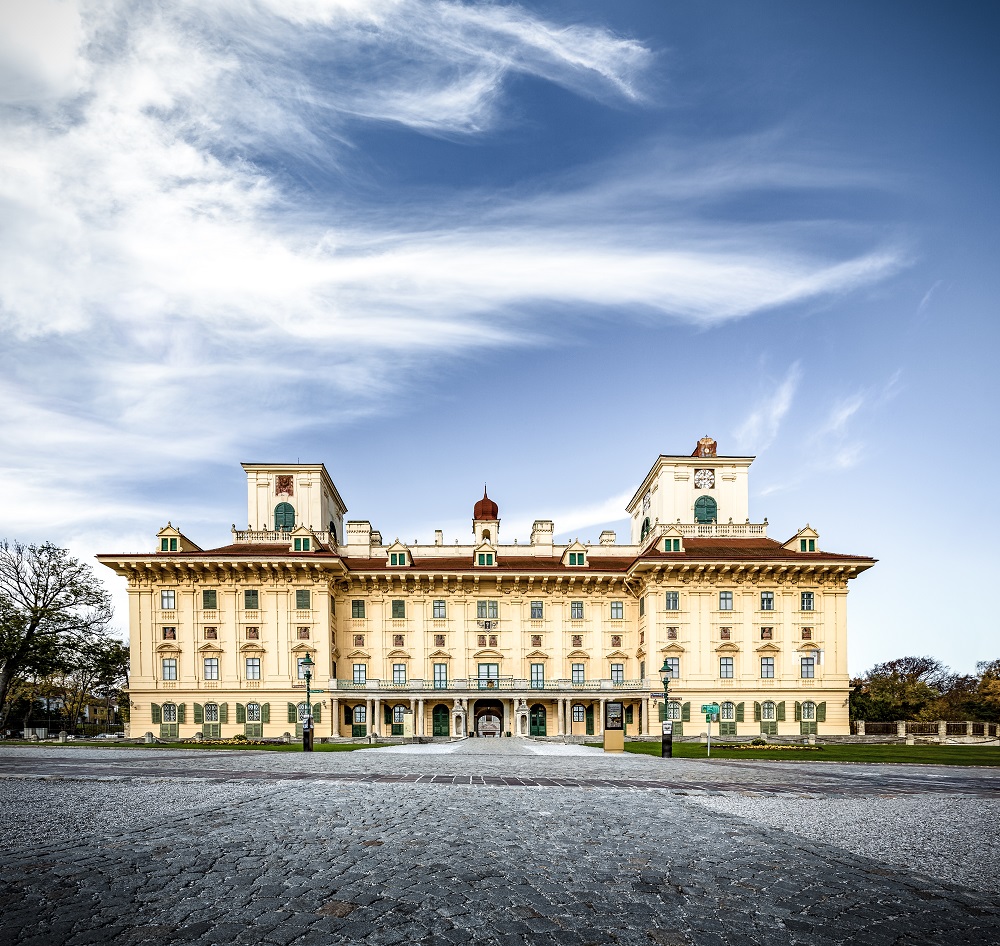 brief information
From 9 to 24 September 2023, internationally renowned artists will be flocking to Eisenstadt, the capital of the Austrian state of Burgenland, for the seventh edition of the HERBSTGOLD festival.The festival motto for 2023 is "Longing".
Since 2021, the internationally renowned violinist and conductor Julian Rachlin has wholeheartedly served as the artistic director of HERBSTGOLD: "To understand people, you have to know their longings. But to relate longing to the romantic alone would be too trivial. It is worthwhile to pause again and again and become aware of one's own longings. Especially in difficult and uncertain times, the desire for a better world unites us. Music is the direct manifestation of human longing. So what could be more natural than to immerse oneself in the world of music, which is only created by movements of the emotions and yearning vibrations of the soul?
The composers of this year's concert programmes have not only dealt with the longing for their loved ones, but also for death, home and peace. The opening concert features Sergei Prokofiev's Violin Concerto No. 2 and Piotr I. Tchaikovsky's Symphony No. 5, two of these works written in times of restlessness, the search for a new simplicity and the struggle with fate. "Lisztomania", in turn, presents Franz Liszt as never before. His life and his music are full of longing – longing for artistic perfection, for Hungary, for unconditional love. Every life story finds the works that suit it, its favourite composers and favourite performers, and all this can be found again this year at HERBSTGOLD: gripping concert experiences as stimulators of the longing for love, fulfilment and peace."
An opera prelude, orchestral concerts, HERBSTGOLD jazz, chamber music performances, an evening of words and music, Balkan & Roma world music, a song recital and a film screening – with music from the Viennese classical and romantic periods to the present. This time, among others, the actor George Hamilton, Angelika Kirchschlager, John Eliot Gardiner, the soprano Kristīne Opolais, the pianist Kirill Gerstein as well as the resident orchestra Chamber Orchestra of Europe – and of course Julian Rachlin will take the stage: this and more unites HERBSTGOLD 2023 under the motto "Longing".
Esterházy Palace is a place of special sounds, artistic performances and a unique setting. In 2023, the magnificent baroque building will once again shine as a jewel among the concert venues of the international festival landscape. From the very beginning, Julian Rachlin has seen the castle as a special place where world stars meet in an exquisite ambience and delight their audiences with top artistic performances.
For culinary discoveries at Pan O'Gusto, the historic Orangerie in the park of the castle provides the atmospheric setting for delicacies from the Pannonian region parallel to the festival. Traditional to modern dishes will be presented in the show kitchen; the garden is an inviting place to enjoy them in a relaxed atmosphere.
read more