HERBSTGOLD 2022 – Festival in Eisenstadt
Festival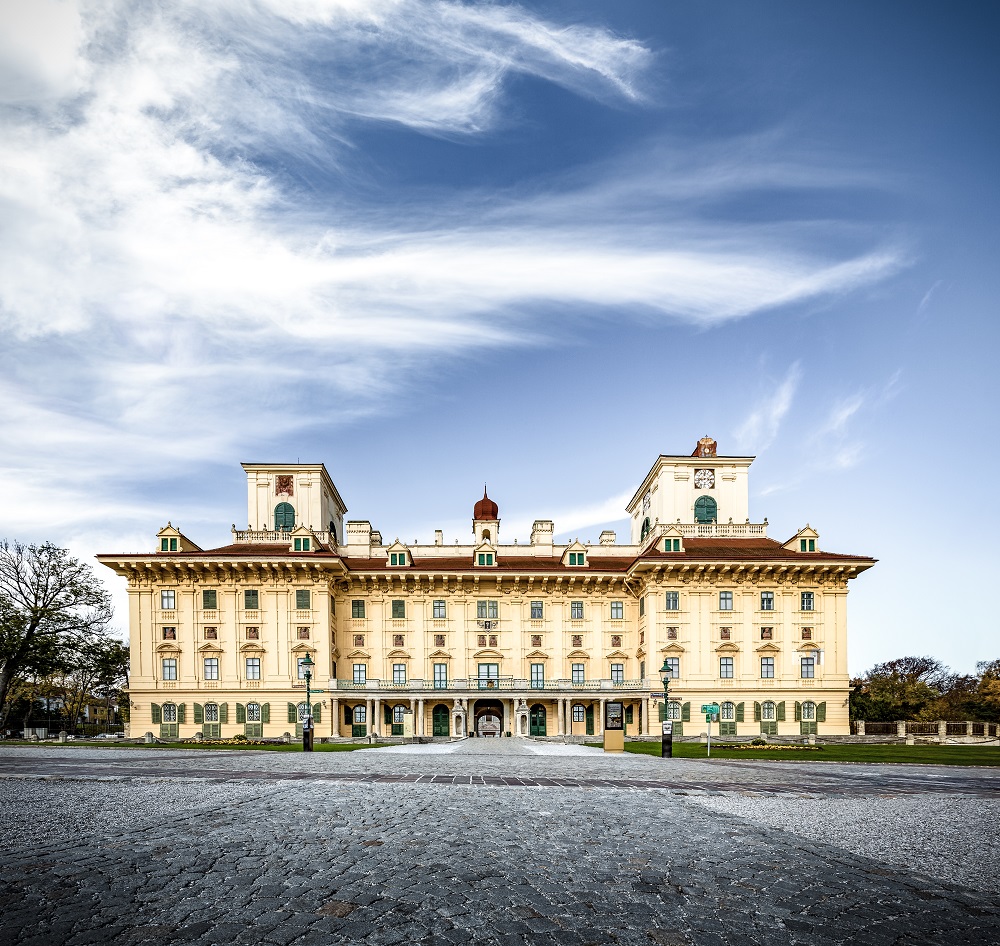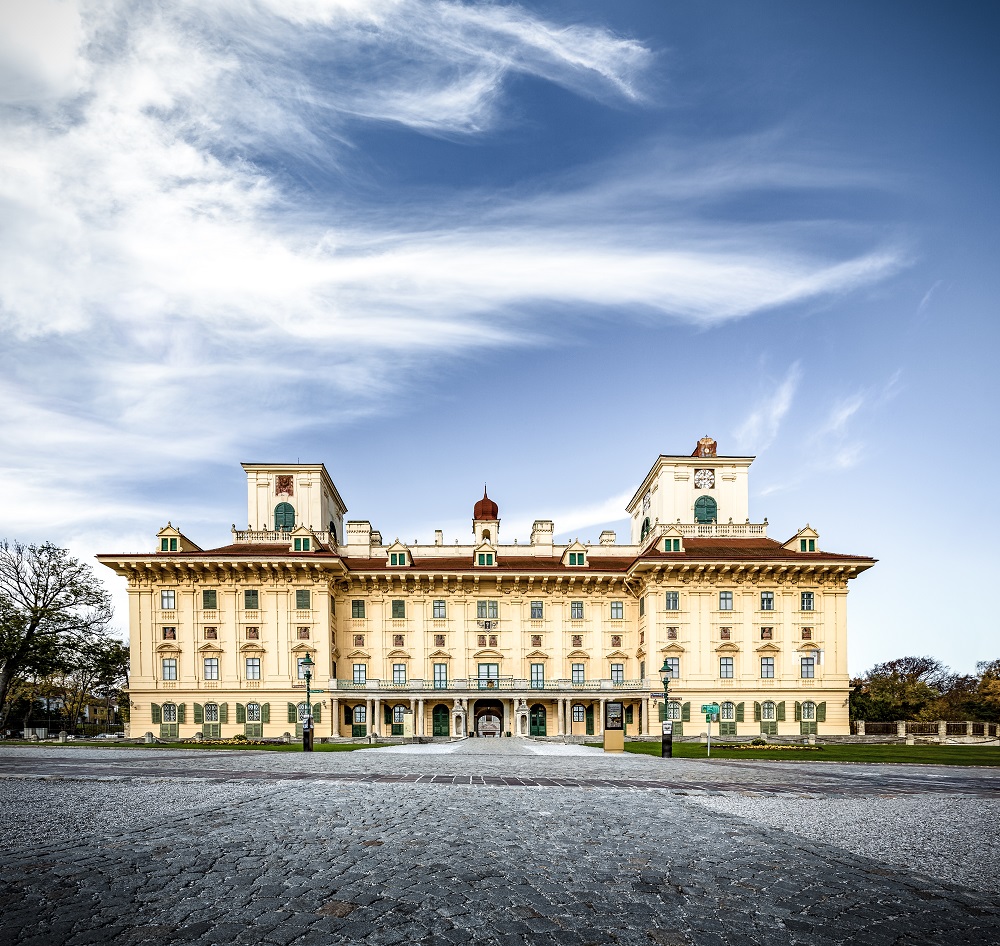 Festival
brief information
From 11-25 September, internationally renowned artists will be flocking to Eisenstadt, the capital of the Austrian state of Burgenland, for the sixth edition of the HERBSTGOLD festival. The festival's motto in 2022 is "Passion", with the focus on music as a life philosophy in all its facets. An event featuring exceptional music and artistic presentations, all against a unique backdrop.
Passion, enthusiasm, ecstatic zeal for a life centred around music ‒ under the motto "Passion", Esterházy Palace will once more become the prime showcase of the international festival landscape:
An operatic Prélude, four orchestral concerts, three chamber music presentations, two humorous evenings with word and music, two concerts with jazz and Balkan/Roma/world music, a recital with lied and opera, and a film screening ‒ with music ranging from Bach, Viennese Classicism and Romanticism to contemporary, interpreted by stars such as Sir András Schiff, Juan Diego Flórez, Cornelius Obonya and John Malkovich, the Filarmonica della Scala, the Chamber Orchestra of Europe and the Youth Symphony Orchestra of Ukraine, Quatuor Ébène, the duo Stermann/Grissemann and, of course, Julian Rachlin: HERBSTGOLD 2022 brings all this and more together under the motto "Passion".
It was with passion that Julian Rachlin took over the position of artistic director at HERBSTGOLD, and he already gave ample proof of that passion in 2021 with the first edition of the festival under his aegis. Now the celebrated violinist and violist, conductor and director has made "Passion" the motto of HERBSTGOLD – taking the lead from Joseph Haydn's Symphony No. 49 with its nickname "La passione".
World stars are set to delight the audience in the ambience of the palace, unique for its mixture of luxury and intimacy, with artistic tours de force ‒ an audience that is to want for nothing in view of this blend of word and music, history and contemporaneity, architecture, and fine food and wine. For the usual cornerstones of HERBSTGOLD will still be present with all due passion and are meant to be also enjoyed with passion as always: classical music from opera, big orchestral concerts and lied recitals to chamber music and programmes combining music and literature.
For those who want to make culinary discoveries at the Pan O´Gusto Festival (18 and 19 September), the historic orangery in the park of the palace will provide an atmospheric setting for treats from the Pannonian region. Traditional and modern dishes will be presented in the show kitchen; the garden is an inviting place to enjoy them in a relaxed atmosphere.
read more