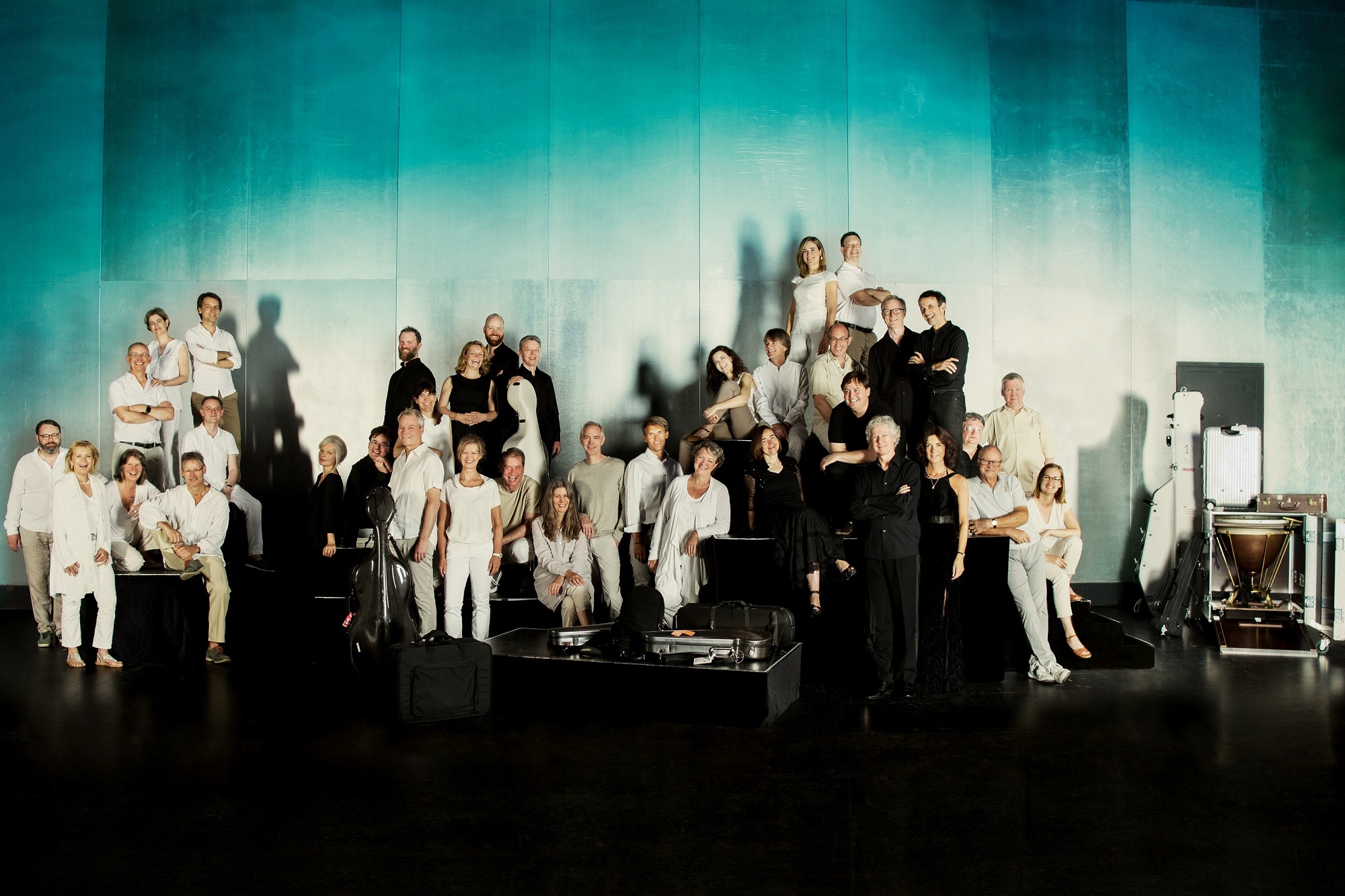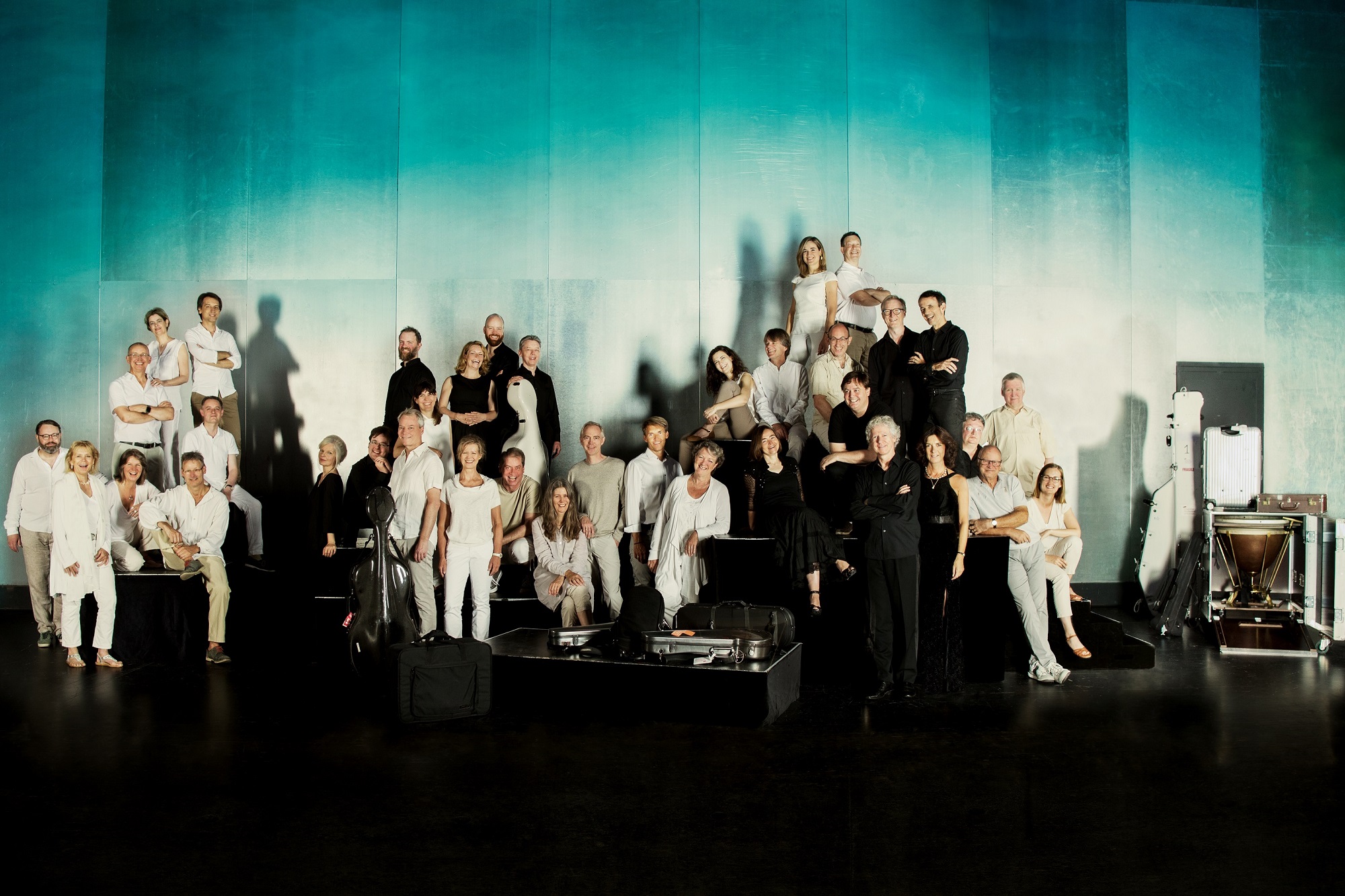 April 22, 2021
The Chamber Orchestra of Europe will be Orchestra in Residence of the Esterházy Palace in Eisenstadt from 2022
In 2022 the internationally acclaimed Chamber Orchestra of Europe (COE) will assume their role as the new Orchestra in Residence of Esterházy Palace in Eisenstadt. The ensemble was selected by a group of six world-renowned musicians and cultural managers in a multistage process.
The residency is for a period of three years during which the orchestra will perform at least four concert projects per year in the Haydn Hall of the Esterházy Palace. The concerts will be performed both for the HERBSTGOLD Festivals as well as for the concert series classic.Esterhazy.
Throughout the course of the residency members of the ensemble will also engage in chamber music and education projects and the existing cooperation with the Haydn Conservatory is to be expanded.