Armida Quartet
String Quartet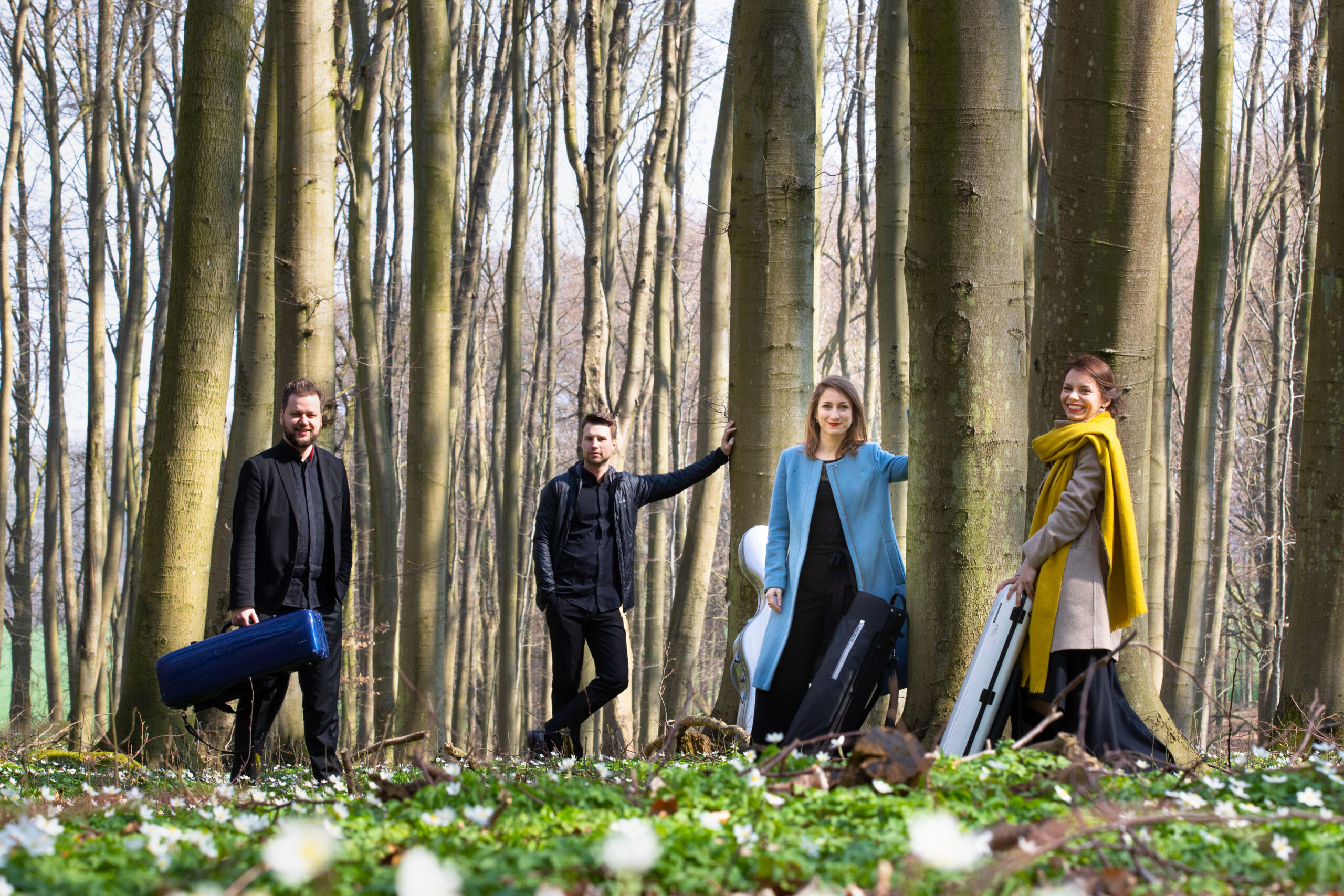 String Quartet
Biography
After intensely engaging in Mozart's string quartet œvre, the Armida Quartet will continue the recording of all string quartets by W.A. Mozart in 2021 with VOL IV. The CD box set will be released in autumn 2022 on the CAvi music label and is the crowning conclusion to a productive cooperation with the G.Henle Verlag and the quartet-owned concert series Mozart Exploded.
Winning the ARD International Competition in 2012 (also sweeping all other prizes including the audience prize) propelled the Armida Quartet on to the international concert platform. After concerts and radio recordings as BBC New Generation Artists (2014-16) and subsequently as ECHO Rising Stars (2016/17), the musicians have established themselves as regular guests in the best-known chamber music halls in Europe, Asia, and the USA.
They studied with former members of the Artemis Quartet and with Rainer Schmidt (Hagen Quartet); they owe further important impulses to Reinhard Goebel, Alfred Brendel, Marek Janowski, and Tabea Zimmermann.
Highlights of the 2021/22 season include the world premiere of Brett Dean's Madame ma bonne soeur for quartet and mezzo-soprano with singer Lotte Betts-Dean at the Festspielherbst Mecklenburg-Vorpommern. As this year's artistic director, the Armida Quartet will also be involved in other concerts during the festival season there. The ensemble will also perform at the Schubertiade Hohenems and the Thüringer Bachwochen, as well as at the Alte Oper Frankfurt, Queens Hall Edinburgh.
read more