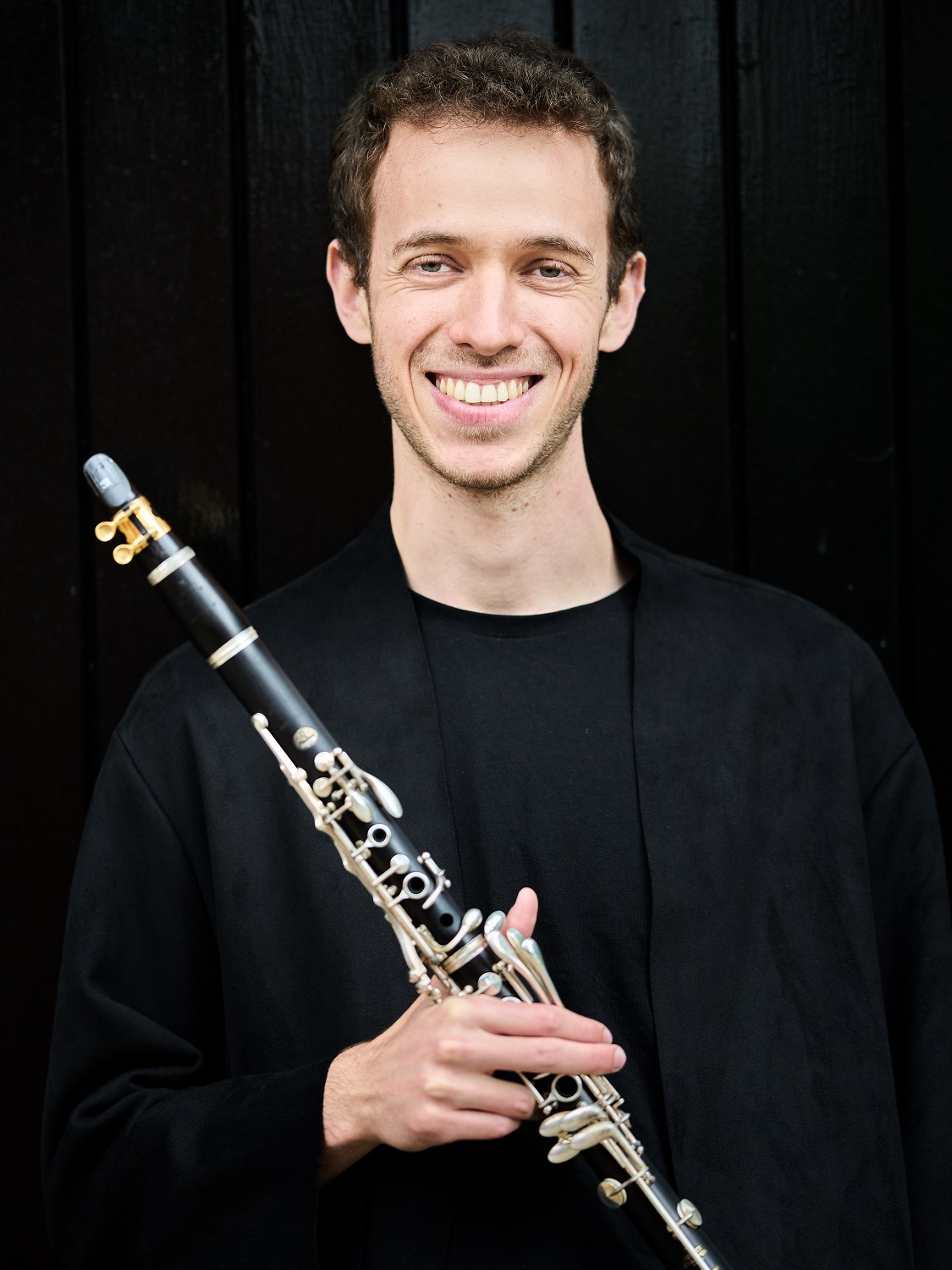 July 18, 2022
Jonathan Leibovitz wins the Arthur Waser Prize
The Arthur Waser Prize was launched in 2013 by Arthur Waser Foundation and the Lucerne Symphony Orchestraa. The aim is to support highly talented young soloists who are at the beginning of a promising career. The prize is endowed with 25,000 Swiss francs and includes two solo concerts with the Lucerne Symphony Orchestra, as well as two late night concert performances.
Previous recipients of the prize includes trumpet player Lucienne Renaudin Vary, pianist George Li, cellist Edgar Moreau, and organist Sebastian Küchler-Blessing.
Jonathan Leibovitz comments: "I am incredibly honoured to be the fifth recipient of such a prestigious award. It means so much to me to have this belief and trust in my work from the Arthur Waser Foundation and Luzerner Sinfonieorchester as I embark on my career. I am so happy to have the wonderful opportunity of making my debut with the orchestra in Luzern on 9 and 10 November 2022 and am truly humbled."
Jonathan will be performing with the Lucerne Symphony Orchestra on 9 and 10 November 2022, at the Luzern Concert Hall.