Ildikó Szabó
Violoncello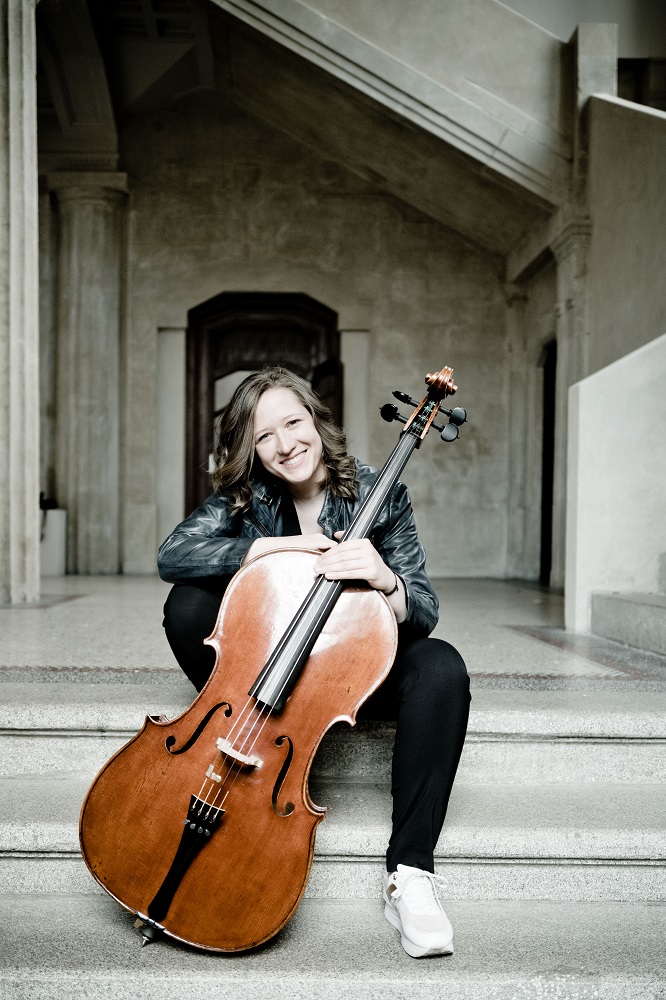 Violoncello
Biography
At the age of 27 Ildikó Szabó is already a cello-institution in her home country Hungary. Meanwhile she has transformed her prodigy-career into an extraordinary international career as a virtuoso soloist: Ildikó studied from the age of eleven with László Mező at the Liszt Academy in Budapest, attended summer workshops and master classes with János Starker in Bloomington (Indiana, USA) and released her first CD at the age of 14.
In 2011 she continued her education in Germany and won a series of prizes at the most important international cello competitions. In 2014 she was awarded 2nd prize, the audience prize and 7 special prizes at the International Pablo Casals Competition. Szabó's special passion and competence is the Hungarian and Transylvanian repertoire and its composers – whereby personal relationships with György Kurtág or Péter Eötvös promise maximum authenticity.
It is without coincidence that Ildikó Szabó has been well-connected in the Hungarian contempory music-scene since childhood: her grandfather, Csaba Szabó, studied with students of Zoltán Kodály and continued his folk music research as a composer himself – despite Ceaușescus prohibition. And her father Péter Szabó, solo cellist of the Budapest Festival Orchestra under Iván Fischer, is also one of the outstanding musicians of his generation and was also solo cellist in the Camerata Salzburg under Sándor Végh.
With her current album "Heritage", including two world premiere recordings, she not only continues the Szabó family tradition, but presents a convincing statement for the national musical heritage. At the same time, the recording is also a delightful "calling card" of the fresh modern cello repertoire and its extraordinary playing techniques and challenges.
Ildikó Szabo is currently studying at Kronberg Academy and lives in Berlin.
read more