Fabian Müller
Piano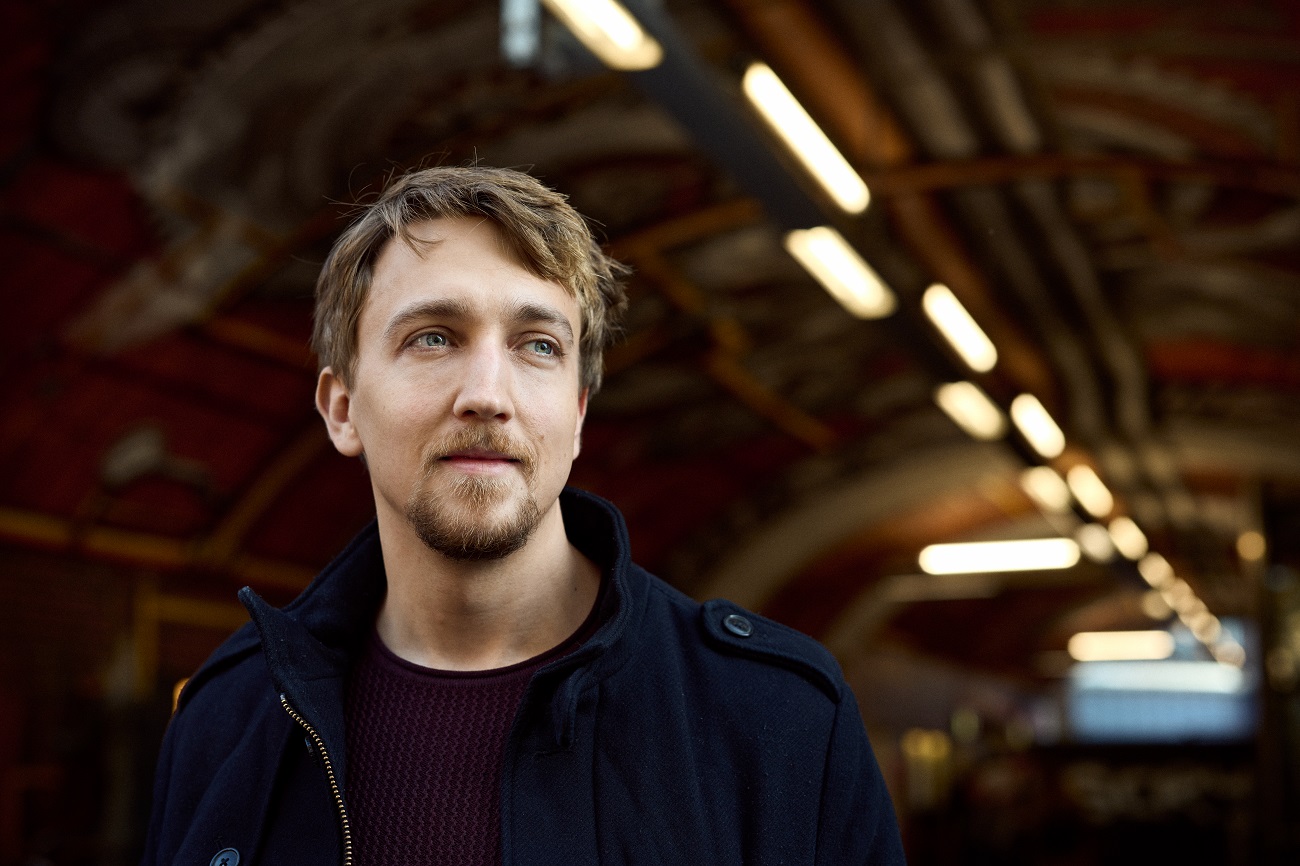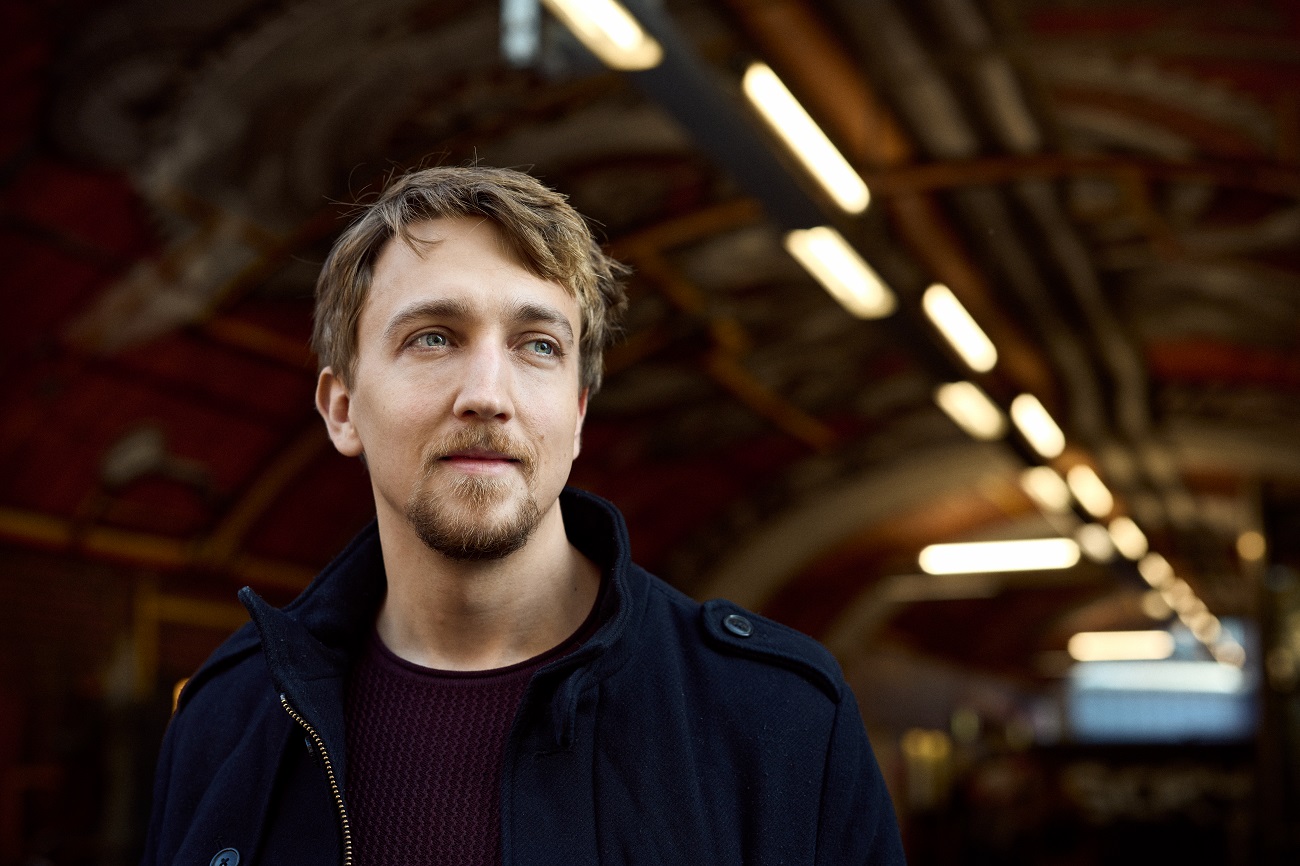 Piano
Biography
Fabian Müller could establish himself as one of the most remarkable German pianists of his generation. He caused a great sensation at the International ARD music competition in Munich 2017, when he not only won 2nd prize in the overall ranking, but was awarded with not less than four additional prizes: the audience prize, the Brothers Busch award, the special prize Genuin classics as well as the Henle Urtext award.
As early as 2013, Fabian Müller attracted an expert audience's attention for the first time, when he won the prize of the press jury at the Ferruccio Busoni International Piano Competition in Bolzano and, furthermore, was awarded with the special prize for the best interpretation of a piece by Busoni as well as the special prize for the best interpretation of contemporary piano music.
Since then, he has performed with major orchestras including the Bavarian Radio Symphony Orchestra, the WDR Symphony Orchestra Cologne, the HR-Symphony Orchestra, and the Beethoven Orchestra Bonn. Besides, he was a guest at many prestigious festivals such as the Mecklenburg-Vorpommern Festival, the Heidelberger Frühling or the Ruhr Piano Festival. Future engagements include performances with the SWR Symphony Orchestra and the German Radio Philharmonic Orchestra. Additionally, he will be guest at the SWR2 series International Pianists in Mainz, at the Beethoven festival in Bonn and at the Mozart festival in Augsburg. In springtime 2018, he made his debut at New York's Carnegie Hall.
Beside his projects as a soloist, Fabian Müller is also intensively devoted to chamber music. His partners in this sphere include artists such as Albrecht Mayer, Julian Bliss, Sarah Christian, Niklas Liepe, Daniel Müller-Schott, Maximilian Hornung, the Aris Quartett as well as the Vision String Quartet. Furthermore, he is the artistic director of the chamber music series Bonner Zwischentöne, which was initiated by him.
Along with his regular concert activities, Fabian Müller is also committed to conveying music to children and teenagers. As the pianist of the Ruhr Piano Festival's education project, he annually works with more than 300 children and their creative engagement with modern music. The project was awarded with the Junge Ohren prize in 2014 and with an Echo Klassik in 2016. Furthermore, he frequently gives concerts accompanied by moderation, where he vividly and inspiringly brings music close to his audience. This work was honored with the 1st prize at the Frankfurt competition Ton und Erklärung announced by the cultural department of the German economy in 2015.
In 2016, Fabian Müller released his debut CD Out of Doors on the ARS Produktion label. In October 2018 his CD with works by Brahms (Ballades op. 10, Pieces for piano op. 76 and Intermezzi op. 117) was released on Berlin Classics. Müller released his third studio album, entitled "passionato", on the Berlin Classics label amid the coronavirus shutdown in March 2021. It is a statement full of musical passion that casts a fresh look at standard classical works by Beethoven, Schumann, Brahms and Rihm in the here and now. For this multiple-award-winning artist is convinced that "every generation has the right to rediscover these pieces for itself."
read more