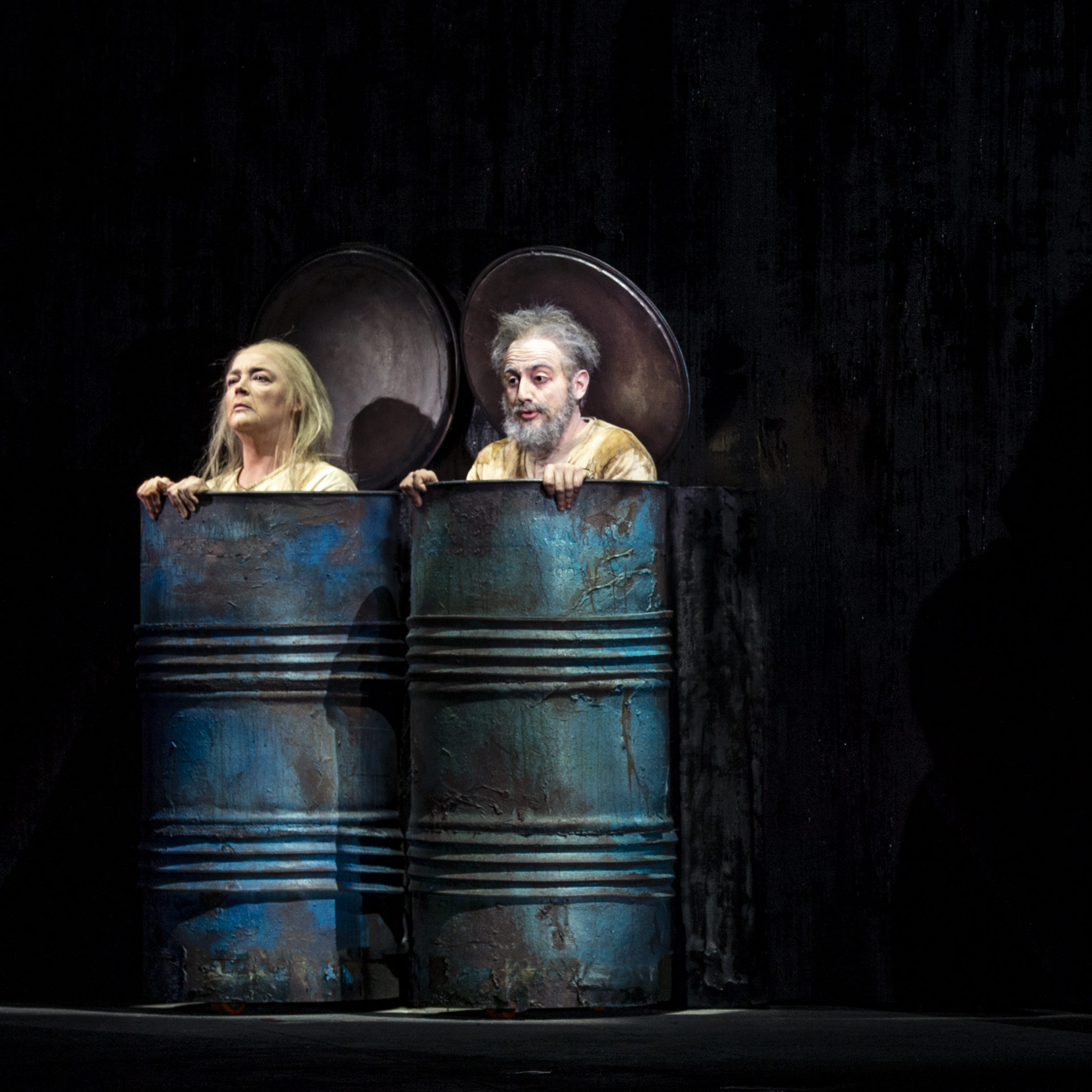 November 20, 2018
Successful world premiere of Kurtág's opera "Fin de Partie" with Markus Stenz in Milan
The world premiere of Kurtág's long awaited first opera "Fin de Partie" in Milan was a full success for the singers and the orchestra under the baton of Markus Stenz.
"All the expressive refinements have been solved in a masterly way by the four singers and by the conductor, Markus Stenz," said bachtrack.
"Markus Stenz draws razor-sharp playing from small clusters of instruments; the moment collective forces let rip, as Clov hovers at the door, is like dazzling light breaking through a dark veil," comments the Financial Times.
And the Guardian stated: "His [Pierre Audi] cool, lucid production perfectly matches the opera's economy, just as Markus Stenz's conducting realises every detail of the score with the absolute precision Kurtag's music always demands."
"Fin de Partie" is a commissioned work of the Teatro alla Scala in co-production with the Dutch National Opera, Amsterdam
> read the detailed review at bachtrack
> read the Financial Times review