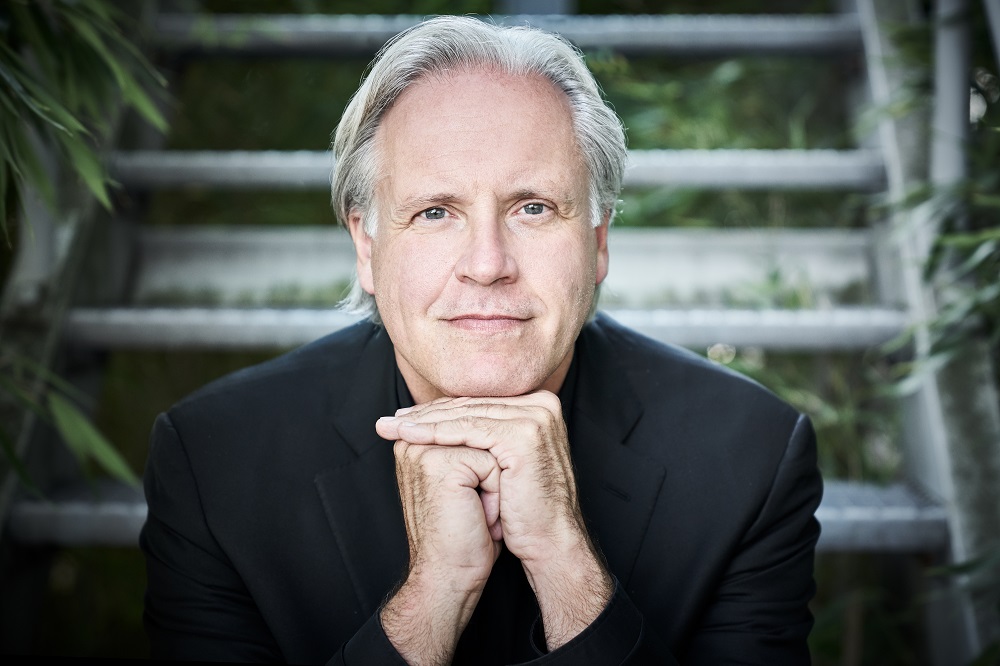 September 27, 2018
Markus Stenz conducts world première of Kurtág's first opera "Fin de Partie" in Milan
Markus Stenz is not the only person to be amazed by the enormous energy and spirit of purposefulness that this now 92-year-old Hungarian composer has displayed working on his first opera. Once more, György Kurtág has here tried something completely new. For "Fin de Partie", which sets to music the Samuel Beckett drama of the same name (English "Endgame"), is his very first foray into the genre of opera – and also by far the longest composition by this avant-gardist, acclaimed as the "master of the miniature". He cherished the desire to set Beckett's play to music for several decades. Kurtág worked on the 450-page score for some seven years, lately in close contact with Markus Stenz, who will now conduct the first performance at La Scala in Milan on 15 November, 2018.
"Extremely little happens in Beckett's play – and Kurtág matches this musically. Both have mastered the art of saying a great amount with very few notes or words," is how Stenz outlines the score and the stage action. "The sounds that Kurtág finds for the story are inspiring and colourful: concentrated psychograms made up of both pessimistic and humorous colours."
15 November 2018 | 8 pm | Italy | Milan | Teatro alla Scala | world première
Teatro alla Scala Orchestra
Frode Olsen Hamm
Leigh Melrose Clov
Hilary Summers Nell
Leonardo Cortellazzi Nagg
Pierre Audi staging
Christof Hetzer sets and costumes
Urs Schönebaum lights
Markus Stenz conductor
Kurtág: Fin de Partie.
The production at Teatro alla Scala is a coproduction with the Dutch National Opera, Amsterdam. The première in Amsterdam, also led by Markus Stenz, will be on 6 March, 2019.