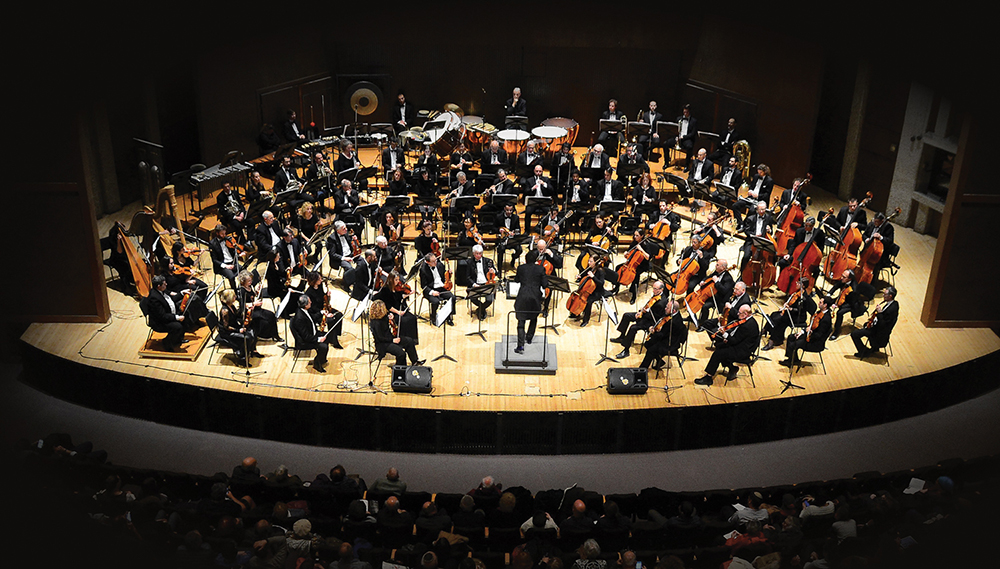 January 25, 2023
Julian Rachlin appointed new Music Director of Jerusalem Symphony Orchestra
The Jerusalem Symphony Orchestra is delighted to launch its 85th Anniversary celebrations with an exciting announcement of Julian Rachlin as its new Music Director. Marking the new era in the orchestra's history, Maestro Rachlin will begin his tenure in October 2023.
Julian Rachlin is one of the most renowned artistic personalities of our time and will take up his post as Chief Conductor and Music Director of the Jerusalem Symphony Orchestra in October 2023, ushering in a new era in the Orchestra's history.
For more than 30 years, Rachlin has been appreciated and revered by audiences as a conductor, soloist, chamber musician, as a producer, and as Artistic Director of festivals on every continent. As a violinist and violist, he has performed with the most distinguished conductors and orchestras. As a conductor, Rachlin is acclaimed worldwide for his spirited and sensitive interpretations.