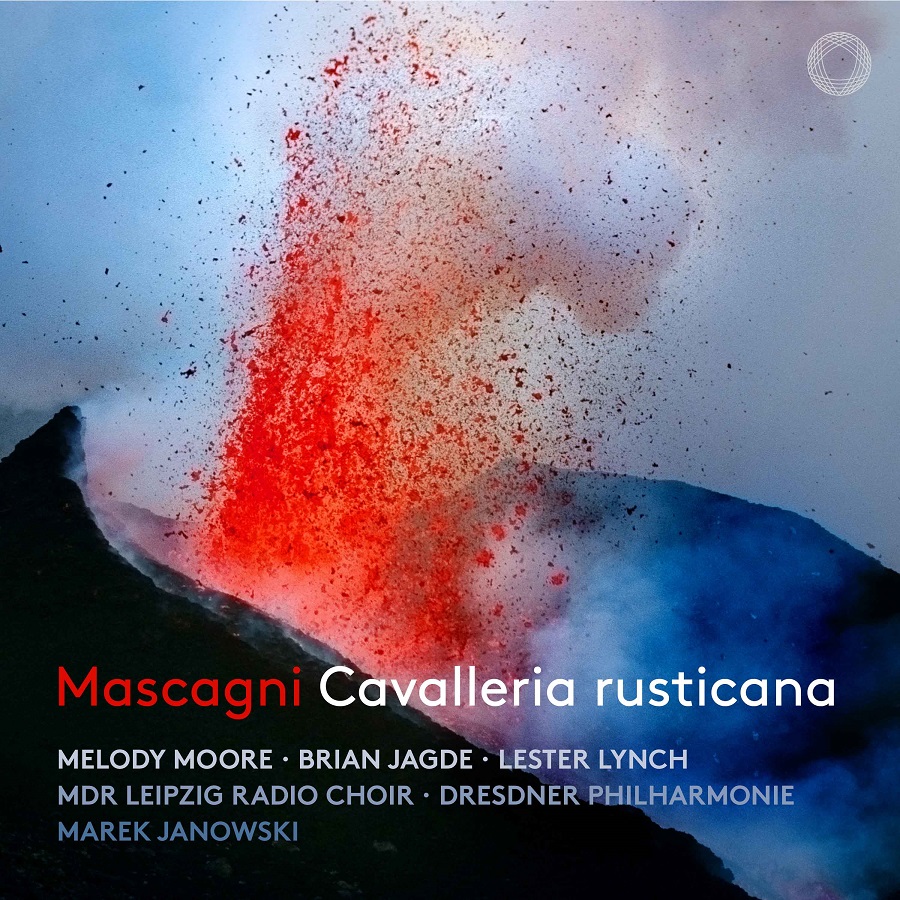 April 10, 2020
CD release: "Cavalleria rusticana" with Dresden Philharmonic and Marek Janowski
The Dresden Philharmonic is embarking on a new era under its artistic director and principal conductor, Marek Janowski, with the live recording of a concert performance of Pietro Mascagni's "Cavalleria rusticana" (Pentatone, relase April 9 (digital version) and 10, 2020).
The short operas of the Italian verismo genre are kinds of highly concentrated, small-scale "milieu dramas" whose material and characters draw on the lower social classes and their everyday problems. With such works, 19th-century musical drama wanted to finally get to close grips with authentic life. Pietro Mascagni's "Cavalleria rusticana" is seen as the outstanding masterpiece of this genre – and, according to Marek Janowski, "the internal tension" of its exceptional musical score amply justifies its being performed in unstaged versions.
Mascagni's "Cavalleria rusticana" of 1890 is a true village tragedy with wild passions and a bloody conclusion. Musically, this jealousy drama goes all out with its catchy melodies, sumptuous choruses and a sometimes almost archaic orchestral sound. It also calls for enormous emotional versatility on the part of the performers, but "Janowski is more than expert in the lightning-fast delineation of such characters" (Alexander Keuk).