Manfred Trojahn
Composer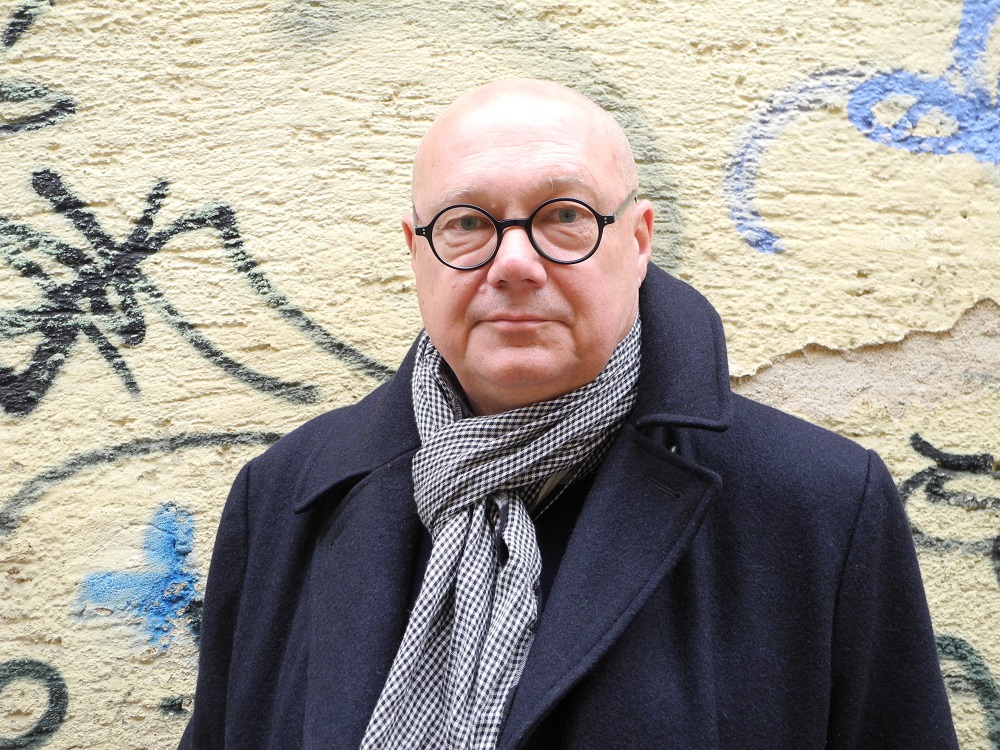 Composer
Biography
Manfred Trojahn numbers among the most important German composers of the present day and has been repeatedly honored for his works, including in 2009 with the GEMA German Music Authors Award. Above all his operas have attained a firm place in the repertoire.
His oeuvre encompasses orchestral and choral works, solo concertos, as well as art songs and chamber music. Since the 1990s it is above all music theater that has a great importance in his work. His operas Enrico (Schwetzingen Festival 1991), What You Will (Bavarian State Opera Munich 1998), and Limes from Sicily (Opera Cologne 2003) have been produced at numerous theaters in Germany, Holland, and Austria. In 2002 Manfred Trojahn composed new recitatives to Mozart's La clemenza di Tito for the Dutch National Opera Amsterdam. In 2008 La Grande Magia after Eduardo de Filippo was premiered at Dresden's Semper Opera, in 2011 Orestes on his own libretto at the Nederlandse Opera Amsterdam. He has been honored with numerous composer portraits, including at Düsseldorf's Tonhalle, in the Brucknerhaus Linz, and at the Hamburg State Opera.
From 1991 to 2017 Manfred Trojahn was Professor of Composition at the Robert Schumann College of Music in Düsseldorf, and from 2004 to 2006 president of the German Composers Association. He is a member of the Bavarian Academy of the Arts, the Free Academy of the Arts in Hamburg, the North Rhine-Westphalian Academy of Science and the Arts, and the Academy of the Arts in Berlin. Moreover, he has conducted the Munich Philharmonic, the Philharmonic State Orchestra Hamburg, and the MDR Symphony Orchestra. As an essayist, he has commented on numerous aesthetic and music-political issues.
From 1972 to 1977 Trojahn's works were published by Sikorski. He subsequently moved to Bärenreiter Verlag. Since 2019 Boosey & Hawkes has assumed responsibility for his new pieces, such as Ein Brief (A Letter, Bonn Opera 2020) and Eurydice – Die Liebenden, blind for Dutch National Opera Amsterdam (2022), which received an Oper!Award as Best World Premiere.
His upcoming opera world premiere is Septembersonate on 2nd December 2023 at Deutsche Oper am Rhein in Düsseldorf. The libretto is based on the short story "The Jolly Corner" by Henry James.
Manfred Trojahn at Boosey&Hawkes
read more
Images & videos