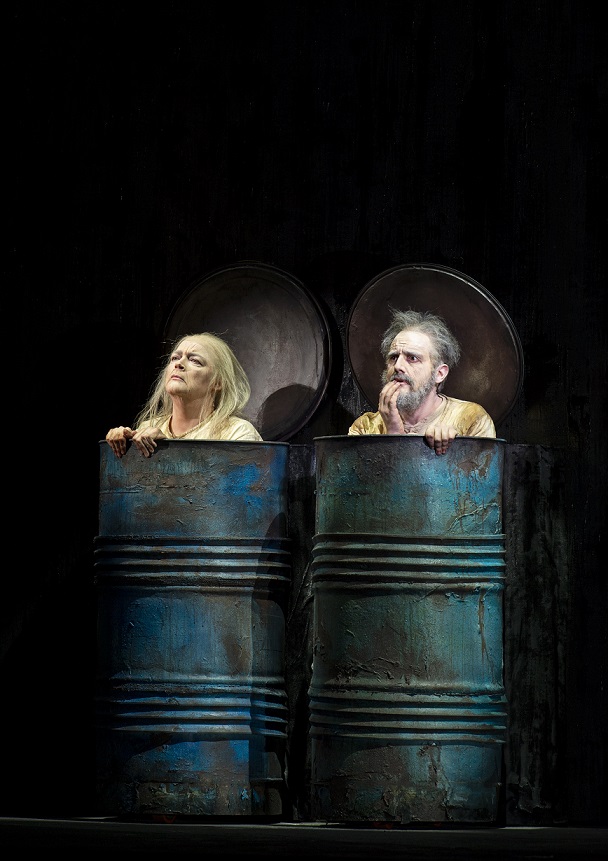 September 19, 2019
"Fin de Partie" chosen as "world premiere of the year"
The "Kritikerumfrage 2019" of the magazine "Opernwelt" chose György Kurtag's first opera "Fin de Partie" as "world premiere of the year".
"Almost never-ending is the tonal phantasy which unfolds in 14 episodes. Kurtág creates a pointillist acoustic image of futility which consists – even it its frets – of instictual feeling, smoothly breathing pastell colours", says the magazine in the reasons for this decision.
"Fin de Partie" was first performed under the baton of Markus Stenz at Teatro alla Scala, Milano, in November 2018. It was a cooperation with the Dutch National Opera.
The whole article can be read online (for subscribers) or in the current issue "Oper 2019. Das Jahrbuch" (in German).
Opernwelt about "Fin de Partie" (in German)