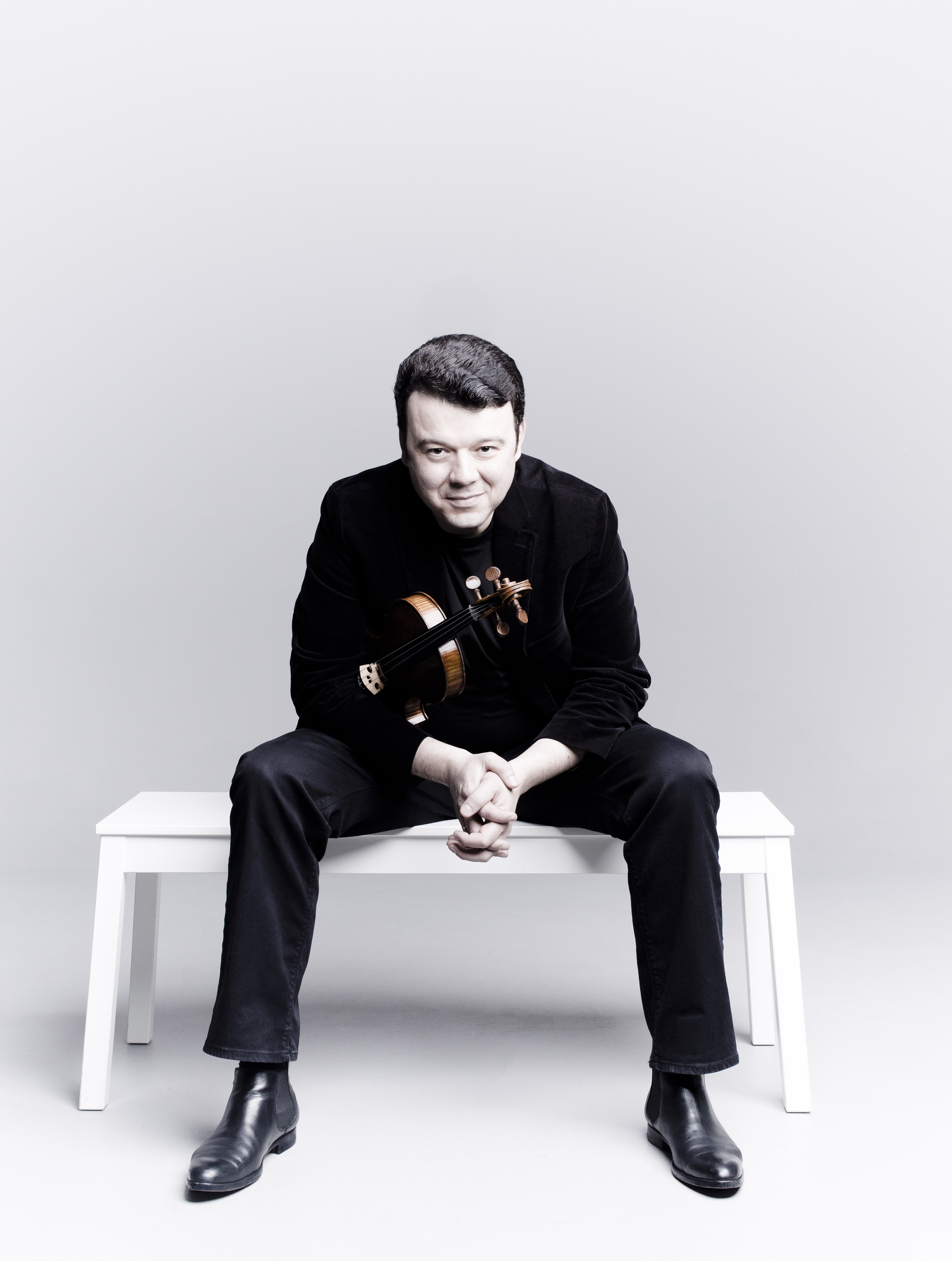 December 20, 2018
Vadim Gluzman's new festival celebrates its premier
The MUSIC MAKERS ISRAEL Festival starts with its first-ever concerts from December 30, 2018 to January 3, 2019 in Keshet Eilon and Tel Aviv, presented by Keshet Eilon Music Center and the Magazine Opus.
In addition to the North Shore Chamber Music Festival in Chicago Illinois, THE MUSIC MAKERS ISRAEL is the second festival Vadim Gluzman has co-founded with pianist Angela Yoffe.
The musical partners for this year's premiere are longtime friends and companions such as cellist Johannes Moser, violist Tabea Zimmermann, pianist Alessio Bax and bassist Niek de Groot.