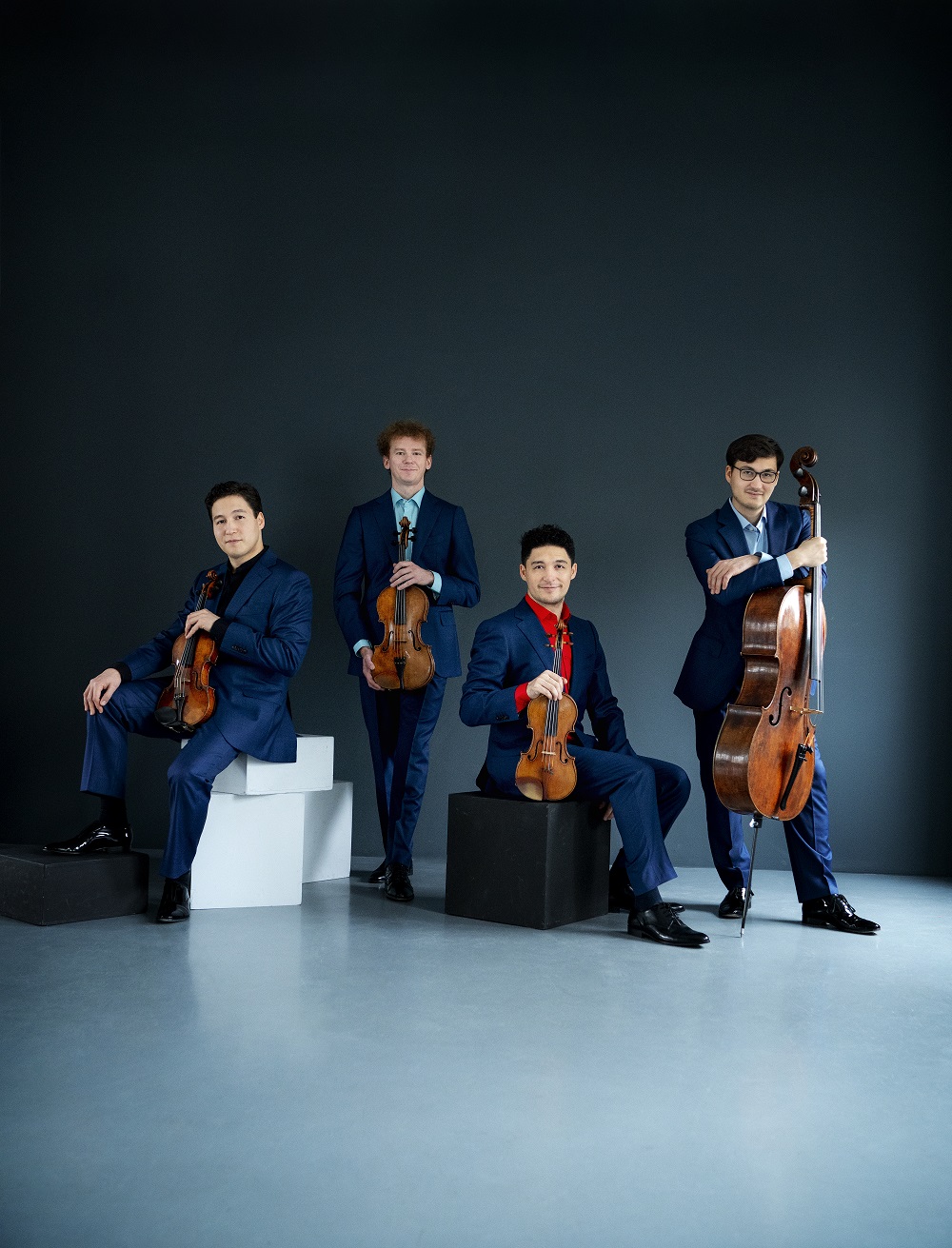 January 31, 2022
The Schumann Quartett is welcoming a new member as violist: Veit Hertenstein
The Schumann Quartett is welcoming a new member as violist.
In its 15th year the ensemble founded in 2007 by the three brothers Erik, Ken and Mark Schumann are joined by a long-time friend: Veit Hertenstein.
Violist Liisa Randalu who joined in 2012 has decided to follow a different professional path. The brothers want to thank Liisa for ten extraordinarily fruitful, joyful and particularly successful years. The Schumann Quartett thrived in this constellation and was highly acclaimed by critics and audiences alike. All members wish Liisa the very best for the future.
At the same time the brothers are looking forward to the jubilee season in the new constellation with Veit. The next concert is on 21st February in the Kölner Philharmonie.