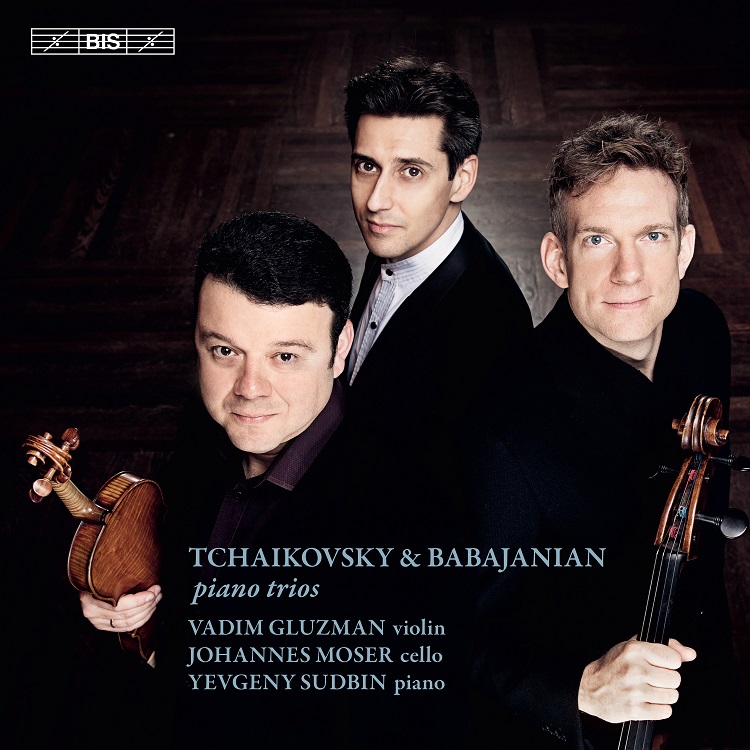 October 4, 2019
Tchaikovsky & Babajanian: New Trio Album with Vadim Gluzman, Johannes Moser and Yevgeny Sudbin
Three soloists have joined together to form an outstanding trio: Vadim Gluzman, violin, Johannes Moser, violoncello and Yevgeny Sudbin, piano. They devote themselves here to "the memory of a great artist", Tchaikovsky's large-scale Piano Trio in A minor, op. 50, his only work in the genre.
This is partnered by the piano trio of the Armenian pianist and composer Arno Babajanjan, one of his best-known works.
The third opus on the recording is by Alfred Schnittke, here in an arrangement for piano trio by Yevgeny Sudbin: the tango from Schnittke's opera "Life with an Idiot".