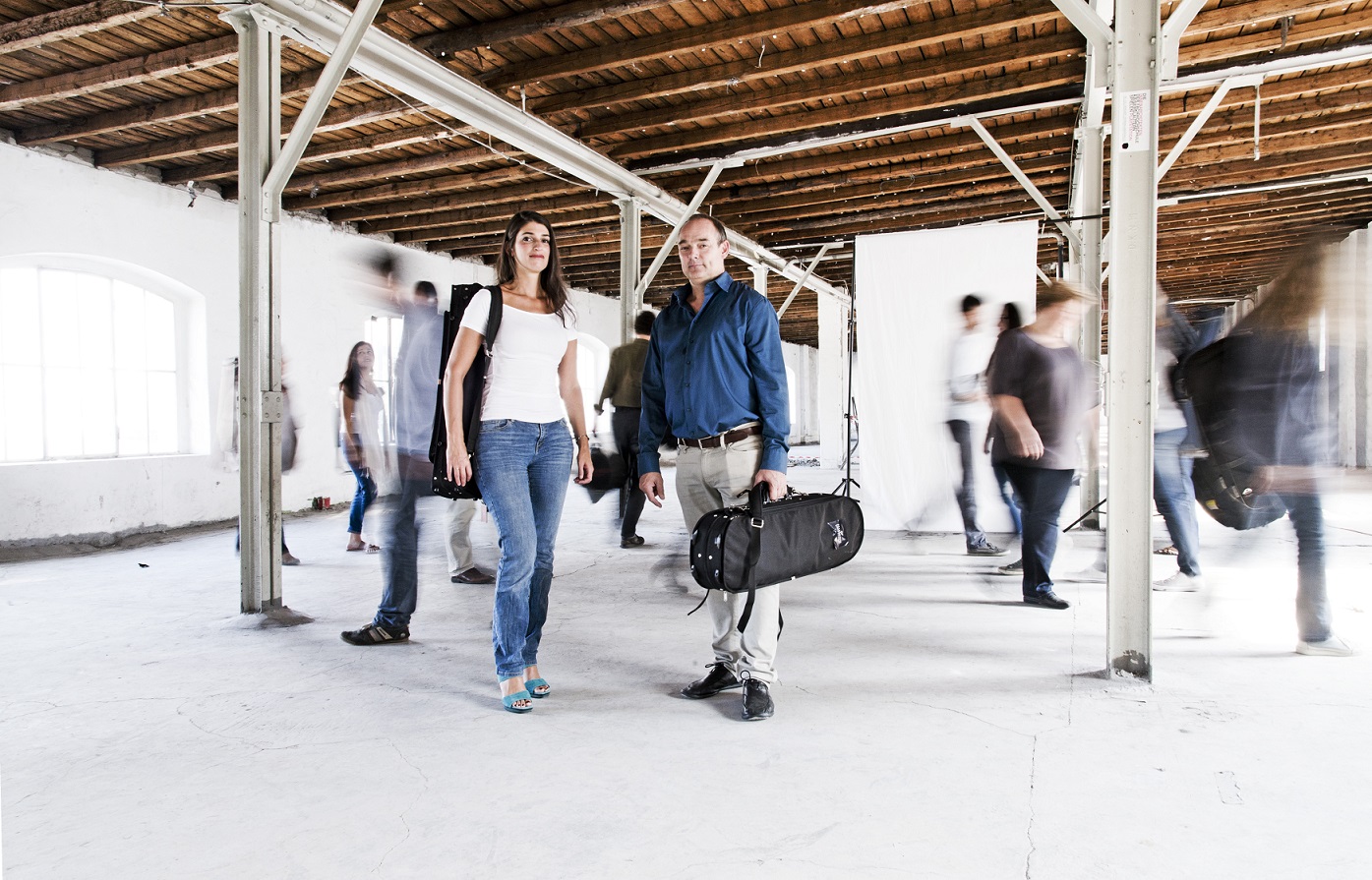 December 9, 2020
Neues Streamingkonzert mit Harmonie Universelle
For the ensemble Harmonie Universelle , the extended lockdown means that their planned concert on December 13, 4pm cannot take place in front of a real audience. They did not cancel it, though, but will stream it online from the church St. Ursula.
In former times, Venice was the centre of spectacular events and full of famous and rich people. Music was there anytime. Besides the singing and playing on the streets, there were huge events sponsored by the government, and on this occasions, music did also play a very important part. Venice was a crossroad for renowned musicians and composers, among them Vivaldi and Albinoni. Works by these two composers are on the programme for the next stream concert.
The video stream can be accessed directly from the > website of Harmonie Universelle.
However, the ensemble was lucky to play a concert in front of a real audience last weekend. They played a musical devotion in Cologne. The new programme "Jauchzet Gott in allen Landen" instead of the planned "Weihnachtsoratorium" was a full succes. Hearing and making live music again after such a long time did not only make the visitors of the devotion but also the musicians very happy.