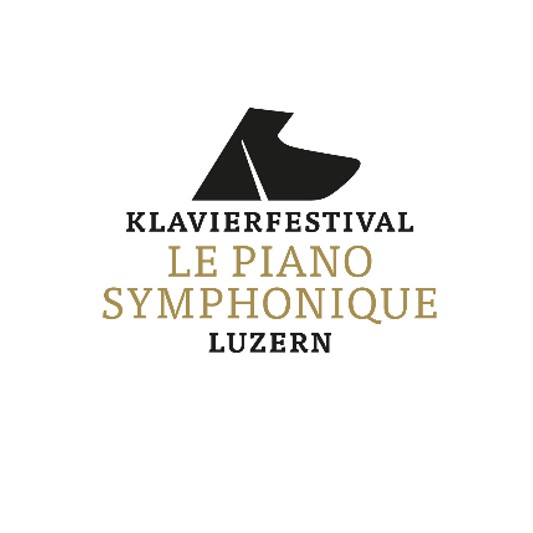 March 6, 2023
«Lucerne is now the capital of the piano» – Retrospective of the piano festival «Le piano symphonique» 2023
«Lucerne is now the capital of the piano», this is what the Neue Zürcher Zeitung writes about the piano festival «Le piano symphonique». After a wonderful festival week filled with highlights, the excitement is already building for the next edition in January 2024.
In 2021 and 2022, Camille Saint-Saëns and Johannes Brahms were the thematic focus. In 2023 Robert Schumann set the focus of our piano festival, interpreted by absolute world stars such as Martha Argerich, Rudolf Buchbinder and Khatia Buniatishvili.
Nearly 10,000 visitors from all over Switzerland and the neighboring countries took advantage of the rare opportunity to experience world-renowned artists up close –in the impressive rooms of the KKL Luzern, the Orchesterhaus in Kriens as well as in the Neubad Luzern.
The next edition of the Piano Festival will take place in Lucerne from January 16 – 21, 2024.