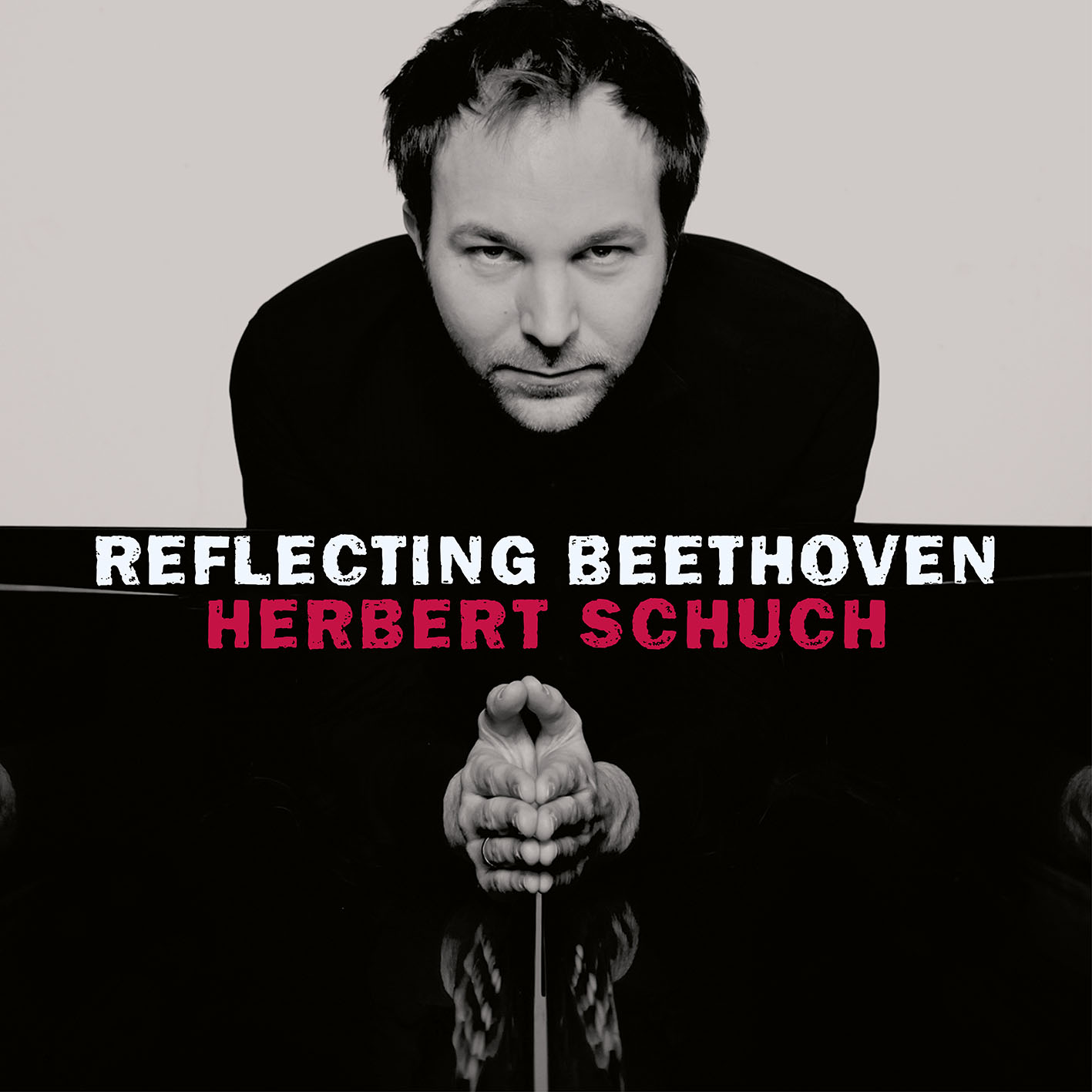 September 18, 2020
Herber Schuch releases new CD "Reflecting Beethoven"
On his new solo album "Reflecting Beethoven" (CAvi-music, release: September 18, 2020), the German pianist Herbert Schuch casts a surprisingly fresh look at this many-faceted classical composer, with three modern piano miniatures by Henri Pousseur, Mike Garson and Leander Ruprecht acting as commentaries on the sonatas No. 8 ("Pathétique"), No. 16 and No. 17 ("The Tempest") in a process of mutual enrichment.
Is Beethoven being played to excess in the anniversary year of 2020? "There is no such thing as too much Beethoven!" says the pianist Herbert Schuch with conviction. He is sure that a whole lifetime would be too short for a pianist to completely sound out this Viennese master in his diversity, his different moods, his occasional flashes of ambiguity and his palpable irony: "With Beethoven, it is amazing how many options are open to you. But in the end, it should be precisely the option that you yourself feel is the best one. And to find out which one this is, a lifetime is really not enough – let alone a year."
Anyone who has listened to Herbert Schuch's new CD will want the Beethoven anniversary year to go on forever, as it obviously has so much unheard potential to offer.