Virgil Boutellis-Taft
CD project "Incantation"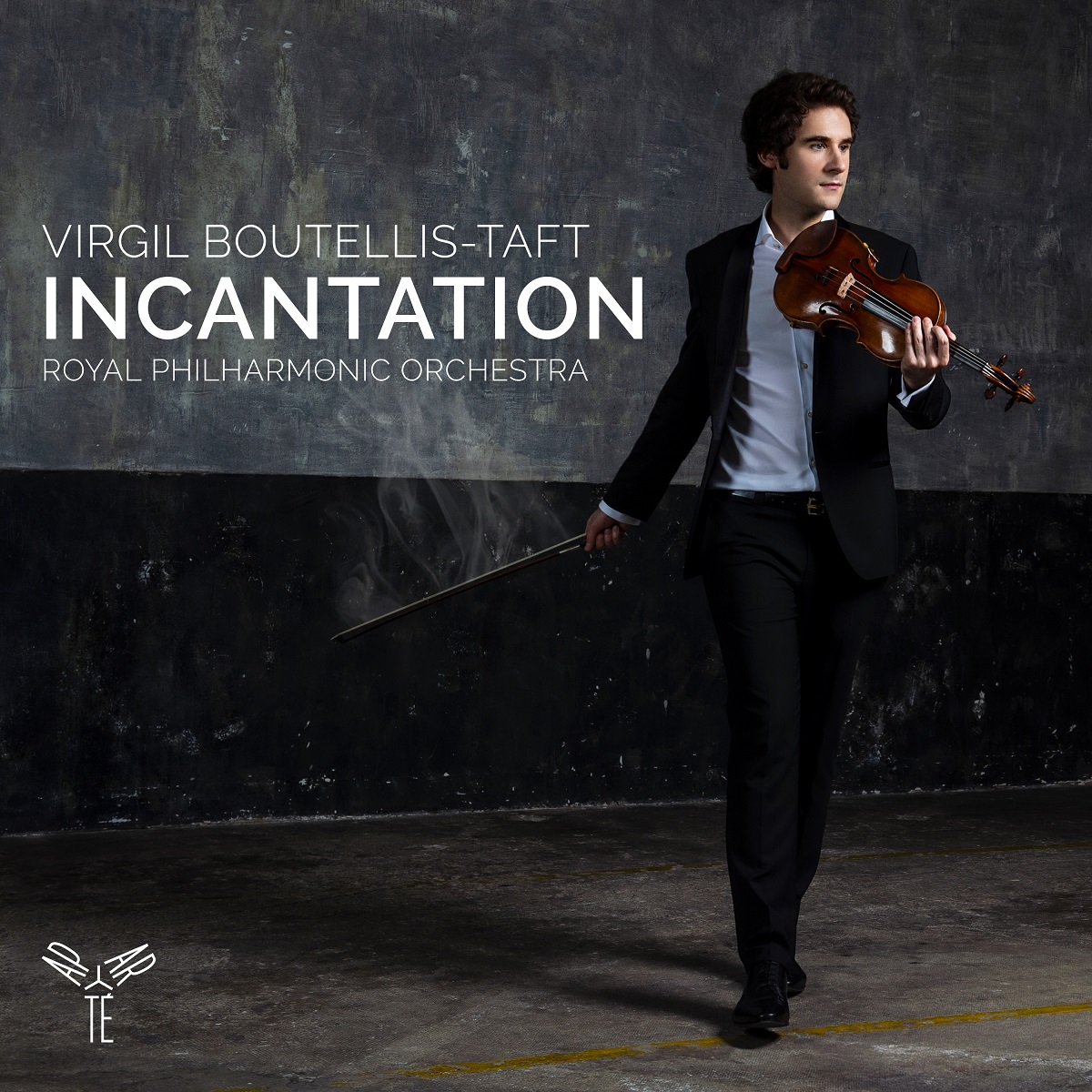 CD project "Incantation"
brief information
Music with a magical effect: for his new album "Incantation", French violinist Virgil Boutellis-Taft has set out to find compositions in which his instrument can be heard as a sounding sorceress and conjurer. He found what he was looking for in seven international composers from the 17th to the 21st century, who have dealt with evocative sounds in various ways in the context of spirituality, magic or hypnosis. On February 28, 2020, the French label Aparté will release the recording in Germany, which Virgil Boutellis-Taft recorded in July 2019 together with the Royal Philharmonic Orchestra under the direction of the Dutch conductor Jac van Steen.
Following studies in Paris, Budapest, London and Tel Aviv, his career as a soloist and chamber musician has taken Virgil Boutellis-Taft to major international concert stages such as Wigmore Hall, Berlin Philharmonic, Kennedy Center, Carnegie Hall and the Théâtre des Champs-Elysées in Paris, as well as to renowned festivals such as "La Roque d'Anthéron", "La Folle Journée" and the "Red Sea International Music Festival" in Israel.
For the opening of the 2020/2021 season of the Royal Philharmonic Orchestra, Virgil Boutellis-Taft will perform with the orchestra on 23 September 2020 at Cadogan Hall in London. This will be followed by a joint tour of Great Britain.
Virgil Boutellis-Taft plays the violin "ex-Régis Pasquier" (Venice 1742) by Domenico Montagnana, a generous loan from a private patron.
read more