Trio Imàge
CD-Project Dvořák-Fall-Dyakov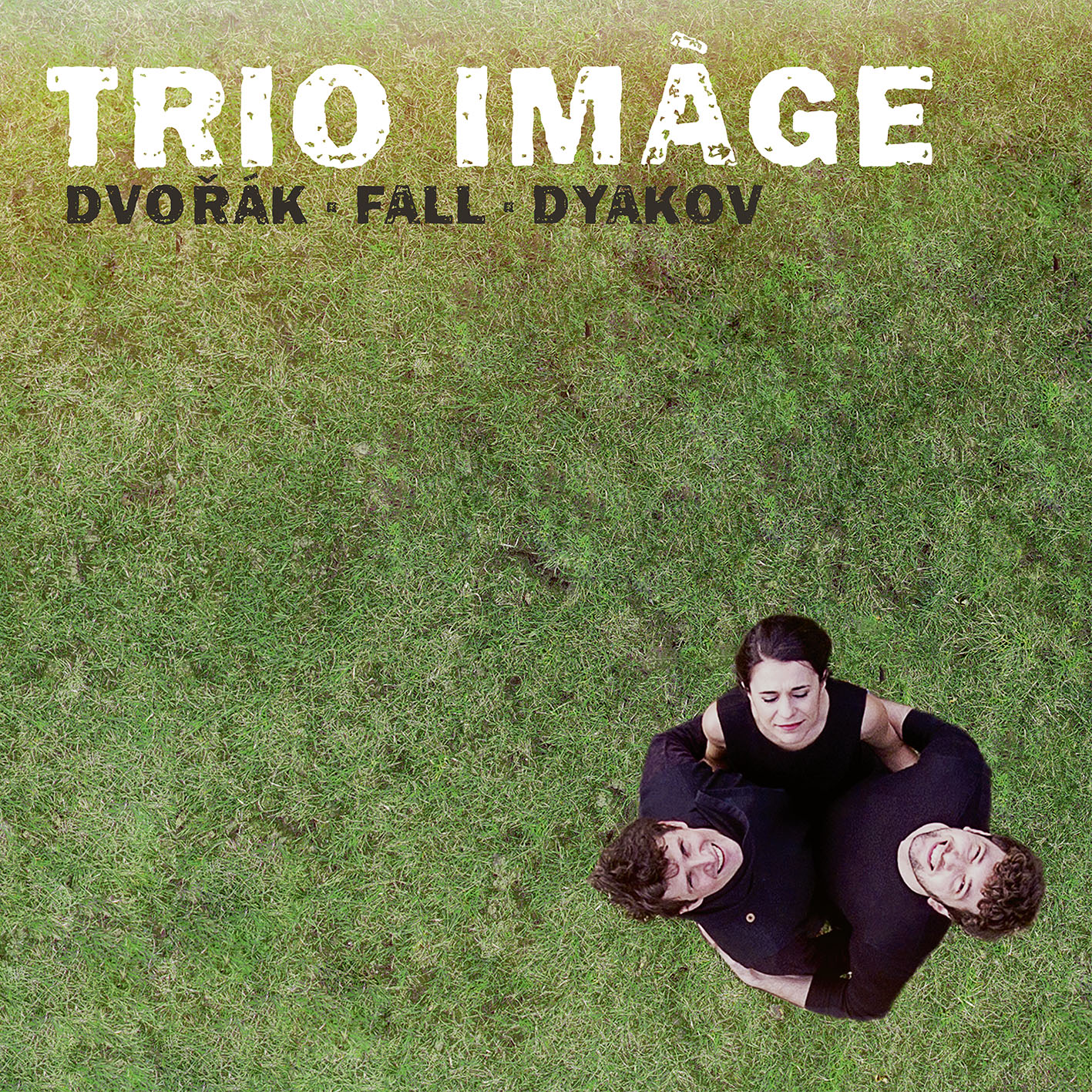 CD-Project Dvořák-Fall-Dyakov
The three strong and distinct artistic personalities who form the Trio Imàge –Gergana Gergova (Violin), Thomas Kaufmann (Cello) und Pavlin Nechev (Piano)– make every concert an intense and unforgettable musical experience. The Imàge's debut CD, the complete piano trios of Mauricio Kagel, created a sensation. It was awarded the ECHO Klassik prize 2014 for the best premiere recording of the year; it was also nominated for the Deutscher Schallplattenpreis and it was received with praise and applause by the press.
Their second CD, with chamber music by Hans Sommer, a contemporary of Brahms, was also nominated for the Deutscher Schallplattenpreis. The Trio Imàge had attracted attention as early as 2011 on the international scene, when a music critic described their concert in New York as a "blazing performance".
The third album also includes two world premiere recordings of Fall and Dyakov, combined with Dvořák and will be released in November 2020.
The Imàge has since made an international name for itself with concerts in most of Europe as well as in Australia, Asia, and the North and South Americas. It has been invited to famous festivals and performed in famous concert halls, such as the Festival of Mexico, the Verbier Festival, the Lockenhaus Kammermusikfest, the Chelsea Music festival of New York, the November Festival of Chennai, the Varna Summer Festival, the Teatro del Lago, the Berlin Philharmonia and the Berlin Konzerthaus.
read more