Trio Catch: Ohrknacker-series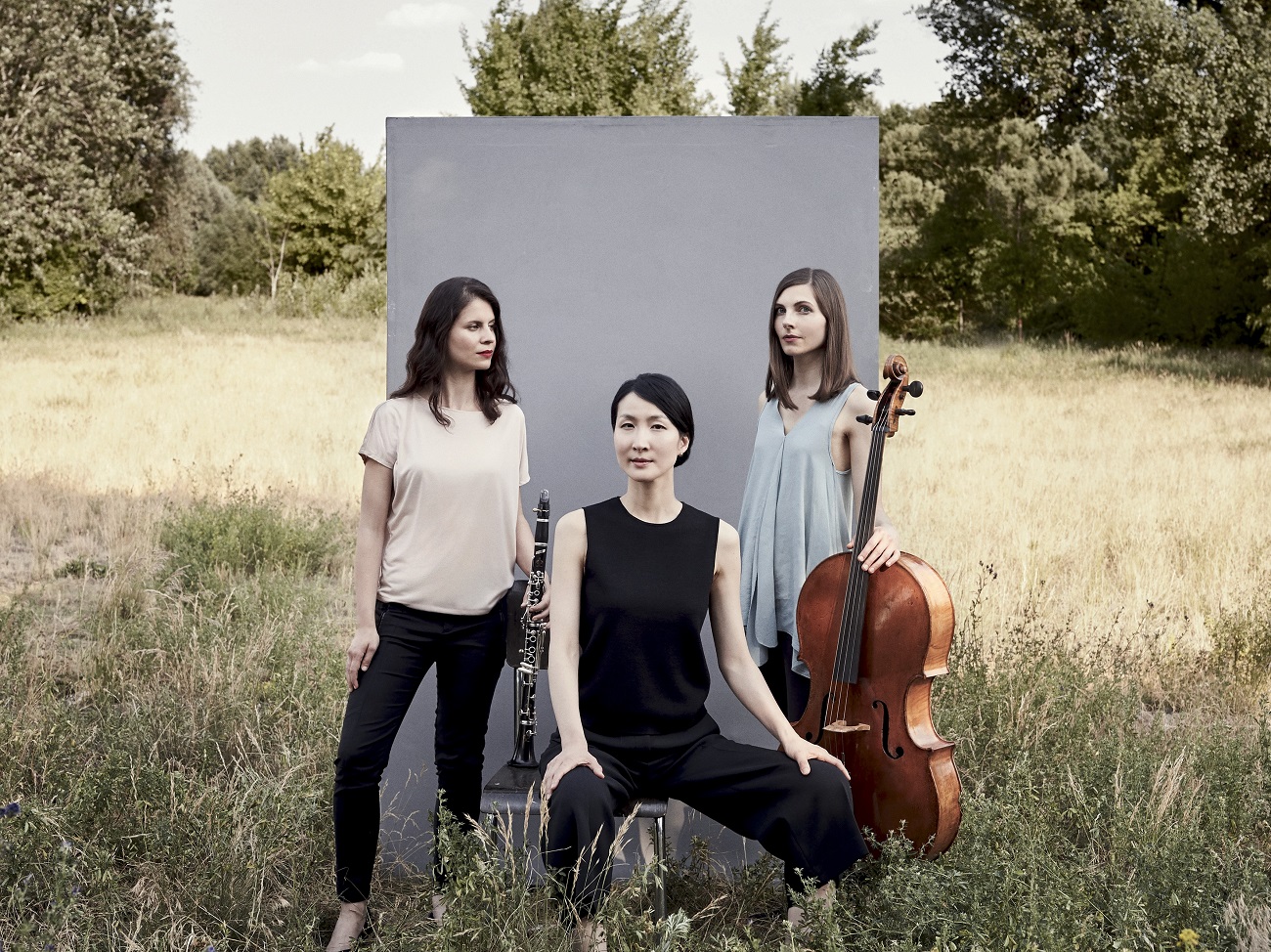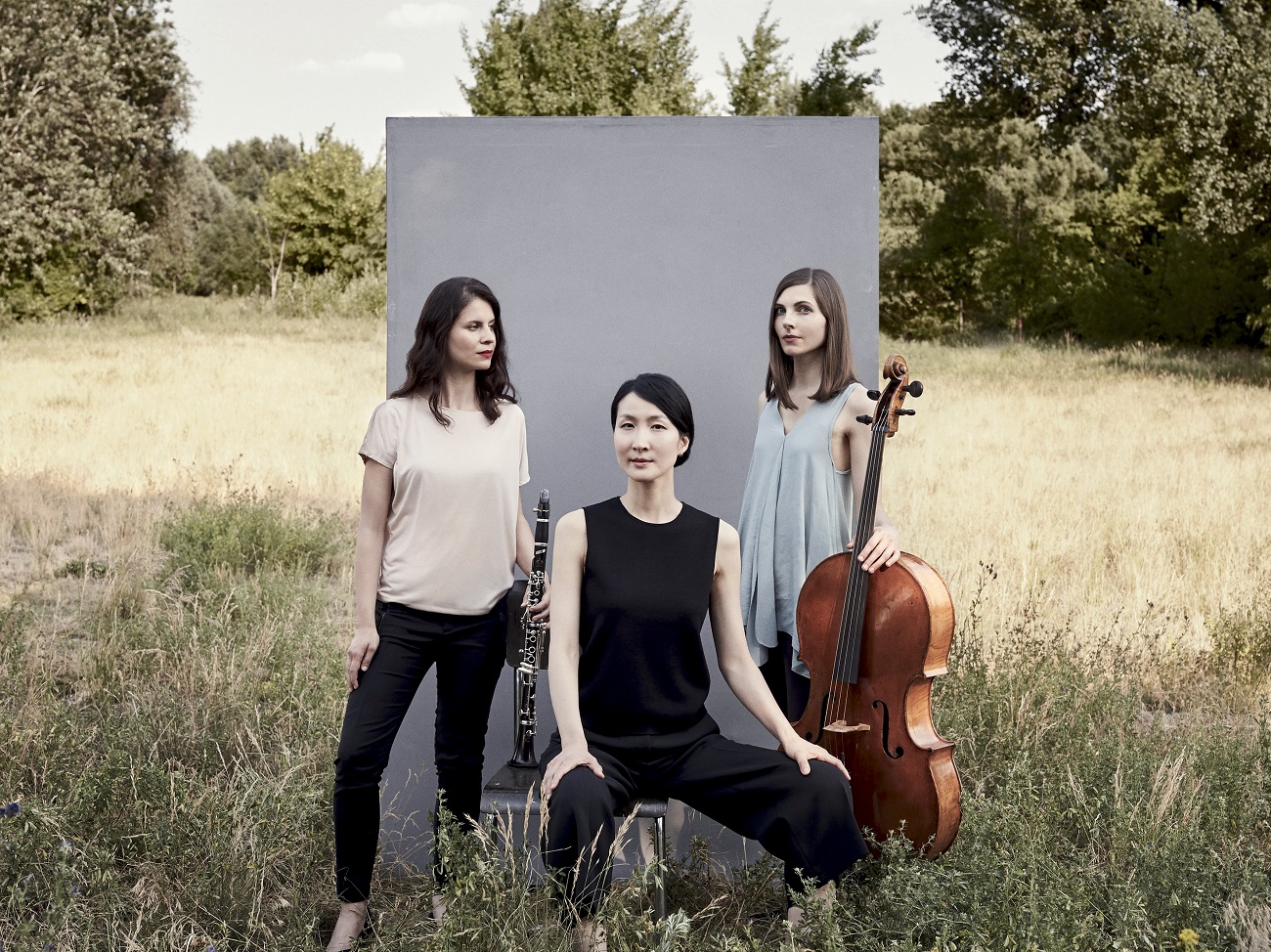 After digital issues caused by the pandemic, the Ohrknacker series is now continuing in 2022 again with live concerts in Hamburg (Residenzraum) and Berlin (Radialsystem). The new season starts with igualito, igualito, igualito (2018) by thee Uruguayan composer Vladimir Guicheff Bogacz on 4th and 5th October 2021. On the 1st and 2nd November 2021 the piece Zwölf wundersame Welten im Lockdown (2020) by Judit Varga will be in the focus.
The "Ohrknacker" concert format of Trio Catch – Boglárka Pecze (clarinet), Eva Boesch (violoncello) and Sun-Young Nam (piano) – has been conceived in collaboration with the Berlin label bastille musique. Ohrknacker concerts aim to open ears and present new sounds. Each hour-long concert focuses on one work that is played twice and subjected to closer examination with audience participation and in the presence of the composer, all in an unconstrained, relaxed atmosphere. Admission is free to everyone, without age or any other restrictions and without any musical knowledge required.
read more