The Grange Festival Hampshire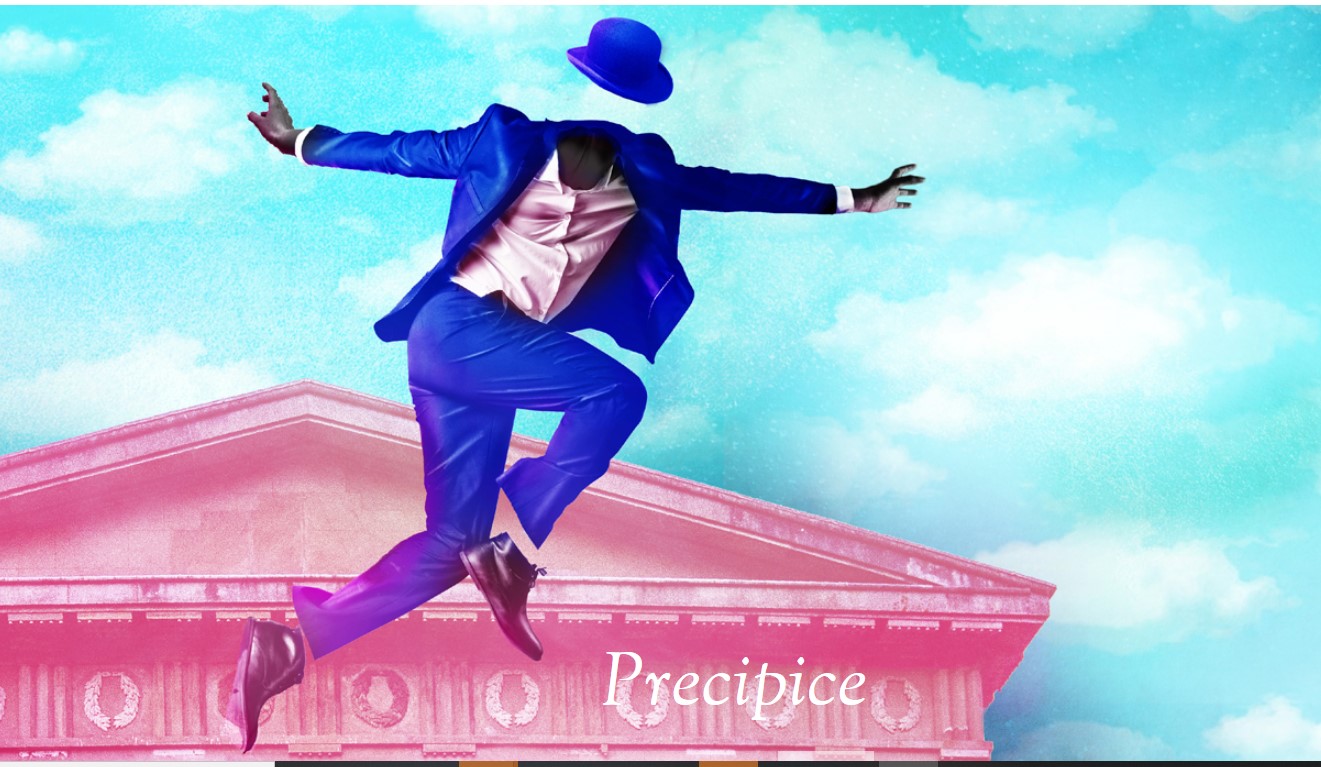 Brief information
"The Grange Festival is one of those extraordinary events that are difficult to describe and which involve much more than the performances themselves." (The Grange Festival)
Artistic Director Michael Chance and his team are committed to establishing The Grange as an international centre of excellence in the heart of Hampshire, and to present a variety of art forms such as ballet and drama alongside the core opera festival. The Grange Festival has a residency partnership with the Bournemouth Symphony Orchestra who will accompany all productions at the 2020 festival.
Since 2017, the festival has been held annually at The Grange, one of Great Britain's most famous neoclassical mansions. Located in Hampshire, seven miles from Winchester, it belongs to the family of John Baring, Lord Ashburton and is a listed building of English Heritage.
On 21, 22 and 23 August 2020, The Grange Festival presented Precipice, an outdoor immersive promenade performance using the many varied natural stages offered by the buildings and gardens at The Grange in Hampshire. Created by the critically-acclaimed director Sinéad O'Neill and designed by Joanna Parker, the performance lasted one hour and a small audience of up to 60 people was guided through the sequence of events with spoken text by the actor, writer and director Tonderai Monyevu. There were four performances each day.
The musical scenes included Sir John Tomlinson performing a Hans Sachs monologue from Wagner's Die Meistersinger von Nürnberg, whilst soprano Kiandra Howarth and mezzo-soprano Claire Barnett-Jones, both prize winners at the Grange Festival International Singing Competition 2019, presented the flower duet from Delibes' Lakmé. John Andrews conducted members of The Grange Festival Chorus and others in performances of music by Johann Sebastian Bach, Francis Poulenc and Lili Boulanger, as well as John Tavener and Caroline Shaw.
"The Grange Festival, under the genial direction of the former countertenor Michael Chance, has come of age, a signal achievement in only three years" The Sunday Times, 2019
21, 22, 23 August 2020
The Grange, Hampshire
Performance times: 12pm, 1.30pm, 3.30pm, 5pm
John Andrews conductor
Sinéad O'Neill director
Joanna Parker designer
Sir John Tomlinson bass
Kiandra Howarth soprano
Claire Barnett-Jones mezzo-soprano
Shobana Jeyasingh choreographer and dance
Mthuthuzeli November choreographer
Ballet Black
The Grange Festival Chorus
Precipice has been conceived in precise adherence to current government guidelines for outdoor assembly.
read more