SDLW – Stefanovich-Dell-Lillinger-Westergaard
In search of new music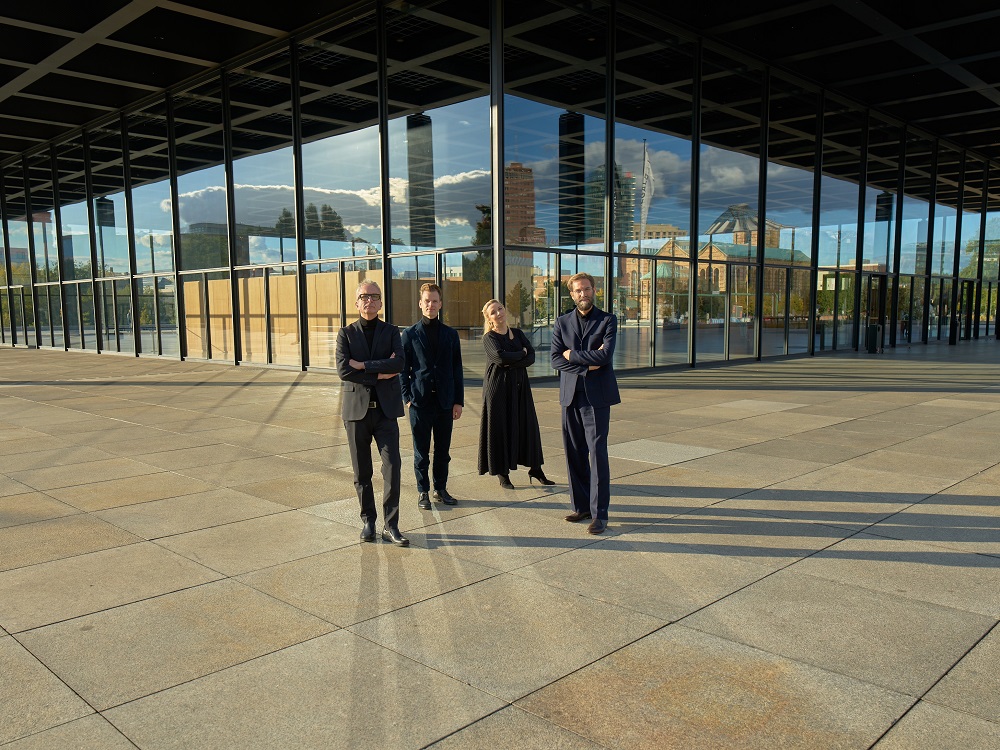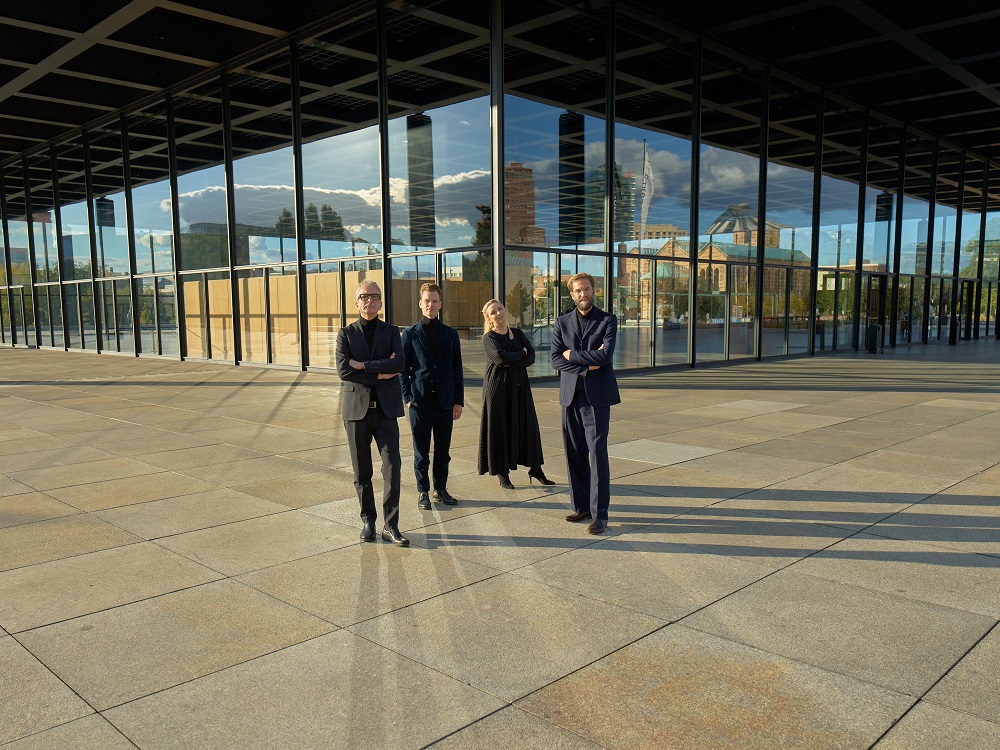 In search of new music
brief information
What happens when a pianist specialised in contemporary classical music joins three avantgarde musicians and they compose in real time? When modern piano pieces are structurally thought ahead and hence played by a trio with vibraphone, drums and bass?
This is an experiment that Tamara Stefanovich (piano) and the Trio Christopher Dell (vibraphone), Christian Lillinger (drums) and Jonas Westergaard (bass) energetically engage in. The quartet is in search of a new musical structure.
Both Stefanovich as well as Dell-Lillinger-Westergaard leave their comfort zones of their inherent musical realms. Yet the project is not about any kind of fusion, rather about sophisticated amalgamation in order to reach a new synergetic level. A new format or category evolves that combines abstraction with concretion, structural transparency with physical-performative energy and plasticity.
Initially played motives played by Tamara Stefanovich give first impusles that the trio picks up and develops. The initial material hence turns into a real time composition by Dell-Lillinger-Westergaard, that Stefanovich reacts to and evolves further.
In this interplay enthralling swirls of music develop that move between several layers and levels of contemporary avantgarde compositions and newest improvisation concepts. Their first album was released on June 24, 2022 on bastille musique. The next concert is on 11 October in Stuttgart.

Tamara Stefanovich (piano) is captivating audiences worldwide with her highly elaborated recital programmes, as chamber musician or soloist with the world's leading orchestras. Fruitful collaboration connects her with composers including Pierre Boulez, George Benjamin, Hans Abrahamsen and György Kurtág. Stefanovich is "fearless, dazzling, exceptional" (The Guardian)
Christopher Dell (vibraphone) is an urban planning and architecture theorist, composer and musician. In addition to his manifold musical activities as a vibraphonist Dell teaches "Urban Development and Urban Renewal" at Berlin University of the Arts. At the German Jazzprize he was awarded 2021 in the category "Special Instrument"
Christian Lillinger (drums), born in Lübben, is a percussionist, composer and label-founder. In 2021 he was awarded the German Jazzprize as "Percussionist of the Year" as well as "Artist of the Year".
Jonas Westergaard (bass), born in Denmark, studied at the Rytmisk Musikkonservatorium in Copenhagen and has established himself since the 1990s in the Danish and German jazzscene and improvisation scene. 2006 he was awarded a special prize by the Danish Radio and was nominated in 2021 with the Trio DLW (Dell-Lillinger-Westergaard) as "Band of the Year" at the German Jazzprize.
read more