Pablo Barragán
Clarinet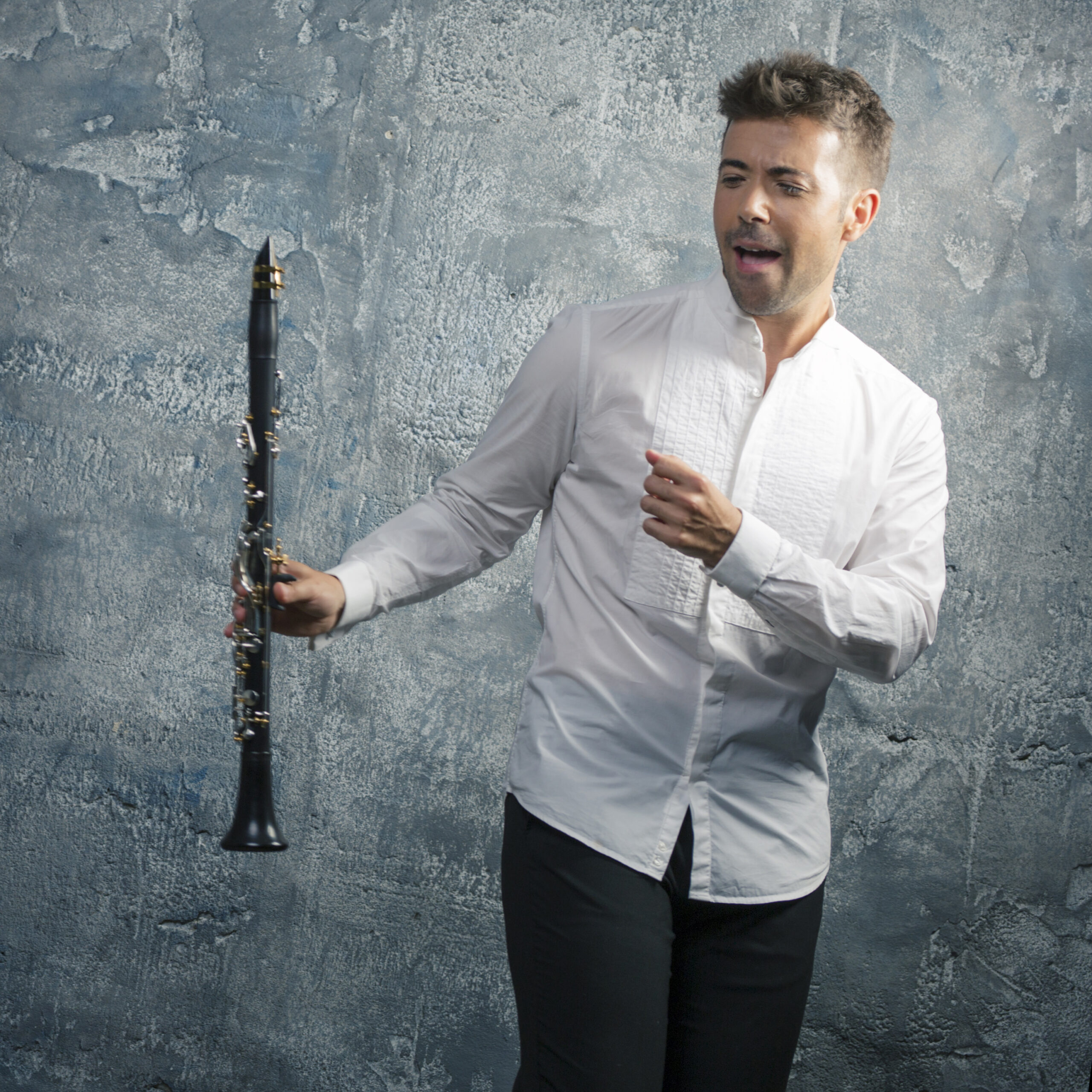 Clarinet
Biography
"This evening it was Pablo Barragán who cast a spell on his audience. In addition to his perfect playing in all respects, it was just his soulful tone, which held in breath."
Westdeutsche Zeitung
With music one can say what cannot be expressed otherwise. Music makes intangible things tangible and touches in a special way. From the first note Pablo Barragán masterfully creates a connection to his audience. His performance is differentiated, elegant and perfectly nuanced. He wants to tell stories, convey emotions and create his own color palette for every work.
As soloist and chamber musician, his performances lead him again through Germany and Europe, from the Philharmonie Berlin, to the Bayerischen Rundfunk in Munich, the Laieszhalle in Hamburg, the Tonhalle Zurich, to the Konzertgesellschaft Basel, into the Auditori Barcelona and to the Athenaeum in Bucharest with conductors such as Clemens Schuldt, Adrian Pravaba and Gabriel Feltz.
The intimacy of chamber music in turn opens up entirely new views, emotions and colors that characterize the young musician. Making music together with the Martha Agerich, Viviane Hagner, or the Schumann and Novus Quartets, and at festivals such as Lucerne Festival, Molyvos International Music Festival, Martha Argerich Festival, Menuhin Festival Gstaad, Schleswig-Holstein Music Festival, Young Euroclassics Berlin, the Mecklenburg-Vorpommern Festival, Beethovenfest Bonn and Rheingau Musikfest are thus as important as his solo concerts.


"Boundless" Album-link (Release-date Februay 4th, 2022 on Rondeau Production)
Pablo Barragán youtube channel
read more