Linos Piano Trio
Piano Trio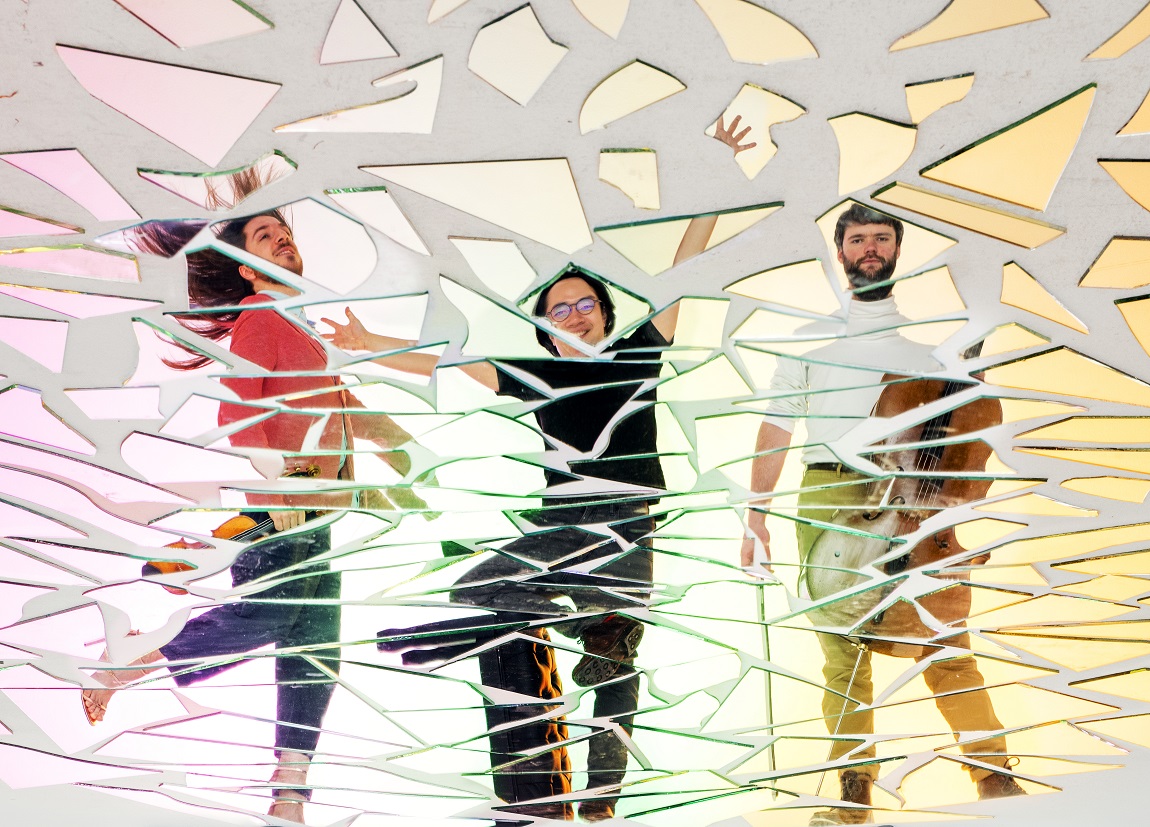 Piano Trio
"Reinventing the repertoire": it may seem like a tall order, but this is how the Linos Piano Trio describes the philosophy at the heart of its music making. The musicians define their approach in two ways: On the one hand, they "dust-off" the well-known works for piano trio by overcoming time-honoured conventions. In doing so, the trio treats each piece as if it had just been composed. In this way, the musicians' fresh and personal style comes to the fore and allows the works to appear in a new light. On the other hand, the trio reinvents and expands the classical repertoire for piano trio. In this way, the range of works that the audience is normally accustomed to from piano trios grows. This happens in many ways, for example in the context of commissioned works, arranging differently scored pieces for piano trio or by rediscovering forgotten works.
"Virtuosity, presence of mind and wit", as the Süddeutsche Zeitung wrote about the debut CD with the first recording of all of Carl Philipp Emanuel Bach's piano trios on the label CAvi Music, released in May 2020. Now the trio's second album "Stolen Music" is released. Following Stravinsky's motto "good composers borrow, great ones steal", the Linos Piano Trio releases its own arrangements of well-known symphonic works and links them to the work that prompted the trio's founding: Schoenberg's Transfigured Night.
2021 will also see the return of the Linos Festival launched by the trio in 2019, this year under the current album title "Stolen Music". It is the only chamber music festival of its kind in Cologne and the embodiment of the Linos Piano Trio's artistic mission: to push the boundaries of classical chamber music, always thinking and presenting it in an innovative and fresh way.
read more