Kiveli Dörken
CD project with works by Josef Suk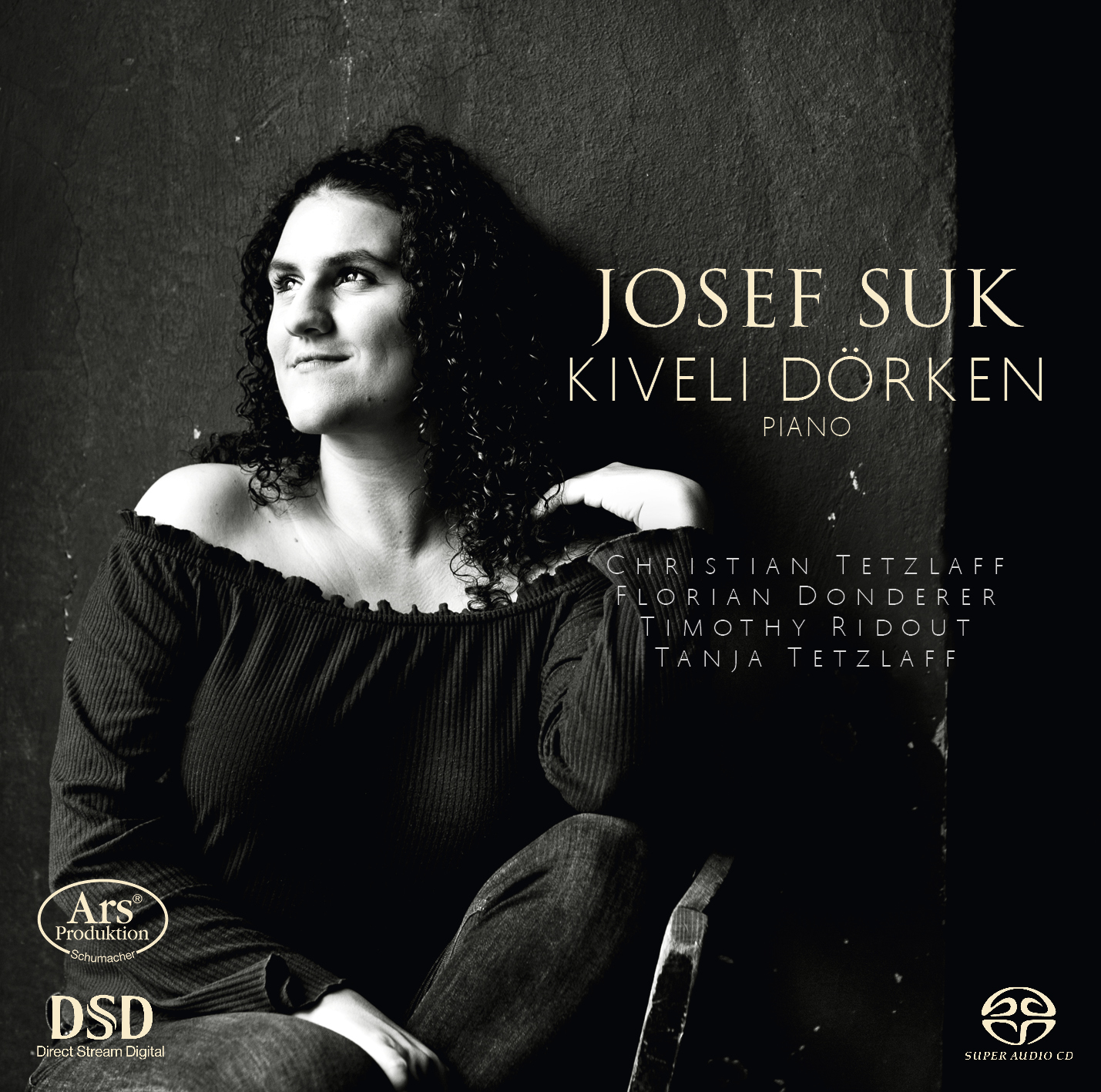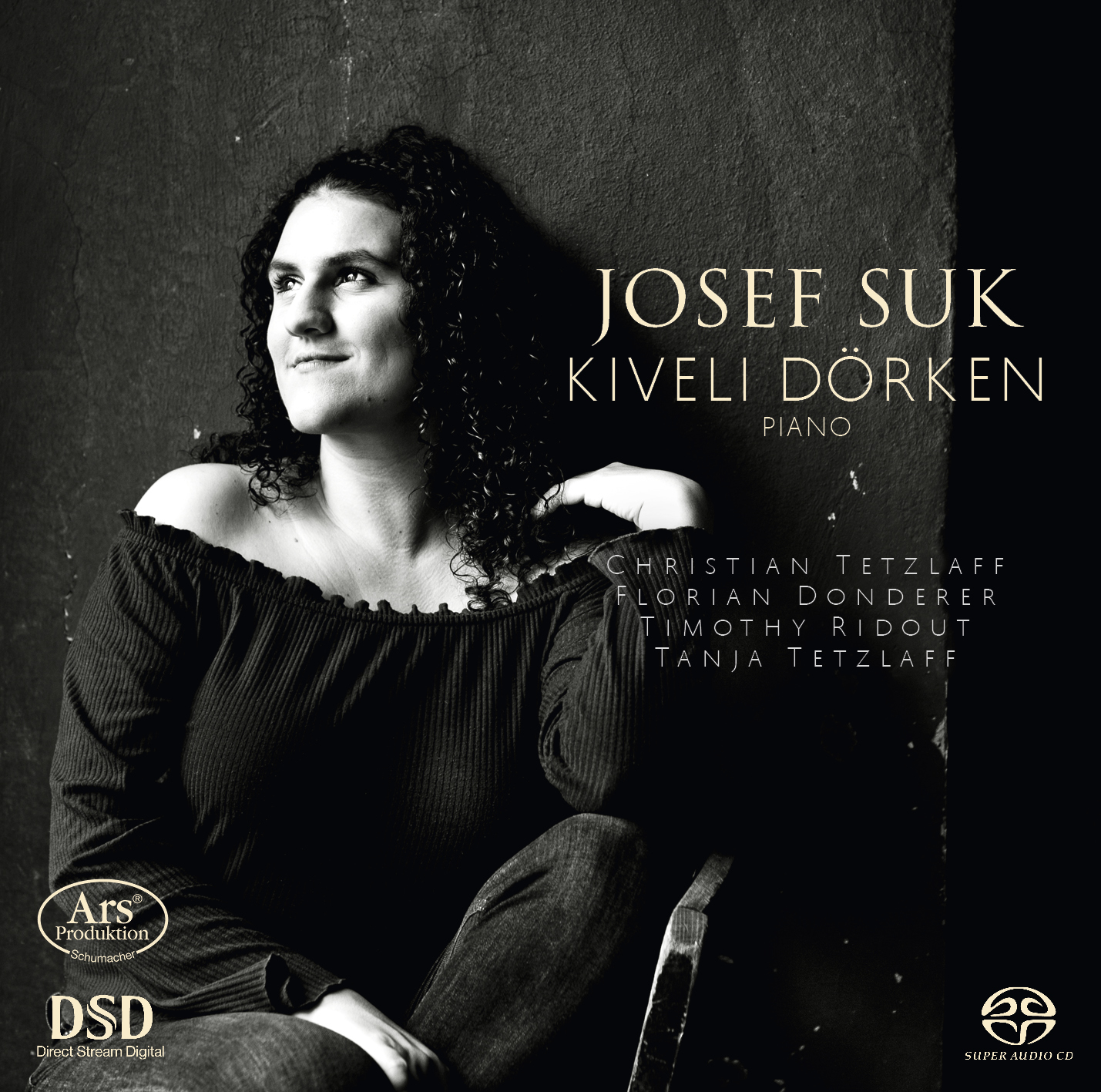 CD project with works by Josef Suk
Brief information
Kiveli Dörken's temperament, passion and dedication to music is palpable in every one of her concerts. With her infectious enthusiasm and captivating presence, she values a close contact with her audience, often addressing the listeners first, before sitting down at the piano and pushing the boundaries of sound diversity and artistic expression.
Kiveli began her musical path as a 7-year old student of the renowned piano pedagogue Prof. Karl-Heinz Kämmerling, who taught her until his death, 10 years later. She continued her musical education with Prof. Lars Vogt, with whom she studies at the Hochschule für Musik, Theater und Medien in Hanover until today.
She is a member of the TONAListen agency, and has received scholarships and support from various foundations, such as the Deutsche Stiftung Musikleben, the renowned festival "Spannungen", the International Musikadamie Liechtensteinand the "Werner Richard – Dr. Carl Dörken"- Stiftung (no relation).
On June 5, 2020, her first own studio album appears on the Ars Produktion label. It features two works by Josef Suk: the piano cycle "Things Lived and Dreamt", op. 30, and the Piano Quintet in G Minor, op. 8 – the latter played together with outstanding musician friends (Christian Tetzlaff, Florian Donderer, Timothy Ridout, Tanja Tetzlaff). For Kiveli Dörken, it was a unique "moment of synchronisation" that led to the late-Romantic Czech composer Josef Suk becoming the focus of her first own studio project. Upon encountering Suk's works for the first time, she felt "instinctively close to him. I immediately sensed that the musical language he uses is one that is very similar to my trains of thought, my actual language, my way of talking."
The piano cycle "Things Lived and Dreamt", op. 30, by this favourite pupil and (later) son-in-law of Antonín Dvořák forms the centrepiece of the album. It is something like a sleeping giant of the piano repertoire. "I was always looking for something that expresses my being and is somehow also a bit undiscovered." In the altogether ten pieces of the cycle, composed in 1909, Suk, an outstanding violinist who gave more than 4,000 concerts as a member of the internationally-acclaimed Bohemian Quartet, displays an individual, expressive musical language that has emancipated itself from the style of his popular artistic mentor. For Dörken, the work is a wonderful kaleidoscope in the form of an artist's diary that runs the gamut from melancholy to irony: "Here, it is more about everyday emotions that subtly influence our life and that affect us more deeply precisely for this reason."
read more