Herbert Schuch
CD project "Reflecting Beethoven"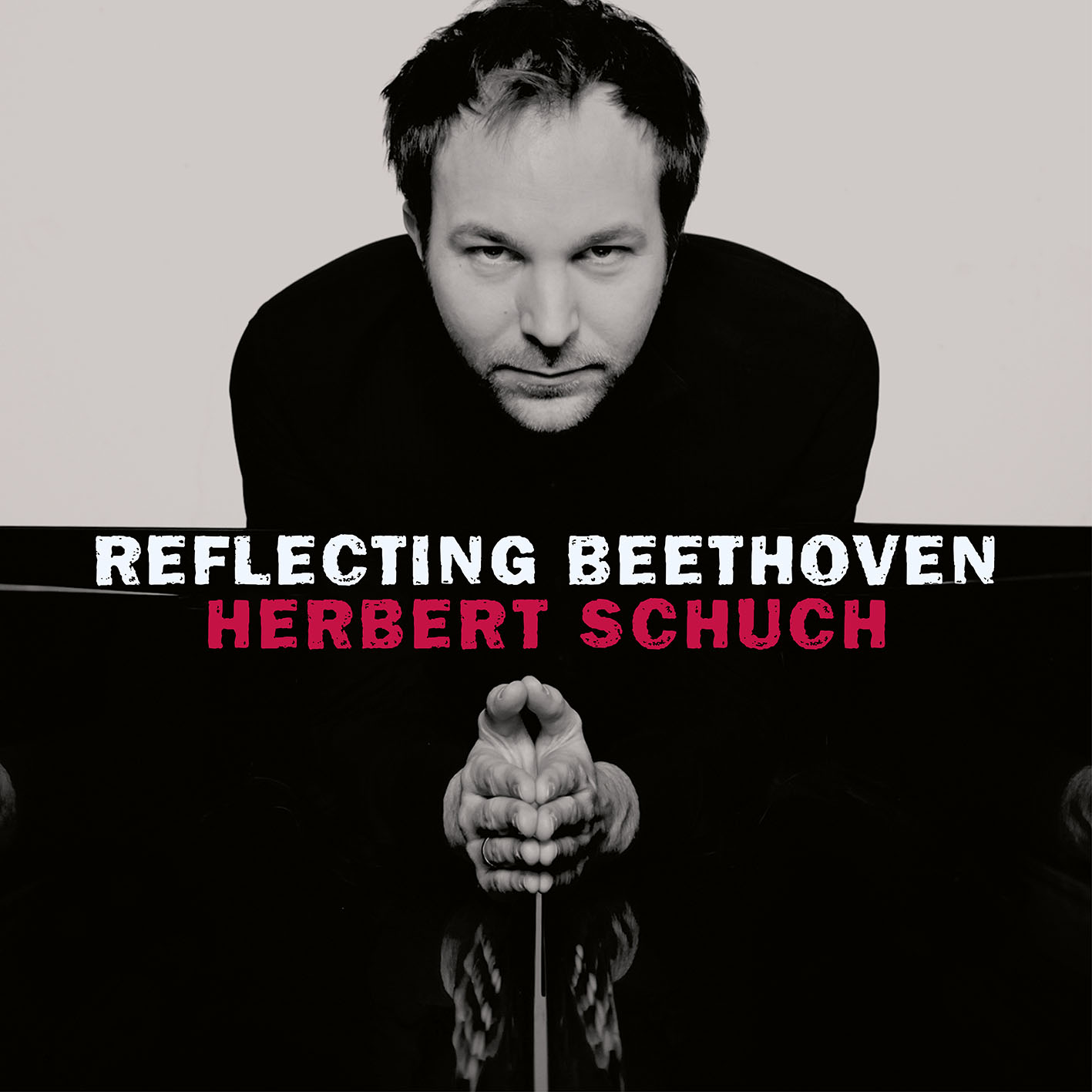 CD project "Reflecting Beethoven"
Brief information
The pianist Herbert Schuch has gained a reputation as being among the most interesting musicians of his generation with his strikingly conceived concert programmes and CD recordings. In 2013, he received the ECHO Klassik award for his recording of the piano concerto by Viktor Ullmann and Beethoven's Piano Concerto No. 3 with the WDR Sinfonieorchester conducted by Olari Elts. In 2014, he issued the fascinating solo CD "invocation" with works by Bach, Liszt, Messiaen, Murail and Ravel, which engages with the sound of bells. On his current CDs Herbert Schuch recorded Beethoven Bagatellen and Ligetis Musica ricercata as well as works by Richard Strauss with cellist Daniel Müller-Schott. In September 2020, Herbert Schuch will release his CD "Reflecting Beethoven" (CAvi-music), in which he combines works by Beethoven with works by modern composers.
Herbert Schuch was born in Timișoara, Romania, in 1979. He had his first piano lessons in his native city, before his family moved to Germany in 1988, where he has lived since. He continued his musical studies with Kurt Hantsch and then with Prof. Karl-Heinz Kämmerling at the Mozarteum in Salzburg. Recently, Herbert Schuch has been especially influenced by his encounters and work with Alfred Brendel. He created an international stir when he won three major competitions in just one year: the Casagrande Competition, the London International Piano Competition and the International Beethoven Competition in Vienna.
Herbert Schuch, who as a child himself played violin for 10 years, shares his passion for chamber music on the stage with musicians such as Nicolas Altstaedt, Julia Fischer, Maximilian Hornung, Sebastian Manz and Daniel Müller-Schott. His Piano Duo with Gülru Ensari has delivered convincing performances – both four-handed at one piano or on two – at many international venues and issued two critically-acclaimed CD recordings with repertoire from Mozart to Bern Alois Zimmermann (2017 and 2018, Avi Music)
In addition to his performance activities, Herbert Schuch is also involved in the organization "Rhapsody in School," founded by Lars Vogt, which promotes classical music education in schools.
read more