Gottlieb Wallisch
CD-Project "20th Century Foxtrots" 2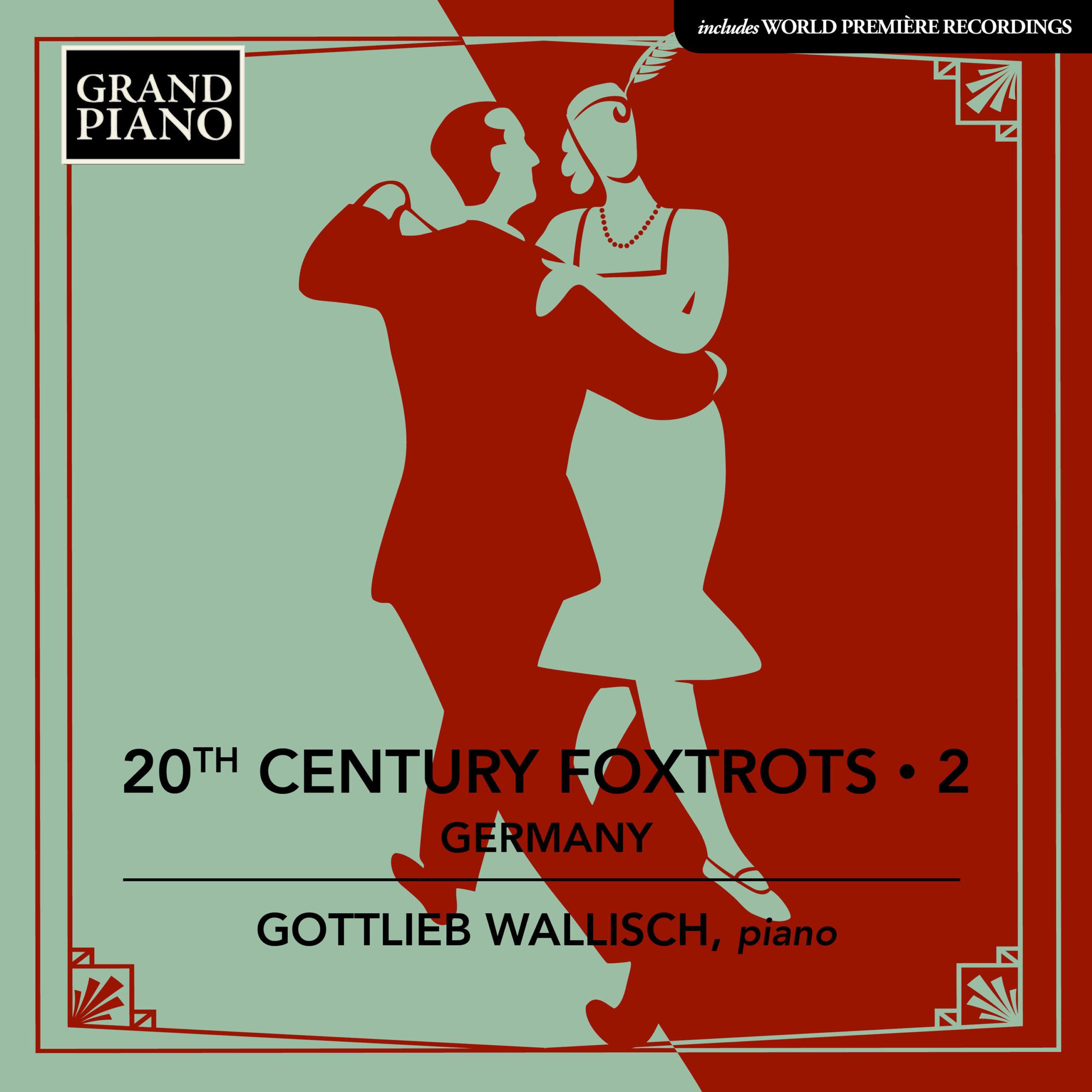 CD-Project "20th Century Foxtrots" 2
The new album of pianist Gottlieb Wallisch illuminates in volume 2 of his "20th Century Foxtrots" edition, jazz-inspired compositions of the "Roaring Twenties". Little is known of this chapter of German music history but with numerous premiere recordings, Gottlieb Wallisch shows how the Foxtrot developed a virulent life of its own beyond the New World and how it became a favorite dance of these "golden times" in Germany.
With his anthology "20th Century Foxtrot", which is based on six volumes, the Berlin-based Austrian pianist reveals true cultural treasures. Already the first CD with works from Austria and the Czech Republic (including a 1926 hand-written Shimmy Hanns Eisler, discovered by Wallisch in the Austrian National Library), received broad international attention and even positive acclaime in the New York Times.
Volume 2 of the edition "20th Century Foxtrots" now focuses on the German production, represented by 16 composers of this epoch.
Album "20th Century Foxtrots" Vol. 2 GERMANY
read more