FLIESSEN – International Chamber Music Festival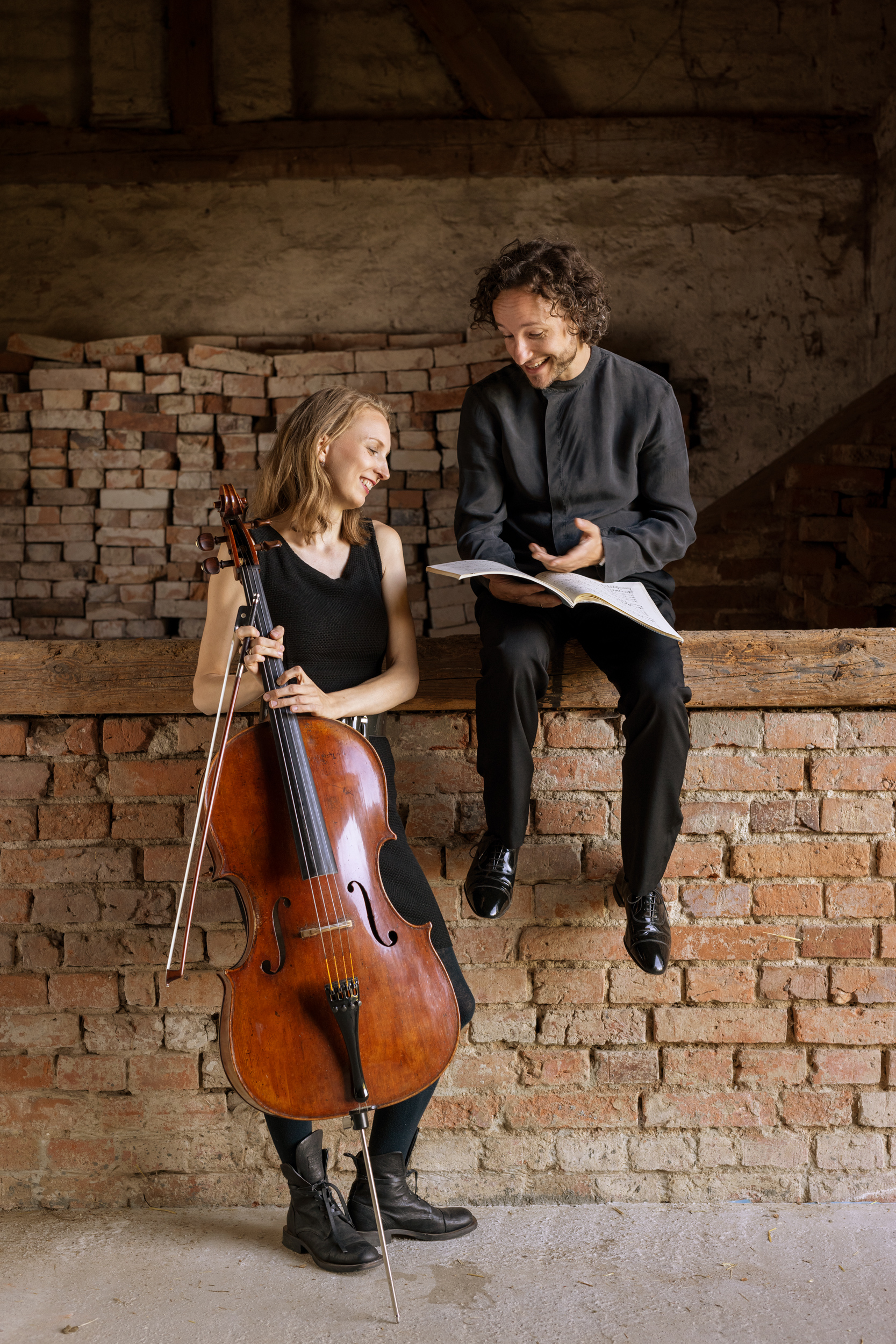 brief information
From 8 – 15 July 2023, the International Chamber Music Festival FLIESSEN, held in Germany's Spree Forest and Lower Lusatia region, will take place for the first time. At the invitation of Marie-Elisabeth Hecker and Martin Helmchen, top musicians will come together to give a week of concerts. They include Christian Tetzlaff, Antje Weithaas, Julian Steckel, Tobias Feldmann, Alexander Melnikov, Harriet Krijgh and many more. The festival artists will rehearse together during the week in the Drauschemühle in Bornsdorf, near Luckau, and perform in the region in a wide variety of combinations – from solo and duo performances to trio, quartet, quintet and even octet ensembles.
You can find out in detail about the varied programmes you can look forward to in the programme (pdf download link below). But FLIESSEN, which is conceived as a "festival within a festival" and produced as part of the Brandenburg Summer Concerts series, aims to offer more than just top-quality concerts. In the accompanying programmes, prominent politicians, authors, philosophers and academics will talk about the big transformations we are facing and the challenges posed by changes in structure, climate and everyday life. These programmes will always take the FLIESSEN concert venues as their point of departure: a barn, a castle, a glass-blowing workshop, a church and a concert hall. Each of the chosen sites embodies a topic area. Humankind and nature, art and ownership, music and manufacturing, spirituality and religion today, civic engagement – it is around these dynamic contexts that top-flight chamber music will be performed.
The festival's name arises from a double meaning in German. On the one hand, it refers to the "Fliesse" that are so typical of the region: the small rivers and streams forming a delicate network through the Spree Forest. Like water, music is always in motion, and the word FLIESSEN (German for "to flow") also, of course, denotes the stream of notes and sounds.
Programme FLIESSEN 2023 (as pdf in German)
read more
Images & videos