Dresden Philharmonic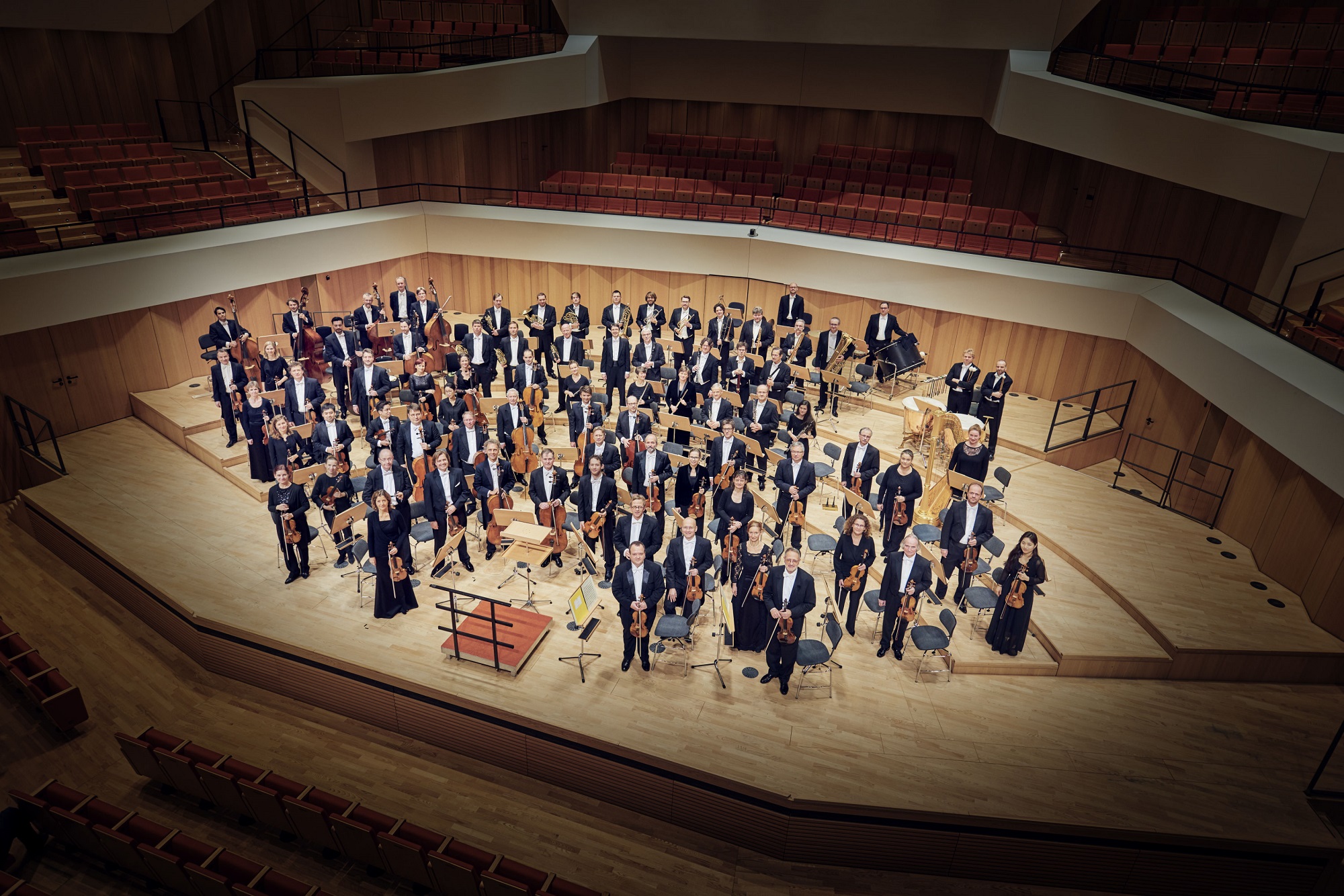 brief information
The Dresden Philharmonic can look back on a 150-year-tradition as the orchestra of Saxony's capital Dresden. Ever since 1870, when Dresden was provided with its first large concert hall, its symphony concerts have been an integral element of the city's cultural life. The Dresden Philharmonic has remained a concert orchestra to this day, with regular excursions into concert performance and oratorio. Its homestead is the state-of-the-art concert hall inaugurated in April 2017 in the Kulturpalast building at the heart of the historic district. The principal conductor of the Dresden Philharmonic since 2011 was Michael Sanderling.
Starting with the 2019-20 season, Marek Janowski, who has already been principal conductor in Dresden from 2000-2004, will return as principal conductor and artistic director to the Dresden Philharmonic Orchestra.
The musical and stylistic bandwidth of the Dresden Philharmonic is great. On the one side, the orchestra has managed to preserve its very own "Dresden sound" in the romantic repertoire. And on the other, it has developed a tonal and stylistic flexibility for the music of the Baroque and First Viennese School as much as for modern works.
World premieres continue to play an important part in the programme to this day. Guest performances around the world attest to the high esteem enjoyed by the Dresden Philharmonic in the world of classical music.
In his first season 2019/2020 as Chief Conductor and Musical Director of the Dresden Philharmonic, Janowski will conduct a broad and diverse range of repertoire. The performance of Anton Bruckner's Symphony No. 8 not only marks the inauguration of Janowski's new season as Chief Conductor but will furthermore showcase the maestro's deep and intricate knowledge of the piece. The following program, which features various choral symphonic works composed by Giuseppe Verdi and Luigi Dallapiccola, provides a stark contrast to its prior counterpart. Lovers of concertante opera will have the chance to hear the first act of Richard Wagner's The Valkyrie at the beginning of the season. The performance of Fidelio in the spring of the Beethoven Year marks yet another highlight of the season. Both Fidelio and the concertante version of the first act of The Valkyrie will feature excellent soloists and the MDR Rundfunkchor. In celebration of the 250th anniversary of Beethoven's birth, Janowski, a known admirer of the composer, has dedicated a part of the year's program to his works. The maestro will combine performances of various Beethoven symphonies with performances of string quartets from the same creative period which will be performed by Quatuor Ébène. A further program is dedicated entirely to the "Father of the Symphony", Joseph Haydn. In addition Janowski's interpretations of pieces by Anton Webern and Alban Berg will showcase the works of the Second Viennese School.
read more