Detlev Glanert
Composer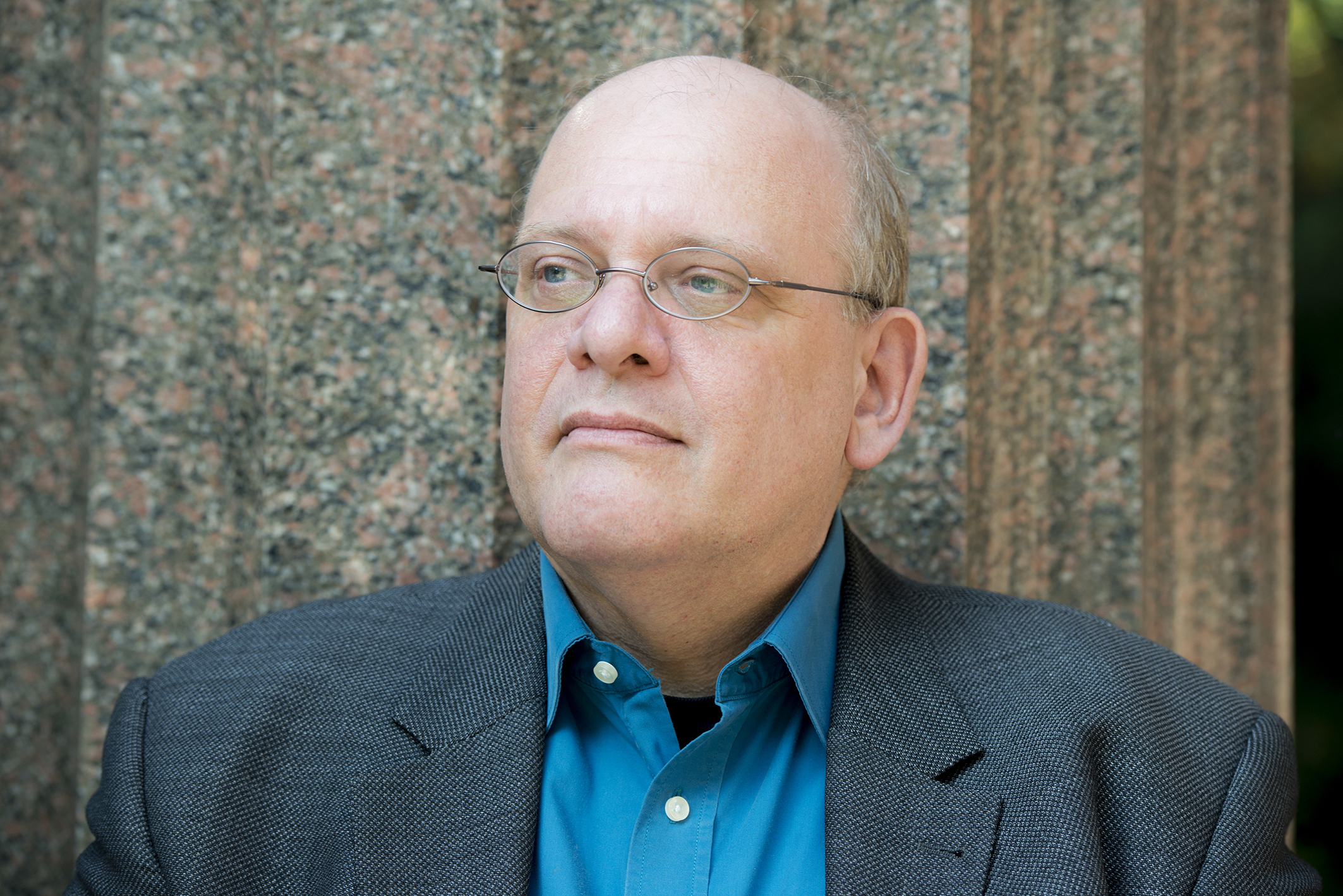 Composer
With his successful works for the stage, Detlev Glanert is one of the most-performed living opera composers in Germany today. His operatic, orchestral and chamber music is informed by a highly lyrical musical language and displays an affinity with the Romantic tradition, coloured by a contemporary perspective.
Several world premieres and first performances are scheduled for the season 2023/24. One Highlights on the opera stage will be the world premiere of "Die Jüdin von Toledo/The Jewess of Toledo" at the Semperoper Dresden on February 10, 2024 (directed by Robert Carsen, musical director Jonathan Darlington). In the five-act opera a tale of forbidden love between the Spanish King Alfonso VIII and his Jewish mistress Rahel will be explored – a drama of private passion and public duty. The work is based on the five-act play of the same name by Austrian playwright Franz Grillparzer. From this historical tragedy, Glanert has combined late Romantic sounds with traditions of the 20th century to create a singular and highly differentiated tonal language.
Other concert highlights include performances of the violin concerto "To the Immortal Beloved" with Midori in Istanbul and Han-over, a selection of Glanert's arrangements of Gustav Mahler's "Wunderhorn" songs with Matthias Goerne and the WDR Sym-phony Orchestra under Cristian Macelaru, the British premiere of the "Prager Sinfonie" with Semyon Bychkov and the BBC Symphony Orchestra at London's Barbican Hall and the Czech premiere of "Ballàbili".
In recent seasons Detlev Glanert has enjoyed great success with audiences and the press at the Deutsche Oper Berlin with his new opera "Oceane", directed by Robert Carsen and conducted by GMD Donald Runnicles.
Detlev Glanert's instrumental oeuvre includes four symphonies, solo concertos for piano, piano duet, violin, harp, trumpet and tuba, and numerous pieces for orchestra and chamber-music ensembles. Glanert's 14 music-theatre pieces have all been staged and performed many times and he has received several prizes for his operas, including the prestigious Rolf Liebermann Opera Prize in 1993 for his first full-length opera, "The Mirror of the Great Emperor," and the Bavarian Theatre Prize in 2001 for the comic opera "Jest, Satire, Irony and Deeper Meaning," his most successful stage work to date. For "Oceane" he received the Oper!Award in 2019 and the OPUS Klassik in 2020 as "Composer of the Year", as well as the International Opera Award in 2020/2021.
read more