concert lab – The concert format for the young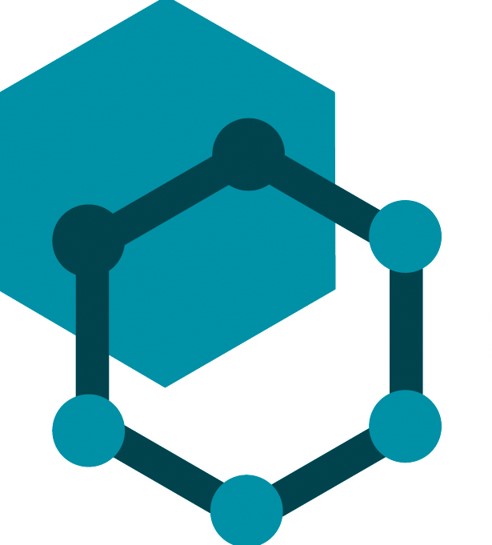 Brief information
The concert lab project was initiated and conceived by Shantala Vallentin, education consultant of the State Music Council of Lower Saxony and the Orchester im Treppenhaus (Orchestra In The Staircase).
What are contemporary and meaningful ways to reach and touch teenagers and young adults today with classical music? How do young people want to listen to classical music or where do they want to present it themselves?
In three phases, the concert lab is looking for answers:
In the first two workshop phases, seven previously selected junior dramaturges will develop a concert format for young audiences for the Beethoven anniversary year 2020 as part of a full scholarship.
This concert format will be developed in phase 3 together with prospective professional musicians as well as two dancers under the direction of the musicians of the Orchester im Treppenhaus (Orchestra In The Staircase) and other experts, such as Marion Leuschner from the Beethovenfest Bonn and Swantje Köhnecke from the State Opera Hanover. Their work in progress will be shown and performed in July 2020 in three concerts in Lower Saxony. "Accompanied by elaborate light and sound technology, they thematically recreate Beethoven's ecstatic life, tell of joie de vivre and depression, of fiery temperament, and involve the audience in improvisations between Beethoven's works; in the end, a dance ecstasy." (concert lab the State Music Council of Lower Saxony)
The Concert lab is mainly financed by federal funds ("BTHVN-bundesweit") and supported by the Foundation of Lower Saxony. In addition, the project was awarded the promotional prizes for music education by the Niedersächsische Sparkassenstiftung and Musikland Niedersachsen gGmbH.
More informatione about the concert lab (in German)
All performances have to be postponed due to the Corona.
read more