Claire Huangci
Piano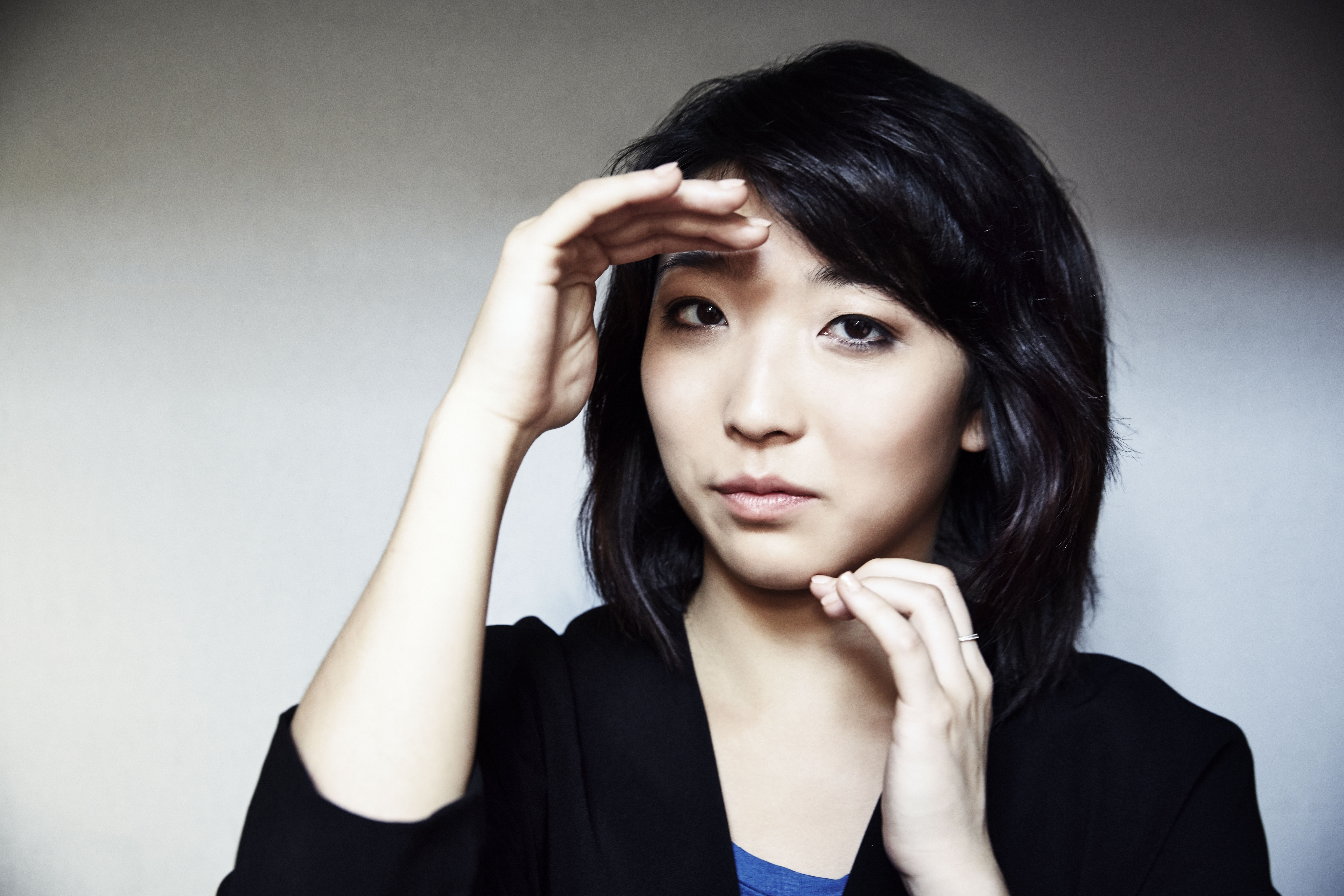 Piano
Biography
"Sparkling virtuosity, sovereign artistry, alert interaction and a sophisticated sense of musical drama" – that is how the daily "Salzburger Nachrichten" describes the piano-playing of the American pianist Claire Huangci.
Since her much-noticed début CD with Russian music in 2013, she has been considered to be one of the most interesting pianists around. In 2018 she made even more of a stir when she not only scored a decisive victory in Zurich at the famous Concours Géza Anda, one of the most demanding piano competitions in the world, but also received the Mozart Prize of the Musikollegium Winterthur.
For Claire Huangci herself, it is important "to make music that stays in one's memory not just because I had quick fingers but because it was so moving."
In the 2019/20 season, music lovers were able to experience this for themselves at more than 60 concerts around the world, including in Berlin, Hamburg and Munich.
Claire Huangci was born in Rochester (New York) in 1990 as the child of two scientists. For her sixth birthday, her parents gave her a grand piano, from which she was soon no longer to be separated. She received her first piano lessons at the Settlement Music School in Philadelphia. At the age of just eight, she won the gold medal at the World Piano Competition in Cincinnati in the Young Artists' Division and was given the chance to perform in the prize-winners' concert as soloist with orchestra. After finishing her studies at the famous Curtis Institute in Philadelphia, in 2007 she went on to study in Hanover in the class of the legendary Israeli pianist Arie Vardi, who taught pianists including Martin Helmchen, Silvan Silver, Gil Garburg and Boris Giltburg. In 2011, as the youngest participant, she won the second prize at the ARD International Music Competition, and in 2016 she concluded her studies in Hanover.
In September 2019, following recordings of Rachmaninov (2018), Chopin Nocturnes (2017) and Scarlatti Sonatas (2015) Claire Huangci presented her seventh CD production on the Berlin Classics label, two romantic piano concertos by Paderewski and Chopin with the Deutsche Radiophilharmonie under the baton of Shiyeon Sung which had been nominated for the OPUS 2020. In addition to numerous solo performances, she is also devoting herself increasingly to chamber music; her first album with the Machiavelli Trio and works by Ravel and Chausson was released on August 14, 2020.
With a program from Bach to Schubert to Corigliano, Claire Huangci can be experienced in October 2020 in Berlin (October 27, 8 p.m. Berlin Philharmonic) and Hamburg (October 28, 6:30 p.m. Elbe Philharmonic).
Shortly before, she had recorded Bach works for the Berlin Classics label, including the Toccata. The album will be released in 2021 and joins the series of recordings released there.
Both concerts will be presented by clsx.de, Karsten Witt, the first private promoter to start the current 20/21 concert season this fall.
read more