Cathy Milliken
CD-Project "Two Step"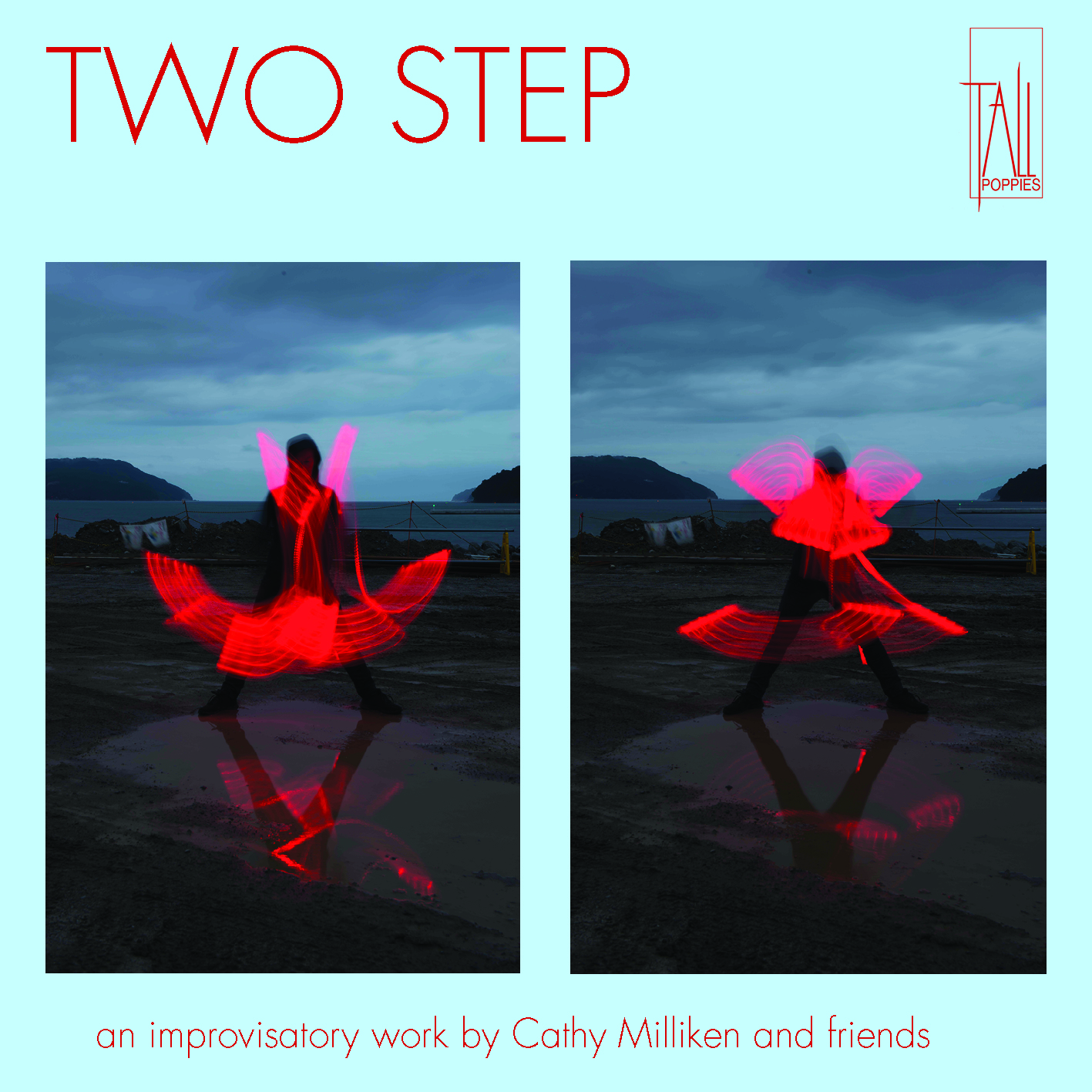 CD-Project "Two Step"
Brief information
Improvisation, speech flow and (re)composition are the key words for the new album by oboist, composer and creative director Cathy Milliken, who – as a Berlin-resident by choice – directed the Berliner Philharmoniker's education programme for several years.
On her album TWO STEP, presented with the support of the Australian Councel for the Arts on the Australian label Tall Poppies, she has combined her own skills in the field of free musical composition with her close companions and friends. Recorded in Berlin, Brisbane and Tel Aviv, the partly composed and partly improvised duets were subsequently re-composed in the studio and thus developed into lively sound dialogues.
The texts recited or sung by the participating artists are taken from the Cubist-oriented collection "Tender Buttons" by the American writer and art collector Gertrude Stein (1874-1946) and describe everyday objects such as a red hat or paper in a grammatically unconventional and very rhythmic language.
The Album has been financially supported by the Australia Council for the Arts, from which Cathy Milliken has also been awarded a 2020 Music Fellowship.
read more