Bonn Opera House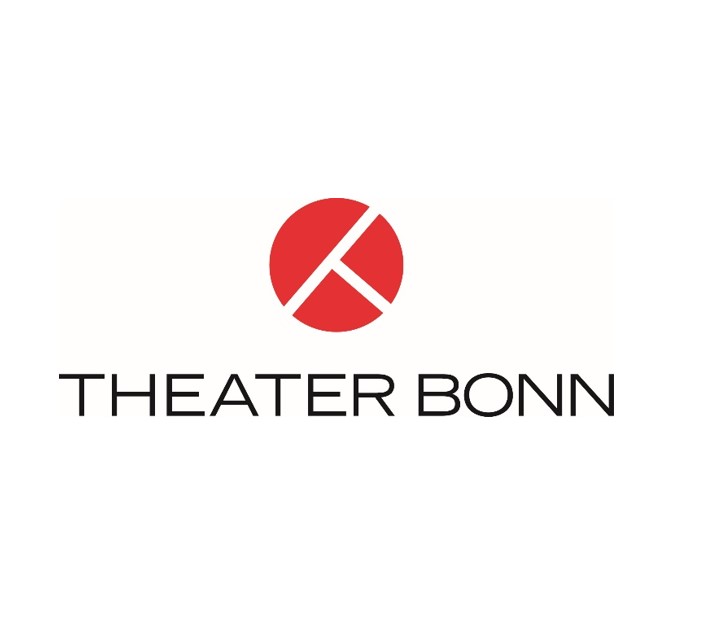 Brief information
The Bonn Theatre offers own opera and theatre productions and serves as a host for international dance performances, concerts, lectures and special events and thus plays an important part in the cultural life in Bonn and the surrounding area. Since the 2013/2014 season, Dr. Bernhard Helmich is the general manager of the theatre, who, together with Andreas K. W. Meyer, opera director, Jens Groß, impresario, and chief conductor Dirk Kaftan forms the musical leading board. Rüdiger Fring is the managing director of the theatre. With the opera house, the theatre in Bad Godesberg, the workshop and the the mobile container, the Bonn Theatre has different venues where they can set different artistic focuses. Since the 2017/2018 season, there is a joint platform called "Portal" with the Beethoven Orchester Bonn for education projcets for young audience and families.
In the 2019/2020 season, the Opera House Bonn again presents a mixture from modern classics to world premieres.
On the 1st of January 2020, the Bonn Opera House will promptly open Beethoven's anniversary year with a highly charged production of the opera FIDELIO (Musical Director: Dirk Kaftan). The opera showcases the elemental human desire for freedom and Beethoven's distinct underlying humanism.
Volker Lösch, Director of the production, aims to utilize this unique "opera of freedom" as a forum for the friends and relatives of political prisoners in Turkey. According to Lösch, "in reality Turkey is a current example of the European version of an autocratic state in which opponents of the regime are arrested, jailed and in certain cases disappear – all without due process."
The Bonn Opera House is making no secret of its public advocacy for the release of Ahmet Altan, Hozan Canê, Gönül Örs, Soydan Akay and Selahattin Demirtaş. This production of FIDELIO includes the testimonies of relatives of the aforementioned imprisoned individuals, in which they recall their attempts to free their friends and family members, as well as share their own experiences of incarceration in Turkish prisons. Contemporary witnesses include Cologne-based author Dogan Akhanli, who was awarded the "Goethe-Medaille" in 2019, and Süleyman Demirtaş, the brother of Selahattin Demirtaş. The testimonials are combined with documentary material about the current situation in Turkey as well as live scenes from the stage.
There are more productions at the Opera House Bonn in the context of the jubilee project BTHVN 2020: among other things, there is a performance of "Christus am Ölberge", combined with the world premiere of Manfred Trojahn's "Ein Brief" with the baritone Holger Falk (premiere: February 8, 2020) and "Staatstheater" by Mauricio Kagel (premiere: April 25, 2020).
read more
Images & videos