Bergen Philharmonic Orchestra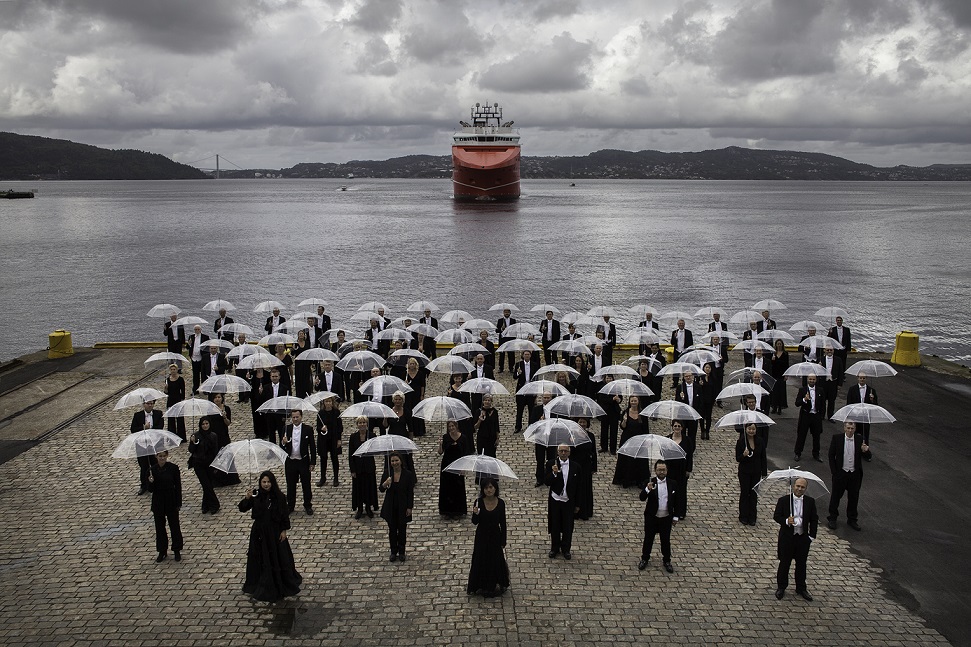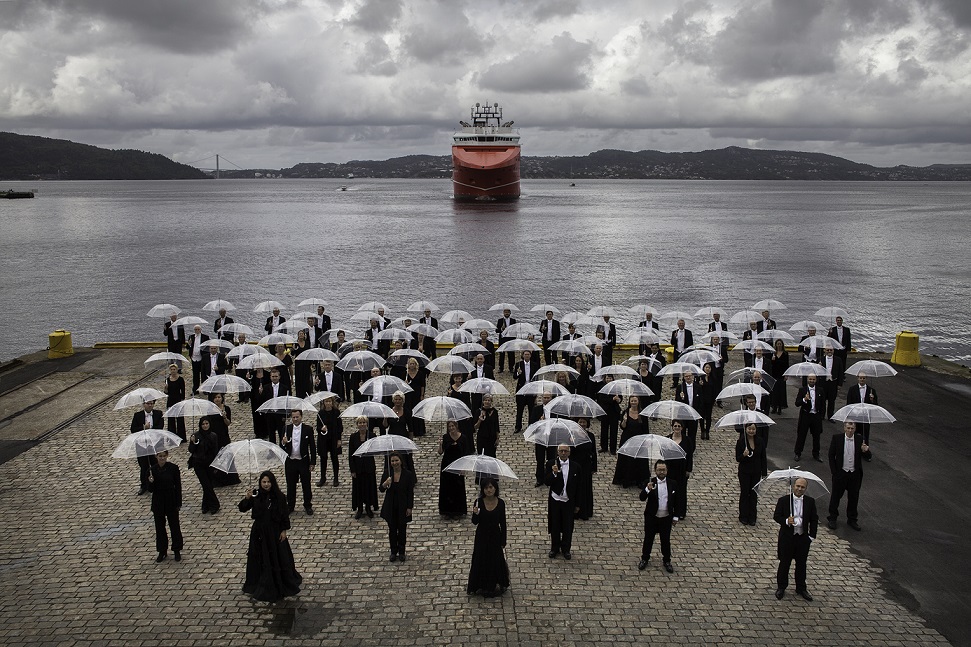 brief information
The Bergen Philharmonic Orchestra dates back to 1765 and is thus one of the world's oldest orchestras. In 2015 it celebrated its 250-years anniversary. Edvard Grieg had a close relationship with the orchestra and was its artistic director during the years 1880-82. The modern orchestra owes much to Harald Heide, who was artistic director from 1908 until 1948, and to Karsten Andersen who held the post from 1964 until 1985. Principal conductors since then have been Aldo Ceccato, Dmitrij Kitajenko, Simone Young and, with effect from 2003, the American conductor Andrew Litton, who was the orchestra's Music Director until 2015. Edward Gardner is Chief Conductor of the orchestra from the 2015/2016 season onwards.
The orchestra – one of two Norwegian National Orchestras – has 97 players, tours regularly, and is participating at the Bergen Festival on an annual basis. During the last few seasons the orchestra has played at the Concertgebouw, the Royal Albert Hall (PROMS 2007), Musikverein and Konzerthaus in Vienna, Philharmonie Munich, Carnegie Hall, New York and Philharmonie in Berlin. An 11-concert tour of Sweden, Germany and Austria, with concerts in cities like Berlin, Vienna, Munich and Frankfurt, was completed in spring 2011. The recent tour in February 2023 brought the orchestra to Essen, Dortmund, Coesfeld, Hamburg and Ludwigshafen.
In September 2019, the first CD of a cycle with works by Brahms was released (Chandos).
Bergen Philharmonic Orchestra on Facebook
read more