Beethoven Orchester Bonn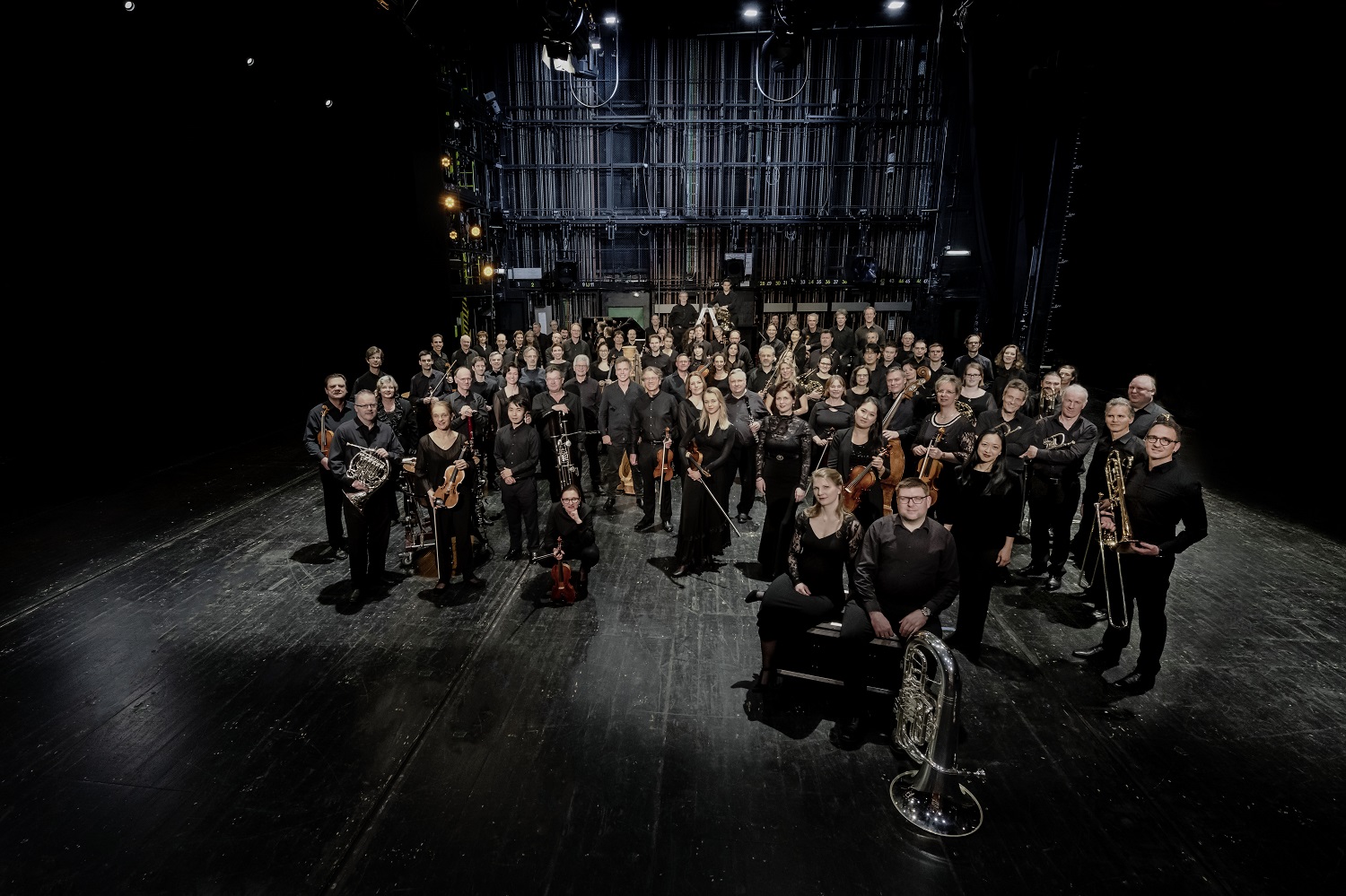 brief information
The Beethoven Orchester Bonn is the driving force of music life in the city of Bonn. The orchestra performs more than 80 concerts and participates in around 110 nights at the municipal opera house each year. Their mission is the on going quest for young fiery spirit in the city of Beethoven's birthplace – and spreading this spirit around the people.
Since the beginning of the 2017/18 season, the orchestra has begun a new chapter as conductor Dirk Kaftan has assumed the post of the general music director. Along with the musicians, he intends to discover soundscapes on the highest artistic level – whether the music is 300 years old, was composed in Beethoven's era or is contemporary music, regardless if the music originates from cultures which require traveling around the globe or wandering through unexplored territory. Our primary objective is to fasten the orchestra in the hearts and the souls of the people of Bonn and far beyond the boundaries of the city and the region.
Exceptional concert projects and diverse recordings such as the opera "Der Golem" by Eugen d'Albert and Maurice Ravels "Daphnis et Chloé" (both ECHO Klassik awards) as well as Franz Schreker's "Irrelo-he" (German Record Critics' Award + ECHO Klassik award) or the recently published CD with Dirk Kaftan dedicated to "Egmont" by Ludwig van Beethoven have testified the outstanding artistic work of the orchestra up to the present day. The dedication to the orchestra's educational program for young people has been cheered by the audience and awarded with two further ECHO Klassik awards.
The history of the Beethoven Orchester Bonn goes back to the year of 1907, when Beethoven's birth place received its own orchestra once again, after the former court orchestra had been closed back in 1794. Prominent conductors such as Richard Strauss, Max Reger, Volker Wangenheim, Dennis Russell Davies, and Kurt Masur have established the orchestra as one of the most renowned symphonic en-sembles of its kind in Germany. Over the past few years, the Swiss conductor Stefan Blunier (2008-2016) and Christof Prick (2016/2017) have lead the orchestra and determined its artistic fate.
Tours around Europe, North America, Japan, and China have helped carrying the excellent reputation of the Beethoven Orchester Bonn into the world, further travels through central Europe and abroad are in the planning stage. The focus in the years to come is going to be increasingly on intercultural and par-ticipative concert formats and up to date music communication.
As we are heading towards the 250th birthday of Beethoven, the greatest son of the city of Bonn, a huge anniversary celebration is already looming on the horizon. The orchestra will pay its respect to its patron by challenging the composer's life and work off- and onstage: His artistry and career, his vita and visions – Beethoven will be our lodestar for fascinating artistic examinations of the years to come.
read more
Images & videos