Aria Borealis Bodø
Competition & Festival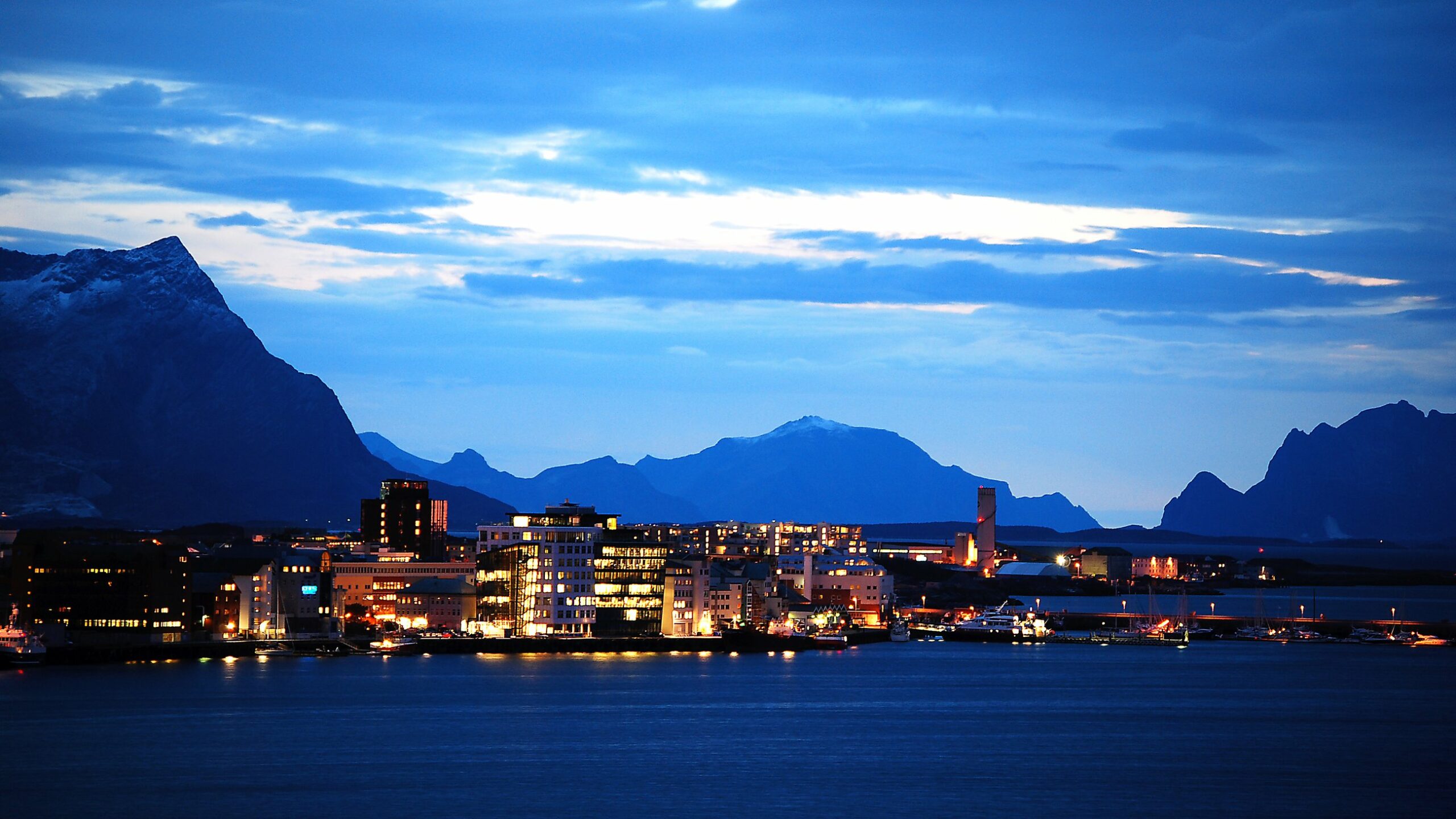 Competition & Festival
brief information
Set in the Arctic town of Bodø (European Capital of Culture 2024) under the never setting sun, Aria Borealis Bodø is a new biennial festival of Early Music presenting concerts, workshops, masterclasses and music-making opportunities, with an innovative international singing competition at its centrepiece (24 June-2 July 2022).
The concert programme includes L'Arpeggiata and Christina Pluhar, a collaboration between lutenist Rolf Lislevand, star of Norwegian folk music Berit Opheim and bandoneon player Per Arne Glorvigen, Baroccan Jazz where Bjarte Eike and Barokkanerne are joined by Tore Johansen and Bodø Rhythm Group, composer Maja Ratjke and Nordic Affect's Rökkur, youth ensemble UngBarokk's Bodø debut concert, and a surprise concert given by jury members and friends is also scheduled.
Eight winners have been chosen over one hundred entrants from 39 countries to compete in Bodø on 27 June and 2 July in The Aria Borealis Bodø International Competition for Early Music Singers. The competition aims to encourage singers to specialise in Early Music performance, with a focus on the musical interplay between singers and instrumentalists and the communication with the audience. The Baroque repertoire is at the core of the competition, but elements of folk music will also be explored. The competition jury consists of soprano Dame Emma Kirkby, the Artistic Director of Concerto Copenhagen and harpsichordist Lars Ulrik Mortensen, Theater an der Wien director Stefan Herheim, soprano Tuuli Lindeberg and tenor Anders J. Dahlin.
Aria Borealis Bodø is developed by Stormen Concert Hall in Bodø and Nordic Baroque Scene, which includes Denmark's Concerto Copenhagen, the Finnish Baroque Orchestra, Norway's Barokkanerne and Sweden's Drottningholm Baroque Ensemble.
Aria Borealis Bodø on Facebook
read more